For the first time in the long-running history of the Final Fantasy franchise, a live-action TV series is set to soon join the family. Square Enix's newest project looks to bring the world of popular online role-playing game (RPG) Final Fantasy XIV to television screens, swapping out the beloved fictional characters for real actors and personalities.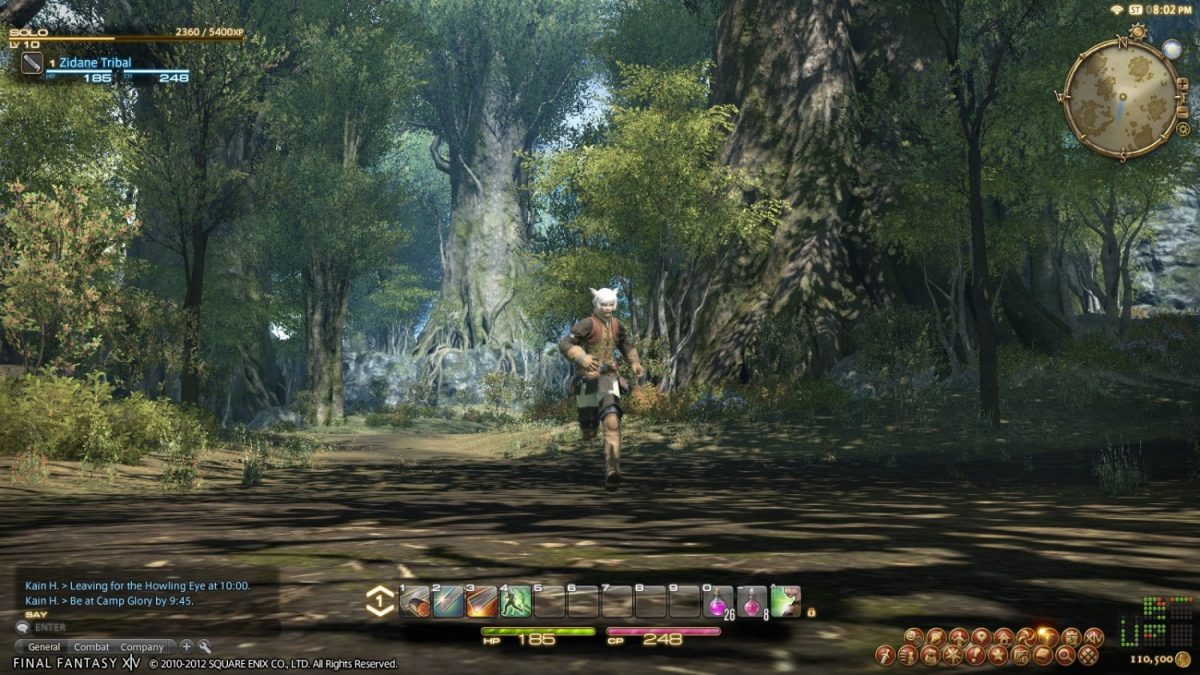 The Japanese publisher's collaborative efforts with Sony Pictures Television and production company Hivemind Entertainment (the team behind Amazon's The Expanse and Netflix's upcoming The Witcher series) will feature an original story set in Eorzea. With it, the show seeks to explore the conflict between magic and technology, which should prove to be familiar ground for fans.
Since the live-action take is in the development stage, story details continue to be kept under wraps. What's known, however, is that some of the game's staples will be making an appearance in the show, so viewers can look forward to the return of chocobos, airships, and magitek – oh, and Cid, too, of course.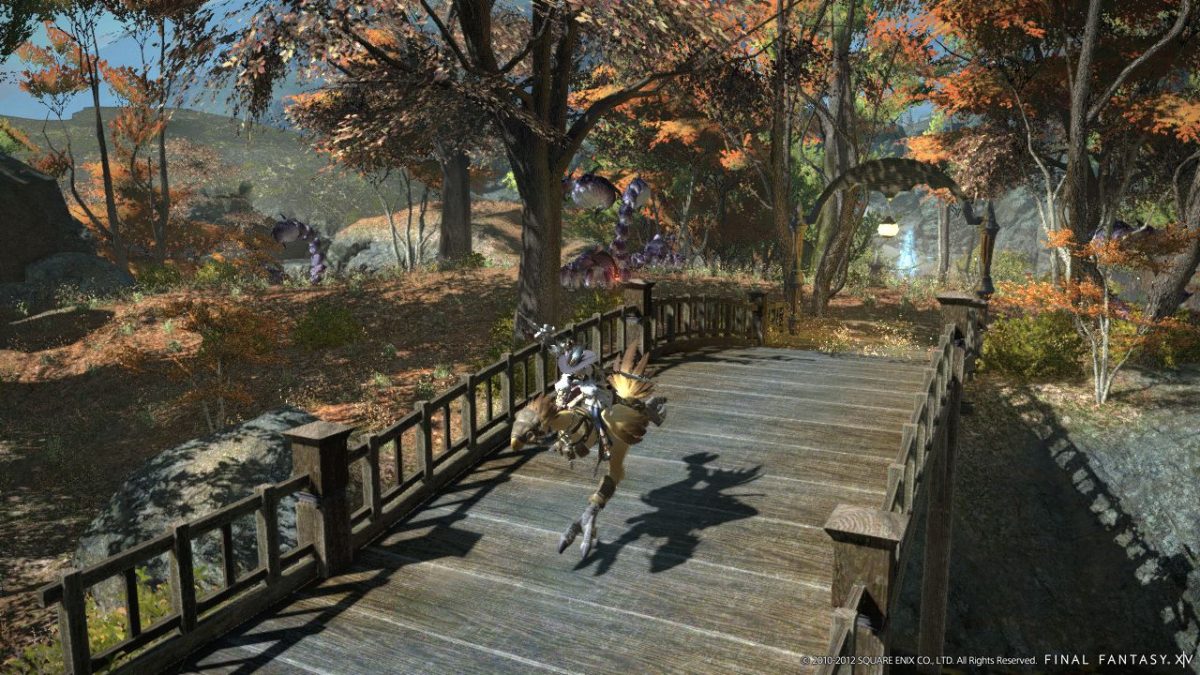 The cast, streaming platforms, premiere date, and just about everything else is still up in the air, but the strategic pick of Eorzea would make for a great TV series setting. Apart from it being a great, beautiful world infused with classic Final Fantasy elements and nods to previous installments, the game updates also sport a similar episodic format. To weave everything into the live-action narrative would already be part of the job done.
With nothing set in stone yet, there's a chance that this adaptation will never come to fruition. In fact, Hollywood hasn't exactly been kind to video game adaptations, axing and cancelling production before the ideas can even be realised. That's hardly the only concern: existing Final Fantasy spin-offs and side projects have shown the lack of consistency in show quality, where some titles end up being surprisingly good, and others extremely bad.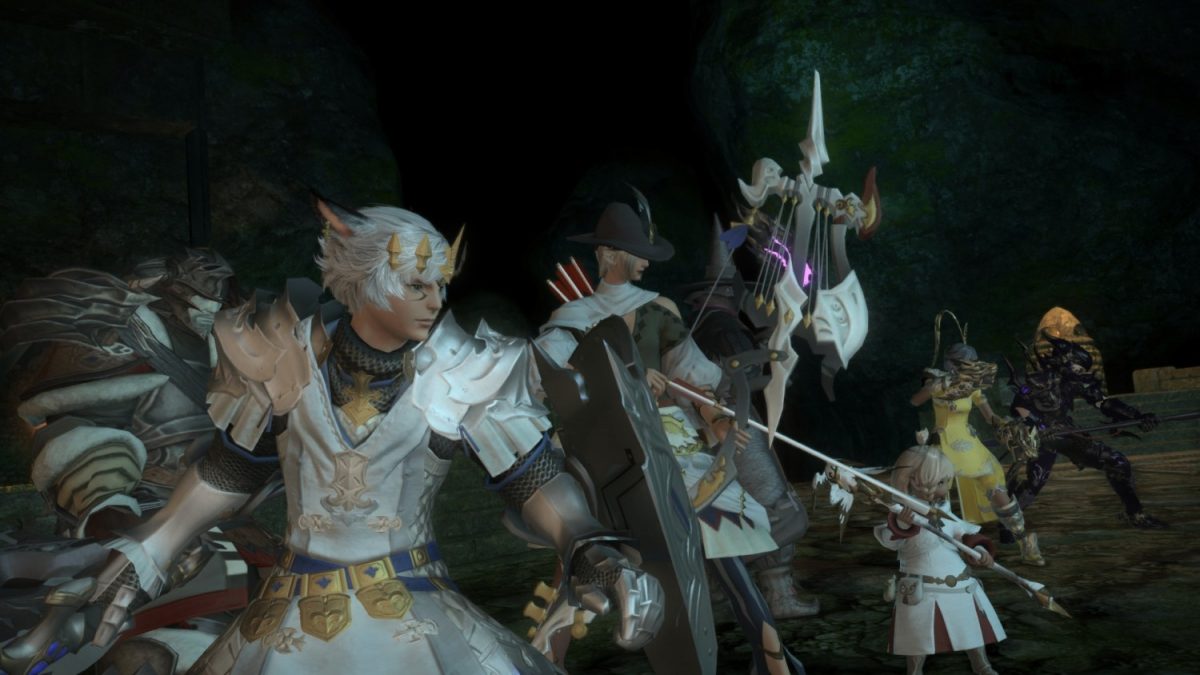 Should the Final Fantasy XIV live-action project take off, it would definitely pave the road for more live-action series in the Final Fantasy universe – for good or for bad.
But first, baby steps.
---

Drop a Facebook comment below!