When the news broke the the iconic Toys "R" Us at Times Square was closing down this month my heart skipped a beat. Little did I know that my first and only visit the the humongous store in earlier this year would be my last.
Filled with everything that a child (and parent) could possibly want, the Toys "R" Us is a must visit for all tourists visiting the big Apple together with the now defunct F.A.O. Schwarz.
Coming from Asia where toy stores are relatively sterile affairs, there isn't a sight quite like this one. I mean, where else can one witness a 20-foot animatronic T-Rex from Jurassic Park in a retail store. And she's been sitting there for the longest time ever to the point of which Jurassic Park became of vogue once again in 2015.
The unmistakeable smell of cotton candy and popcorn hits you as you enter the store and the first thing that grabs your attention would be the indoor Ferris Wheel that is perpetually filled with parents and kids all day long.
LEGO fans will be stoked to find a LEGO King Kong scaling the Empire State Building and being able to get up close to a LEGO Hulk for a photo.
Yes, nothing in this Toys "R" Us is small. Everything is bigger and better.
Shopping at Toys "R" Us Times Square simply compels you part with some of your hard earned cash. With articulate and enthusiastic sales reps hawking their wares, you get entertained in store at almost every corner.
Good bye Toys "R" Us Times Square, thanks for the memories.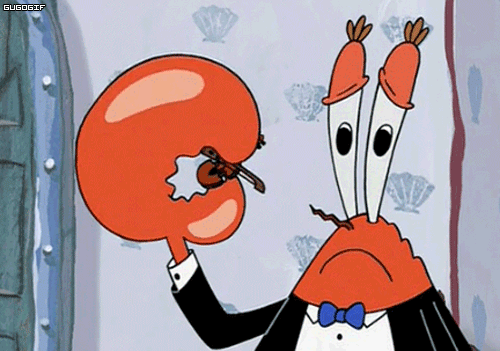 Gerald currently straddles between his love of video games and board gaming. There's nothing that interests him more than trying out the newest and fanciest gadget in town as well. He dreams of publishing a board game sometime in the future!