This is sad news, the oldest and iconic toy store in the US, F.A.O. Schwarz at the Fifth Avenue and 58th Street in New York City is closing its doors permanently this July, after its 29-year run since its opening in 1986. Looks like the rising rental costs are to blame.
I did get the chance to visit in back in 2012, and was actually quite disappointed with the place. Maybe I'm just getting old, but the overall toy selection look dated, and I felt underwhelmed by the whole experience. I had looked forward to visiting it, but I left wondering if it was just a matter of time before it closed its doors. Especially not when Toys "R" Us' 111,000 square-foot flagship store at Times Square, with dazzling Lego displays, a 20-foot animatronic T-Rex dinosaur and a 60-foot Ferris wheel beckons to both kids and adults.
Many 80s geeks will remember the store from Penny Marshall's 1988 film Big, where Tom Hanks and Robert Loggia play "Heart and Soul" on the giant piano on the store's floor. Sigh..the memories.
It's the end of an era.
This is probably the future of toy stores (Simply Toys @ VivoCity, Singapore):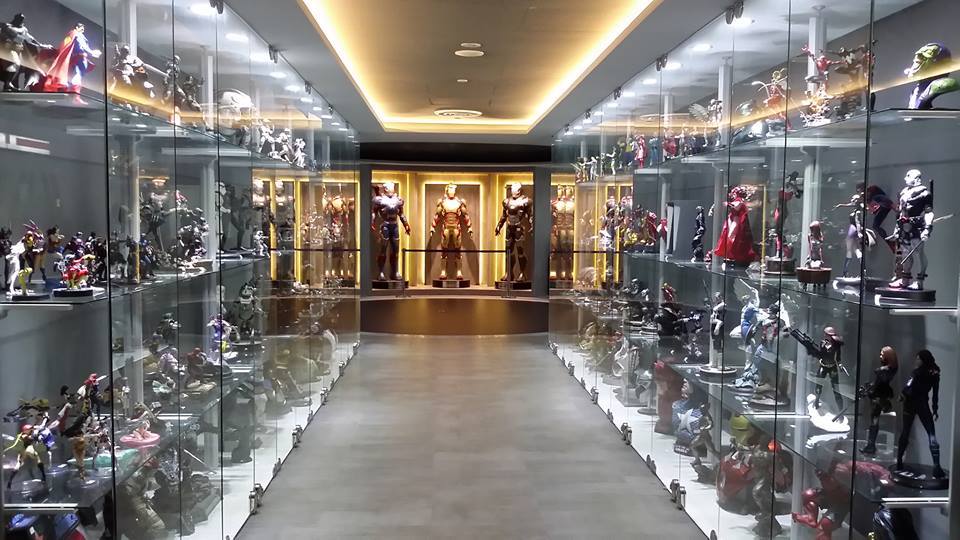 Yonk is a geek who is fortunate enough to have an equally geeky Star Wars fan for a wife, who owns a LEGO Millennium Falcon encased in a glass coffee table as their home's centre-piece.
---

Drop a Facebook comment below!

---