Fresh off his directorial debut with Netflix's newest hit action film Extraction, reports have surfaced stating that Sam Hargrave has been pulled on board as the second unit director for the second season of The Mandalorian.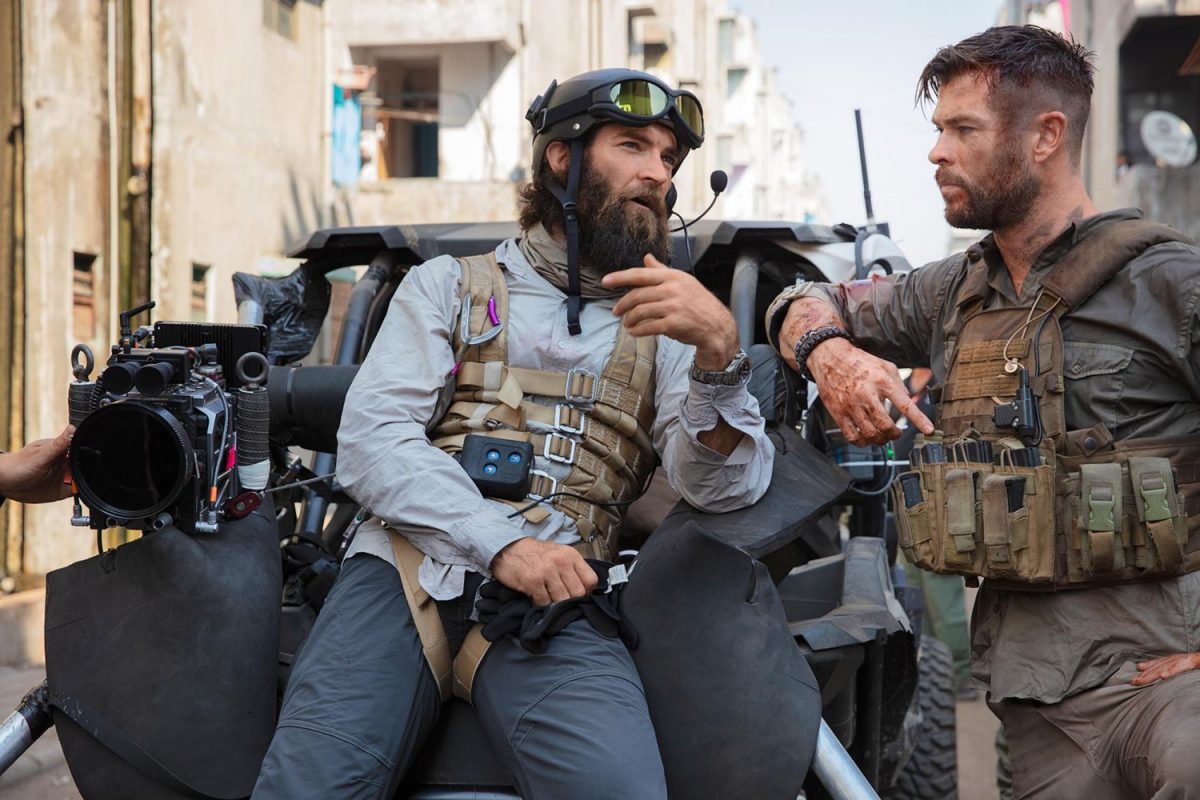 In an interview with Collider, Hargrave shared that he was still in the middle of post-production for Extraction when he was offered the job by producer Colin Wilson.
"They actually came to me," Hargrave shared in the interview. "It's crazy. I was in the middle of post [-production on Extraction] and I'm editing my movie and I got a call from my buddy Colin Wilson, one of the line producers, who said, 'Jon [Favreau] and the people over here are looking for someone to bring into the team or add to the family who has experience with action.' The team that was there did a great job in the first season and it was just all fun. But they wanted to build on that and bring a new perspective and take it to another level for the next season. So, I was like, 'That sounds like a fun challenge.'"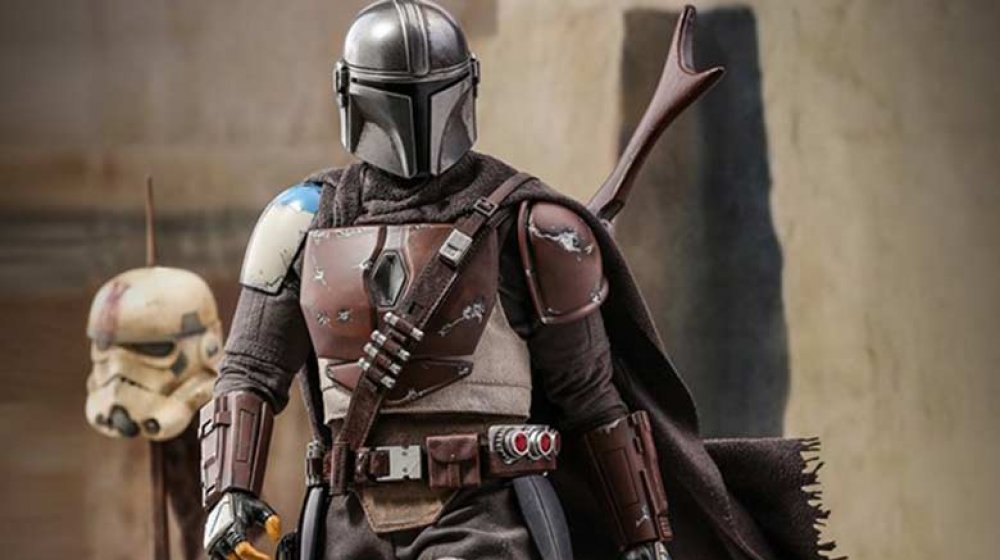 He added, "I like the people over there — Favreau's great — so I went over and it was a really fascinating adventure. They have a crazy way of shooting. Some of the stuff is traditionally shot, with the live-action and blue screen on the backlot, but they've also got this technology called 'The Volume' where it's just, like, the inside of a live game engine. It's quite insane what technology nowadays is available to filmmakers."
Fans of The Mandalorian will likely be familiar with The Volume, a set used extensively in the show's first season. It makes use of massive rear-projected LED screens to create immersive environments.
Aside from Hargrave, Robert Rodriguez (Alita: Battle Angel) and Peyton Reed (Ant-Man and the Wasp) will also be joining The Mandalorian as new directors to the show.
---

Drop a Facebook comment below!