Following the massive success of the Chris Hemsworth-led movie Extraction on Netflix, the streaming service has ordered a sequel for the film, with Joe Russo reportedly back to pen the script for the movie once again.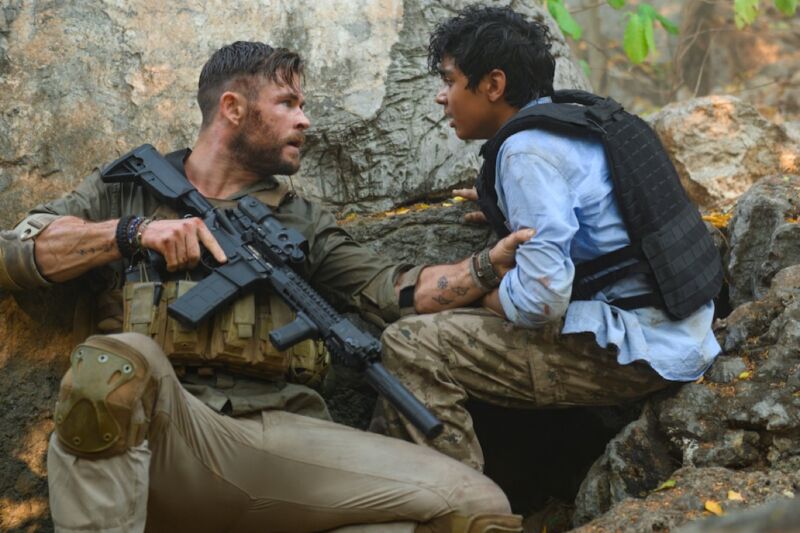 According to Deadline, AGBO, the company run by the Russo brothers, are currently working on putting the film together and are confident in the return of both Sam Hargrave (Atomic Blonde) as director and Chris Hemsworth as the former-soldier-turned-mercenary Tyler Rake.
Though Netflix will not reach out to them till Russo is done with a script for the sequel.
"The deal is closed for me to write Extraction 2, and we are in the formative stages of what the story can be," said Russo to Deadline in an interview. "We're not committing yet to whether that story goes forward, or backward in time. We left a big loose ending that leaves question marks for the audience."
The end of Extraction left things open-ended for Hemsworth's Tyler Rake, with him seemingly falling to his death in a river, only for a lone white figure to be seen in the film's closing moments, heavily implying that Tyler had survived his ordeal.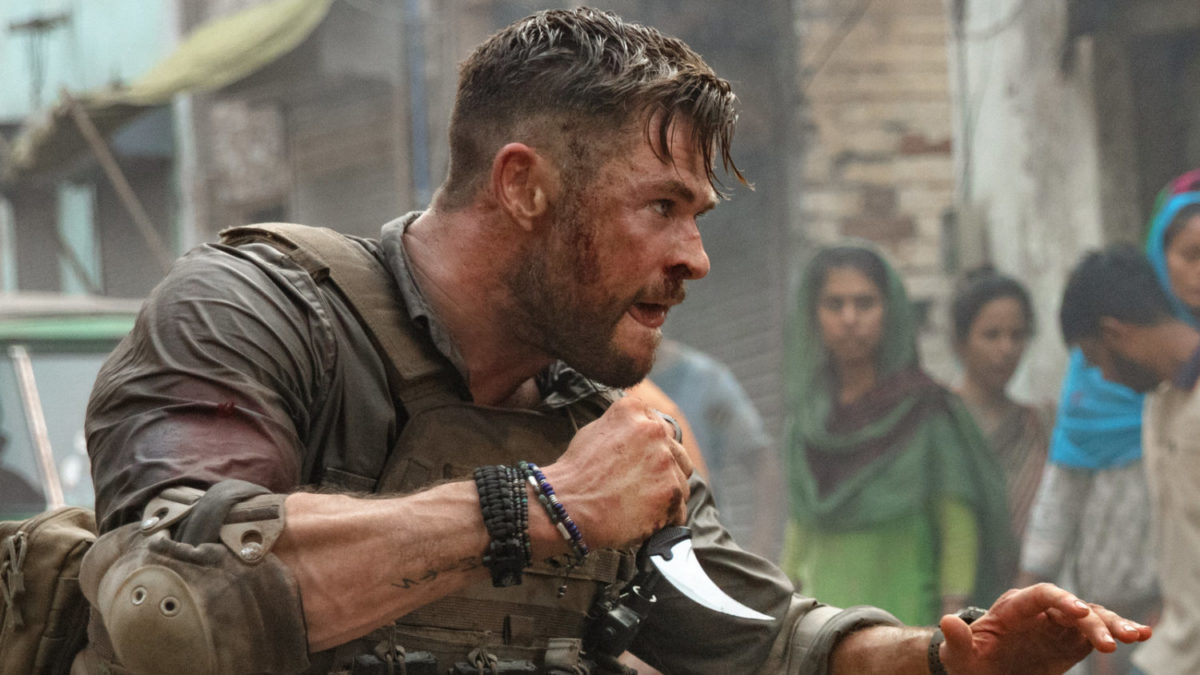 With such an ending, the opportunity is open for Tyler to make a return. Though of course there is a possibility for the film to go the prequel route by delving into some of the characters' backstories.
Cast and crew for the film, aside from Russo, remains to be seen and it is still early days yet for the announcement of a release date but with the immense success of the first film, we wouldn't be surprised if we see it released as early as late 2021.