It has been a little over a year since we have last heard about the new Metal Slug game that is in development. Fortunately, SNK Interactive has recently announced (via Siliconera) that the company will be releasing two new games for the series for both consoles and mobile devices.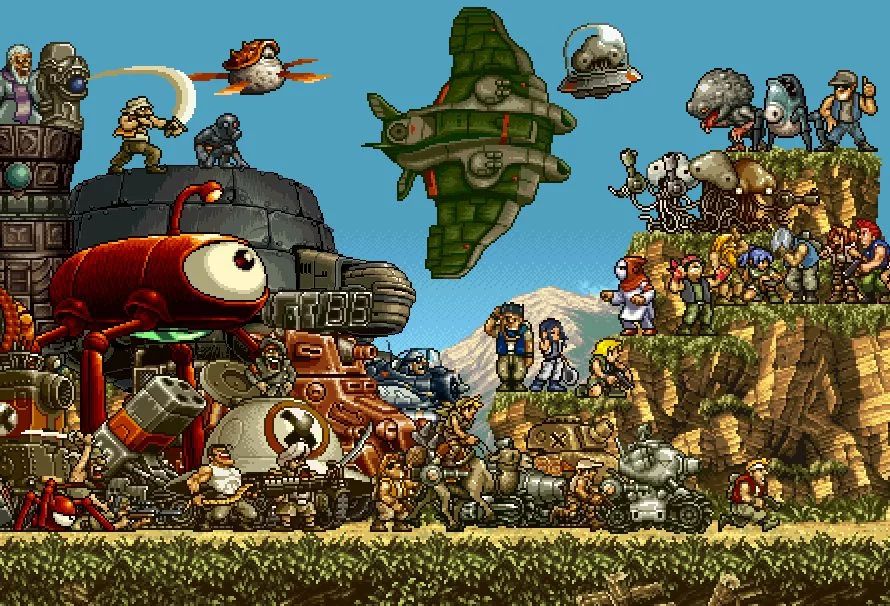 The upcoming console game for Metal Slug will reportedly feature the "usual" run-and-gun gameplay fans of the series will be familiar with, though it is unclear if it will remain a 2D experience like previous titles.
Meanwhile, SNK states that its mobile game for Metal Slug is already 80% complete and will be a "card-type" mobile game that will be released on both Apple and Android. Not much else was shared about the game beyond that. Perhaps the mobile game features cards that give you buffs and extra abilities, or maybe the cards are the weapons itself. From what is announced, it will definitely be different from Metal Slug Attack which is more like a tower defence game.
Both games are currently in development at SNK and reports also seem to suggest that a third Metal Slug game is currently being developed at TiMi studios, a subsidiary of Tencent.
With both games being slated to release in 2020, we're sure more details regarding gameplay and screen grabs of the game will arrive fairly soon.