In 2018, the former director of Hearthstone, Ben Brode, along with a couple of his team members, left Blizzard to form a new indie studio called Second Dinner. Accompanied by ex-Hearthstone executive producer Hamilton Chu, they raised an eyebrow-raising sum of around US$30 million from Chinese company NetEase for their next endeavour.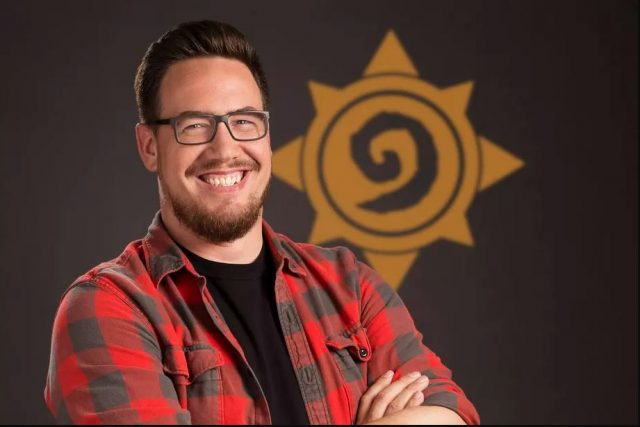 And today we learned, it is going to be a Marvel associated title!
Currently, Second Dinner is on the lookout for new team members as they prepare to make their big break on the gaming scene with this new Marvel title, and more details on the game will be announced at a later date.
This announcement comes after a bizarre year for Blizzard, with the backlash the company received from fans after their announcement of the mobile-only Diablo Immortal at BlizzCon 2018 and the end of developmental support for Heroes of The Storm and the esports scene. Interestingly, NetEase is also co-developing Diablo Immortal, and had also previously linked up with Blizzard with regards to the Chinese releases of Hearthstone, Diablo 3, and other Blizzard IPs.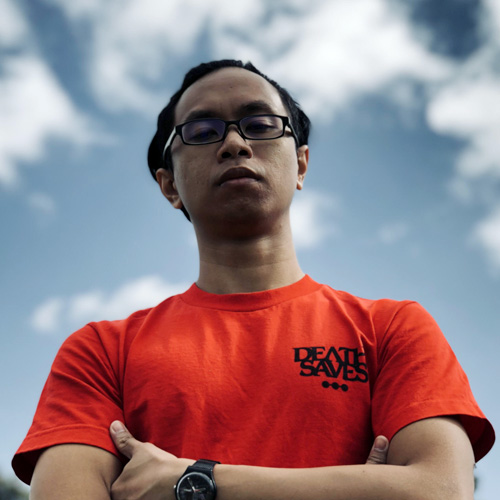 Marion grew up an addict of RPGs. He likes diving in, taking in the worlds, the characters, the stories… and sometimes forgets to go to sleep because of it. Nearly every sentence he speaks has a Dungeons & Dragons reference. He also dreams of becoming a Witcher someday.
---

Drop a Facebook comment below!