If you're planning a major vacation to any of the existing theme parks around the world, here's a pro-tip – wait 3 more years until 2020, where a bunch of new superhero/geek centric theme parks will open their doors.
As if the constant stream of fantastical and superhero movies were not enough for any modern geek to achieve geek-gasm, the powers that be have made their next big thing moves all the cash you have in your wallets. You probably already know about Star Wars Land or IMG Worlds of Adventure that houses Marvel and Cartoon Network-inspired rides and attractions, and now, a new challenger has joined the fray.
---
Warner Bros. World Abu Dhabi (Opening 2018)
Enter Warner Bros, and Warner Bros. World Abu Dhabi, the DC-centric amusement park set to open its gates in 2018 on Yas Island. Visitors will get to visit park areas themed around the homes of DC's two heavyweights, Batman and Superman.
Early concept renderings showcased both Gotham City and Metropolis, with other areas including the main Warner Bros. Plaza, and other areas that tap into WB's animation catalogue, like Cartoon Junction, Dynamite Gulch (Looney Tunes, Hanna-Barbera), and Bedrock (The Flintstones).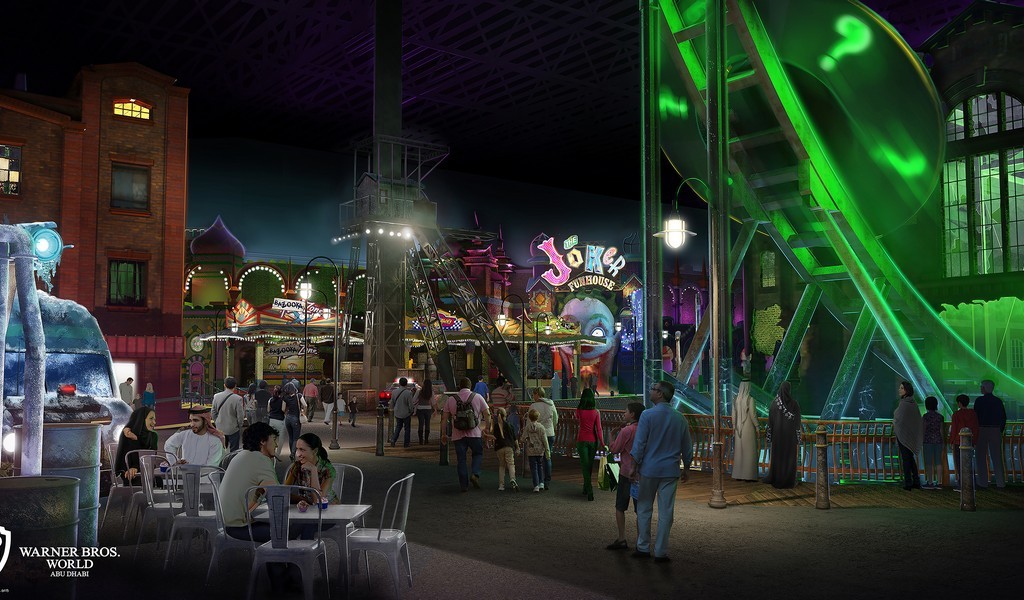 "Warner Bros. World Abu Dhabi will be a state-of-the-art themed experience that authentically brings some of the Studio's most iconic characters and stories to life under one roof for the first time in the Middle East. We have been closely collaborating with our partners at Miral to faithfully construct immersive worlds that resonate with precise details and are thrilled to share these unique experiences with fans next year."

Warner Bros. Consumer Products President Pam Lifford.
Check out the Hall of Justice, from the classic Super Friends animated series!
Yes, somewhere in the US, there is a Flintstones theme park that is best forgotten, which is why Warners decided to roll out a new one. Check out more images below.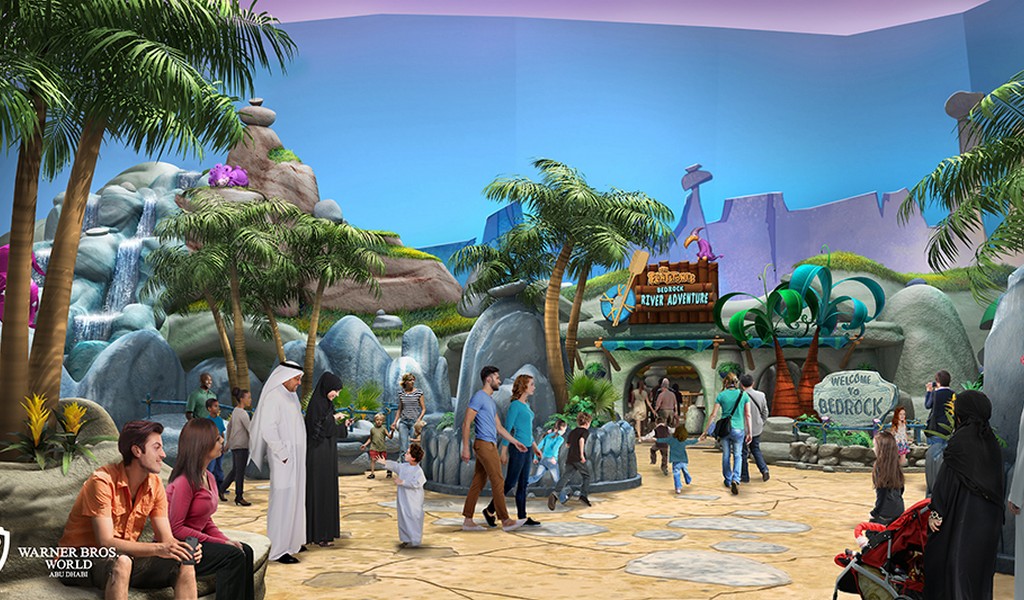 This looks to be a cross between Six Flags and Warner Bros. Movie World, and we can't wait for the doors to be opened.
---
Star Wars Land (Disneyland, Shanghai Disneyland and Disney World – Opening from 2019)
This has been in the making for a while and at the recent Star Wars Celebration 2017 in April, fans were treated to nuggets of info regarding the upcoming Star Wars-themed areas arriving in both Disneyland and Walt Disney World in 2019, via some new concept art. Details for Star Wars Land at Shanghai Disneyland were previously announced.
The main key component of Star Wars Land is the idea of immersion. The park wants you to feel as part of the story unfolding and as though as you are really there. From architecture, vehicles, aliens, droids, to the environments, it will evoke Star Wars and you will believe it. Even though it will all take place on a new planet, it has its place in the universe and a long, storied history that will resonate with the characters and hopefully fans of the franchise.
The area will also be canonical with the new trilogy, Episodes VII to IX, with park goers having the opportunities to either help the Resistance, or join the Dark side and aid the First Order.
There is also persistency, as you travel within Star Wars Land, with your adventures building upon each other. Something that happened previously could affect what happens next, time to realise your fantasy!
You will also be witnessing some of the best lightsabers effects and sound, plus the Millennium Falcon ride. The best part of all is that you will actually be able to pilot the Millennium Falcon, with every ride being different based on what you and your flight crew do, awesome!
---
Toy Story Land (Disney's Hollywood Studios- TBA)
Ever dream to be part of Andy's world and join Buzz, Woody, and the rest of the crew as a toy? Toy Story Land will give you that chance by shrinking you to the size of a toy and let you loose!
Two new attractions are currently in the works. Slinky Dog Dash will be a family-centric rollercoaster that combines Andy's imagination and his wide selection of toys, be prepared for a roaring good time. The other, Alien Swirling Saucers, echoes the original Pizza Planet, as your rocket has to escape from the Aliens and "The Claw". There is currently no date yet on when this area will be completed, so stay tuned!
---
Pandora: The World of Avatar (Disney's Animal Kingdom – Opening May 2017)
Pandora: The World of Avatar will also being making its debut at Disney's Animal Kingdom (Orlando, Florida) this coming May 27. With the Na'vi River Journey and Avatar Flight of Passage as the headline attractions, we simply cannot wait to explore it once it opens in less than a month's time.

---
IMG Worlds of Adventures (UAE, Dubai – Opened)
If you are not into space operas or alien worlds, and would much rather hang out with costumed vigilantes and heroes, then IMG Worlds of Adventures will be the park for you. Operating since August 2016, the 1.5 million square feet, fully indoor theme park is home to Marvel rides, as well as a Cartoon Network zone and a Lost Valley zone. While in the first dedicated Marvel theme park in the world, be prepared to explore downtown New York, complete with a 40m high Stark Tower as the world of Marvel superheroes come to life.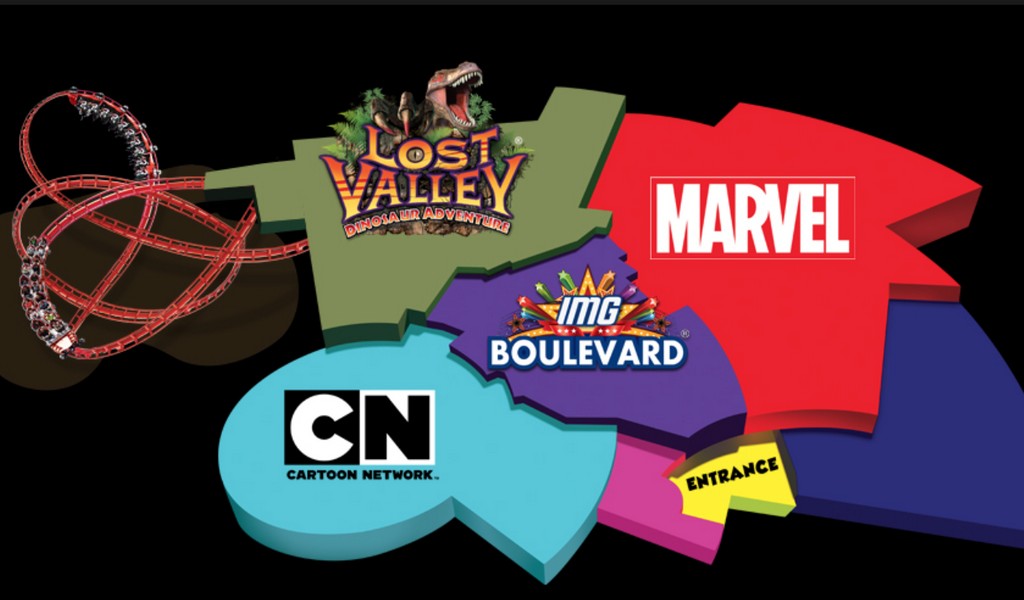 Take the fight to Ultron in a Quinjet together with Iron Man, Thor, Black Widow, Hawkeye, Hulk, and Captain America in Avengers: Battle of Ultron, or join Spider-Man and clash against Doctor Octopus with the 400m spinning coaster of Spider-Man Doc Ock's Revenge! Yes, this park is based on everything Marvel, and not just from the movies.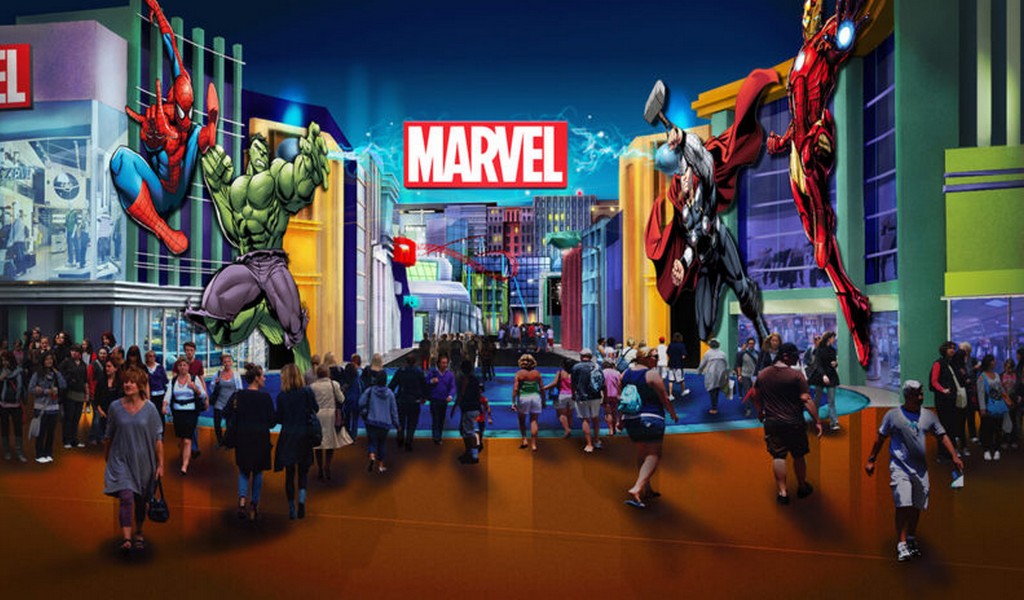 Other rides include Thor Thunder Spin, Hulk Epsilon Base 3D, and Avengers Flight of the Quinjets, enough to keep the whole family occupied and that's only one part of the theme park!
---
20th Century Fox World (Malaysia – Opening Q4 2017, UAE, Dubai – Opening 2018)
If Disney, Universal and Warner Bros. can do it, why not 20th Century Fox? The owners of Rio, Ice Age, Life of Pi, Night at the Museum, Planet of the Apes, Alien, Predator and Titanic are bringing some of the most well-known properties to life, and imagine being hunted by a Predator, or spending a night in a museum?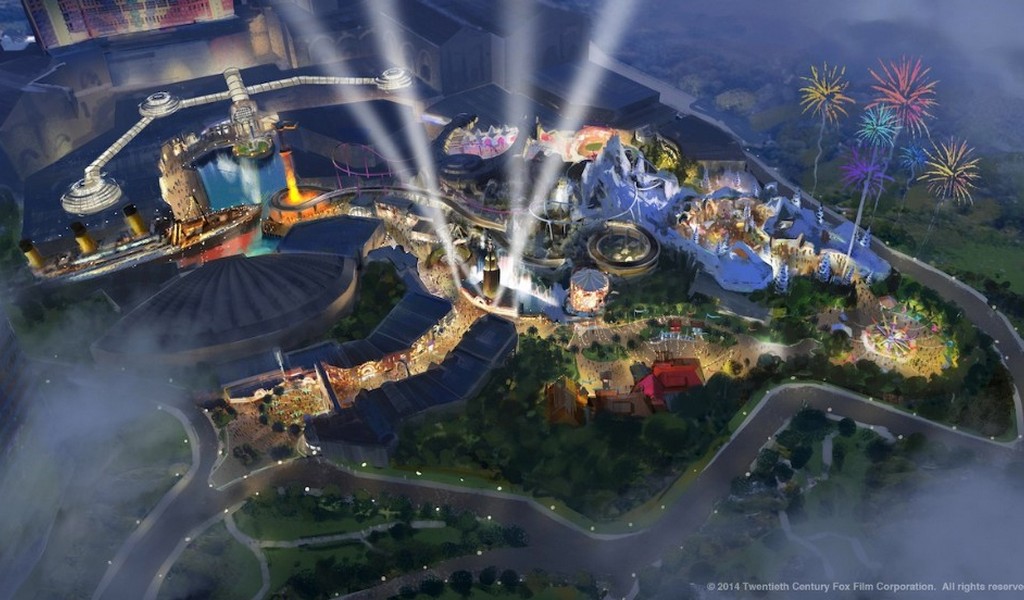 While the park is being constructed, news about the exhibits and rides have not been made public. Considering that it is slated to open later this year in Genting Highlands, we hope it doesn't mean there's a delay.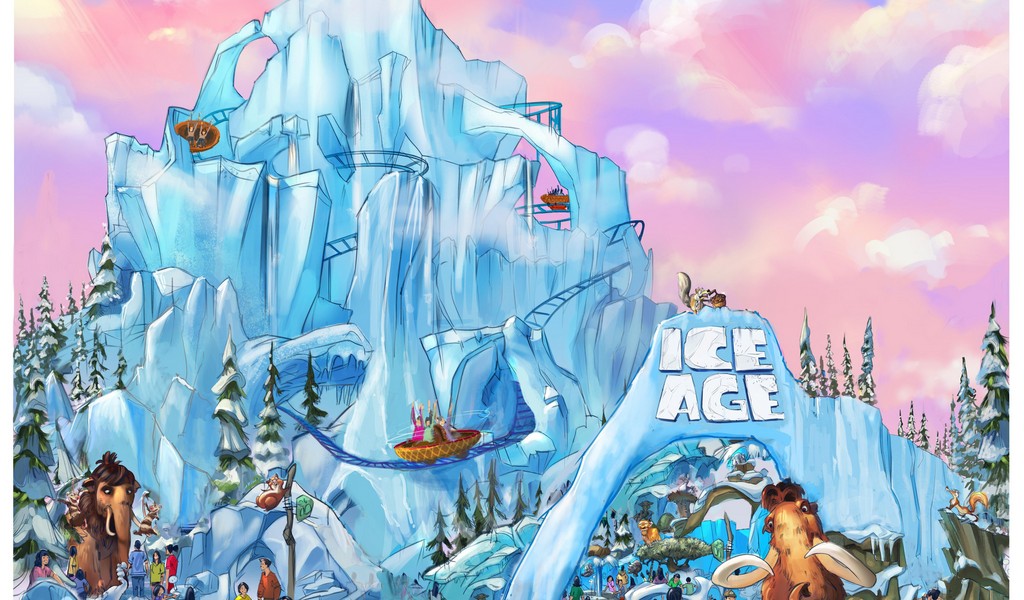 ---
All these news about theme parks will make for a worthwhile journey for fans around the world, and if you want somewhere closer to home, check out LEGOLAND Malaysia! The theme park is currently celebrating Star Wars' 40th anniversary and we had an awesome time there!