Neon Genesis Evangelion is undoubtedly one of the biggest names in anime history, with tons of movies, video games, and merchandise released over the past two decades.
The series theatrical reboot which started in 2007 will be coming to an end in June 2020. As reported by Japanese national paper The Asahi Shimbun, they announced that the fourth instalment, Evangelion 3.0 + 1.0 will be the final chapter in the rebooted theatrical saga and will be releasing in theatres in June 2020.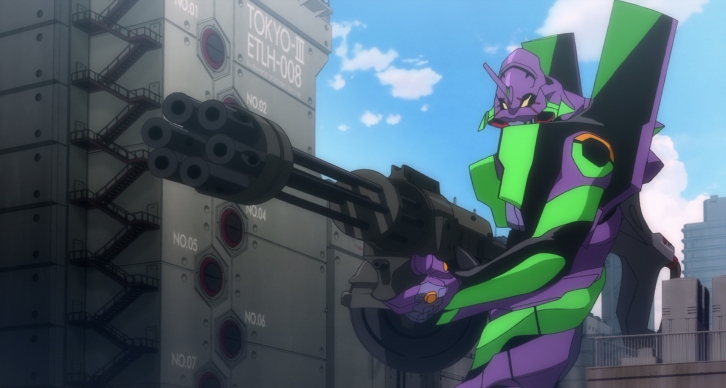 Evangelion 3.0 + 1.0 is the fourth film in the rebooted film series following Evangelion: 1.0 You Are (Not) Alone in 2007, Evangelion: 2.0 You Can (Not) Advance in 2009, and Evangelion: 3.0 You Can (Not) Redo in 2012.
Hideaki Anno, creator of the original Neon Genesis Evangelion, will serve as the chief director for the film, with Studio Khara once again producing the film.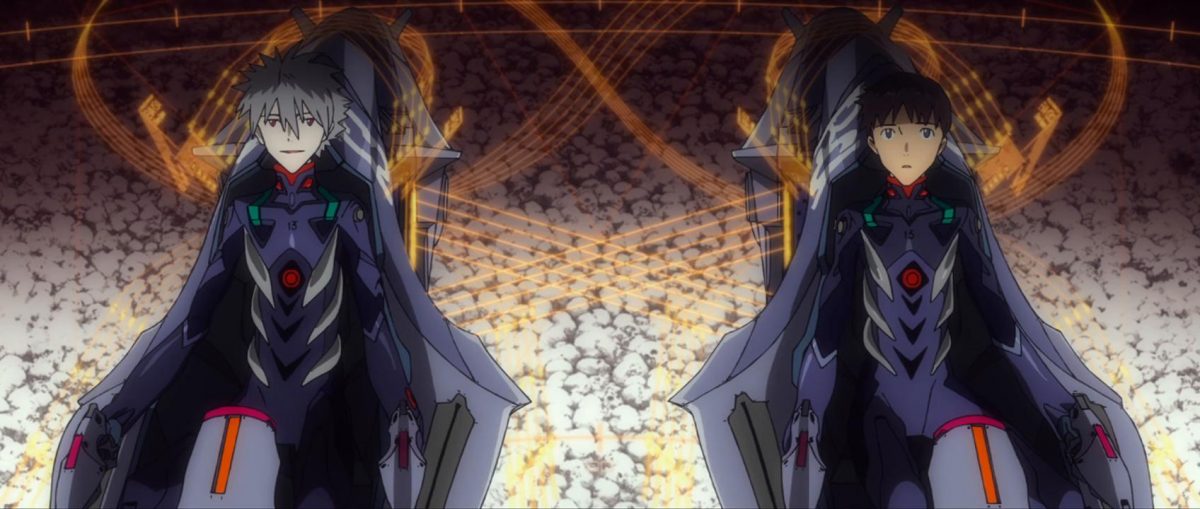 The film saga follows the adventure of Shinji Ikari, a young Eva pilot who is tasked to battle supernatural alien-like entities called Angels to protect humanity.
As of now, there is no global release date for the movie but the past few films have been known to take more than a year to get a global release, so we should expect the fourth Evangelion movie to be released around the world sometime in 2022.