Watching Dora the Explorer with my younger sisters a long time ago, I had a lot of questions about the children's show. Why is this monkey talking and wearing boots? How did the inanimate objects become not-so-inanimate anymore? What is up with that fox? I already said that's where the fox is, Dora, are you deaf? And where are the adults??? Dora's parents barely made an appearance in the show. What kind of parents lets their kid gallivant through the forest with just a monkey and magical talking objects as companions?
Cole and Isabela Márquez, apparently.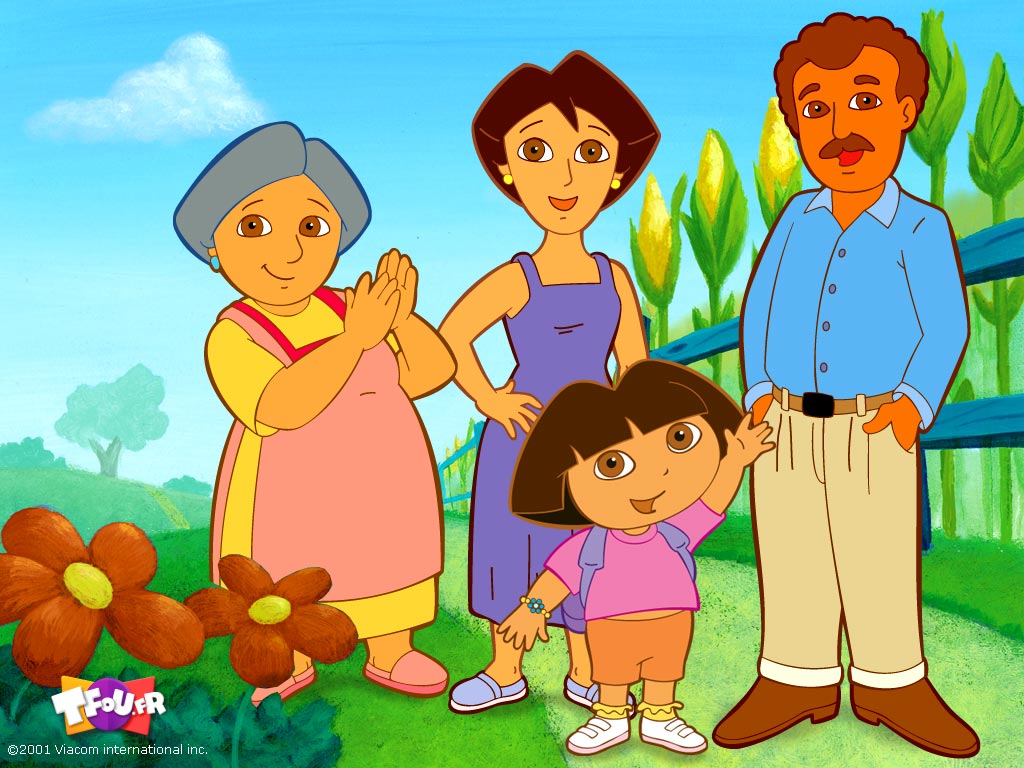 There's an upcoming live-action adaptation of Dora in the works, where Dora has grown up and is now in her teenage years. She will be played by Isabela Moner (Transformers: The Last Knight, 100 Things To Do Before High School). The movie will follow Dora exploring the jungle and save her parents while solving the impossible mystery behind a lost Inca civilization.
Eva Longoria and Michael Peña have been tapped to play Dora's blasé parents. Longoria was one of the stars of the popular series Desperate Housewives as the trophy wife of a CEO who eventually learned to truly love her husband and family. My favourite recent appearance by Longoria is a brief stint as Jake Peralta's lawyer girlfriend on Brooklyn Nine-Nine. As much as I love Peraltiago, I do miss Sophia Perez.
Michael Peña has recently been seen in Ant-Man and the Wasp as the former cellmate of Scott Lang. Other than that, he's also been in projects like A Wrinkle in Time and American Hustle. He's a versatile actor with lots of different types of movies and TV shows under his belt. His improvisation during the first Ant-Man created one of the best characters in the movie. Luis was funny and 3 dimensional, and you know exactly where he's coming from.
Casting two well-known actors in the movie, I do wonder how this movie will turn out. If anyone else is curious, Dora the Explorer is set to be released on August 2, 2019.
Dea wishes she could play the latest Tomb Raider or Uncharted, but she can't, so instead she reads and watches other people play. On her down time, you can probably find her re-reading Captain Marvel. The Carol Danvers one.
---

Drop a Facebook comment below!