It looks like Japan's world war efforts have pissed off one more key character who would have been more than happy to stay at the bottom of the ocean. In the upcoming, Godzilla Minus One movie, the King of Monsters is more than happy to make its displeasure known.
As if building the country back from ground zero was not hard enough, it looks like this fictional post-war Japan has a kaiju-sized problem on its hands. From the trailer alone, Godzilla is looking pissed and while he oftentimes takes his rage out on military targets, panicking civilians are fair game in this movie. When compared to other Japanese monster movies, civilian deaths tend to be implied off-camera but it's all laid bare for all to see.
Godzilla's new design appears to be a mix of Shin Godzilla with its huge thighs while still keeping to the overall classic Godzilla look. Like most monster movie trailers, little of our key character is seen and we'll have to wait for the movie's official release in Japan on 3 November before it makes its way around to the U.S. on 1 December.
Written and directed by Takashi Yamazaki, he's best known for his work on Parasyte: Part 2 and Lupin III: The First.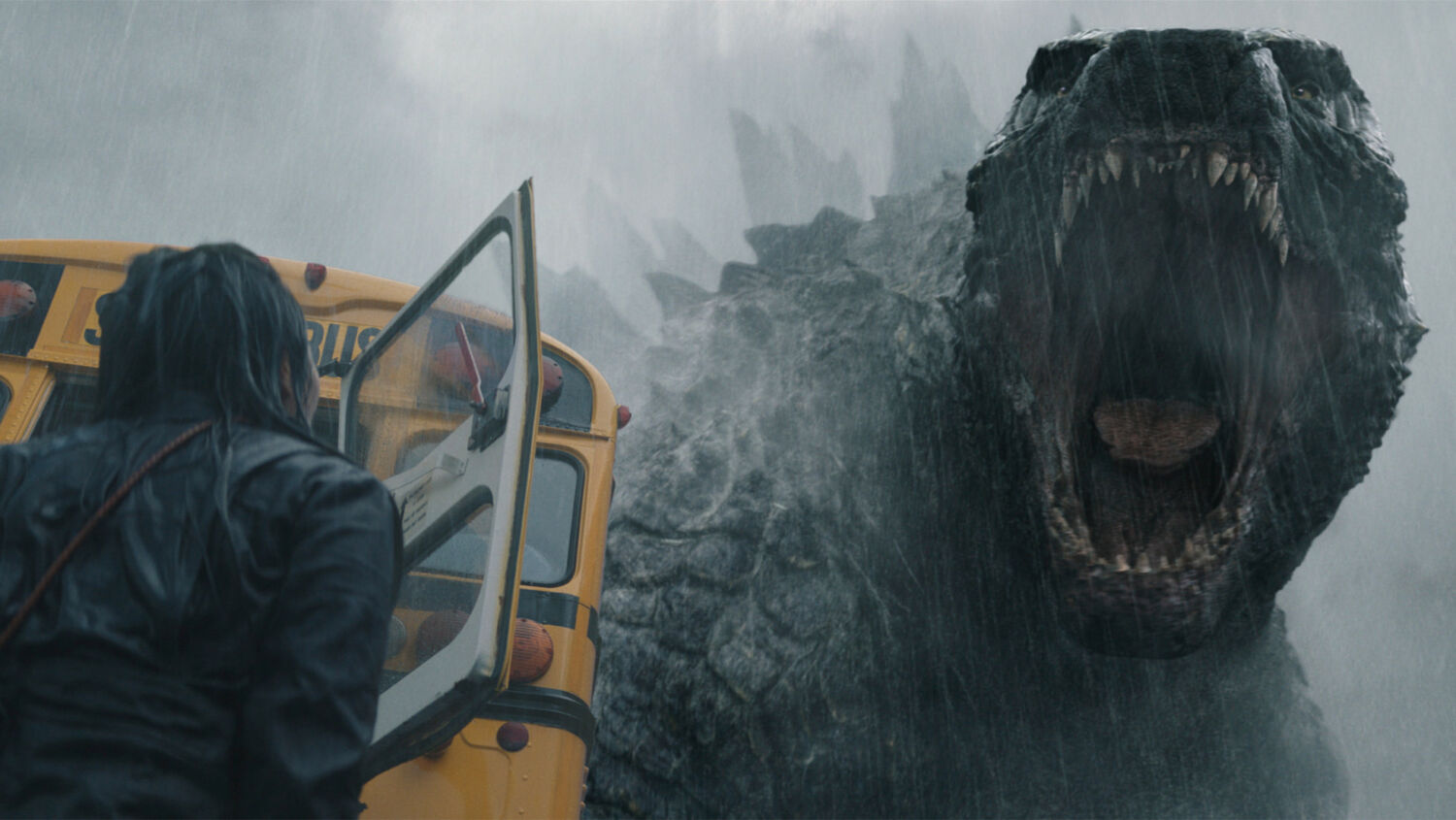 The release of the Godzilla Minus One trailer comes hot on the heels of recent development's on Apple TV+'s own Godzilla spin-off series. Titled Monarch: Legacy of the Monsters, the show will see father and son duo Kurt and Wyatt Russell play the same character but at different ages.
As the MonsterVerse expands, there's plenty of content for fans to chew on. As it stands, the deal between Toho and Legendary Pictures has both studios agreeing not to release competing live-action movies in the same year so there will be a nice buffer between Godzilla Minus One and Godzilla x Kong: The New Empire.
Gerald currently straddles between his love of video games and board gaming. There's nothing that interests him more than trying out the newest and fanciest gadget in town as well. He dreams of publishing a board game sometime in the future!