It seems like the Fast And Furious franchise won't be riding for any much longer. Universal Pictures is planning to wrap up the film franchise with two final movies that will bring the 20 years long franchise to an end. Fast and Furious has revved its way to becoming the highest-grossing film series in Universal's history, even spurring an animated series, a LEGO collab and numerous video games in its name.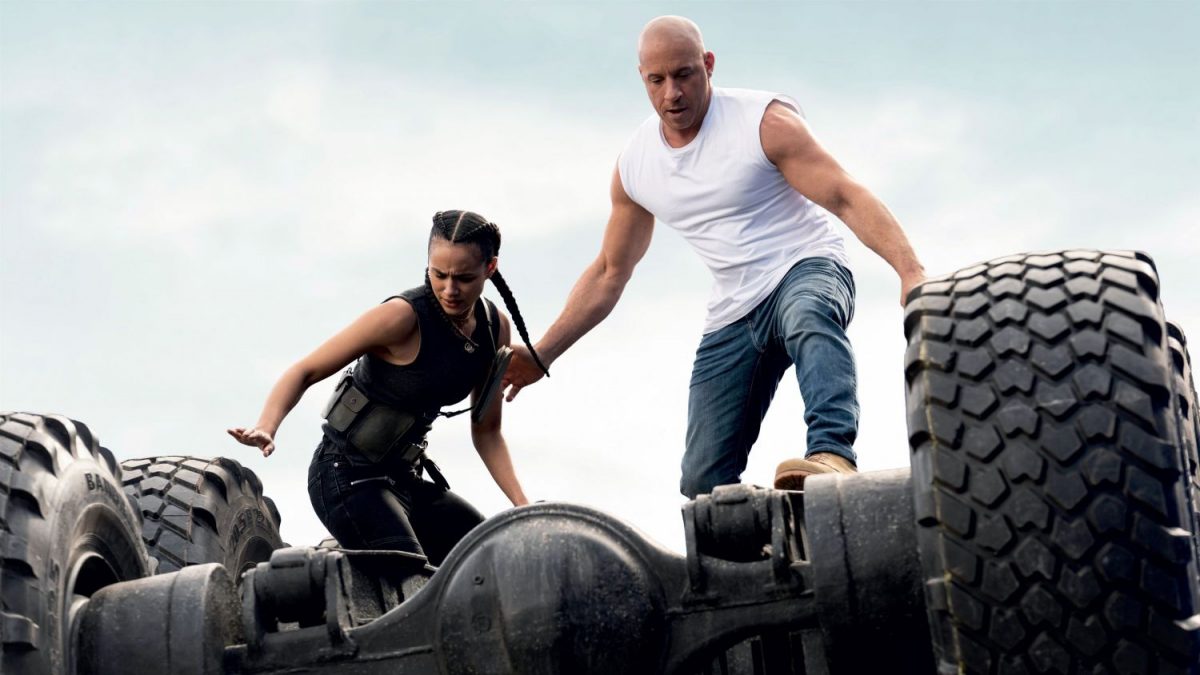 Justin Lin, who is currently in post-production of Fast and Furious 9, is in talks to direct the final two instalments. Productions for the final instalments have yet to start but it seems likely that it will tell a story that focuses on patriarch VIn Diesel and see the returns of Michelle Rodriguez, Tyrese Gibson, Chris "Ludacris" Bridges, Jordana Brewster, Nathalie Emmanuel and Sung Kang. (Deadline). Given the situation with the COVID-19 pandemic, Fast 9 has moved its release date to April 2021.
Fast 9 continues the storyline of the core cast and Charlize Theron who played villain Cipher in The Fate of The Furious. New to the cast are John Cena, Helen Mirren, Grammy-winning rapper Cardi B and Reggaeton star Ozuna.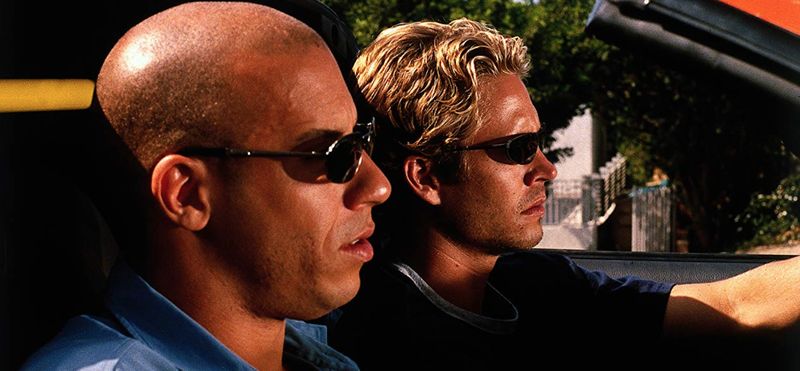 The first Fast and Furious film premiered in 2001 with Diesel and Paul Walker as lead protagonists. The eight movies and the spinoff Hobbes & Shaw have grossed around US$5.7 billion, eclipsing Jurassic Park.
As Universal puts an end to the race before the vehicle runs out of gas, fans can expect movie spinoffs and TV shows to come. Fast and Furious 9 will race to cinemas on April 2021.