Fans of the post-apocalyptic Metro series that began with Metro 2033 and continued in Metro: Last Light will be pleased to know that the games will be returning with Metro Exodus in February.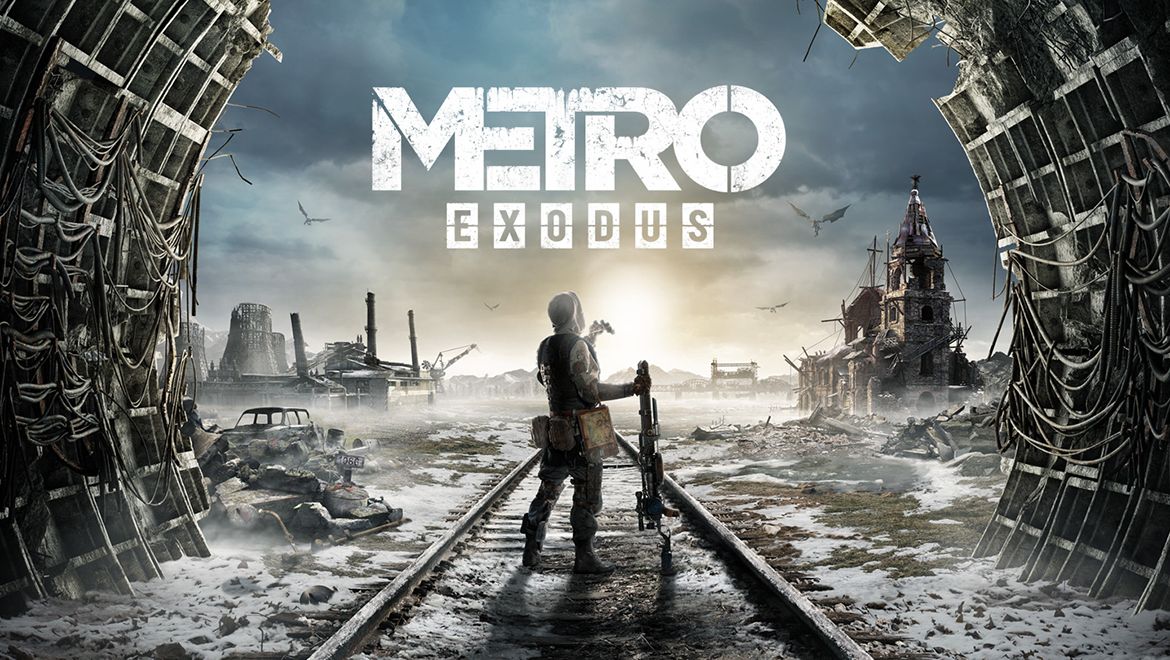 In conjunction with the release of the game, Deep Silver and Microsoft have announced a Metro Exodus-themed Xbox One X bundle that will be sold on the same day as the release of the upcoming game.
The bundle will be selling for US$499.99 and includes a 1TB console, the digital version of Metro Exodus, and high-definition remasters of the first two Metro games.
The release of Metro Exodus' very first story trailer, to accompany the announcement of the bundle, teases players on what they can look forward to in the upcoming open-world, survival horror game.
The trailer is told from the perspective of Anna, wife of Artyom who is a member of the Spartan Order, as she and the others 'flee the shattered ruins of dead Moscow and embark on an epic, continent-spanning journey to shoot, sneak, and survive in a hostile world.'
Scenes in the trailer show Anna coming to the realisation that the dangers she and the Spartan soldiers have been facing have also become a threat to the rest of the world. Metro's own vile blend of Nazi-like fascists also take centre stage in the trailer showing that dangerous mutants are not the only horrors awaiting players.
Both the Metro Exodus and the Xbox One X Metro Saga Bundle will be released on February 15.
---

Drop a Facebook comment below!