The magical world of Harry Potter has certainly charmed a large audience, and those who like video games will be able to dive into the same universe when Hogwarts Legacy finally launches on 10 February. That is, if you are on PC or the current console generation with the PS5 and Xbox Series X. As for those on PS4, Xbox One, or Nintendo Switch, Hogwarts Legacy will be getting a delay.
As announced on the game's official Twitter account, both the PS4 and Xbox One versions of Hogwarts Legacy will now be launching on 4 April instead due to the delay. The Nintendo Switch version never got a release date, but now it has also been dated, albeit even further back, with a 25 July release.
"The team is looking forward to bringing you the game and we want to deliver the best possible game experience across all platforms," the tweet added.
No reasons were provided for the delay of Hogwarts Legacy on these platforms, but it should come as no surprise. The game was first delayed from this year to February of 2023, and with more work likely needed to be done for the previous console generation, developer Avalanche Software and publishers Warner Bros. Interactive Entertainment have made the decision to push things back.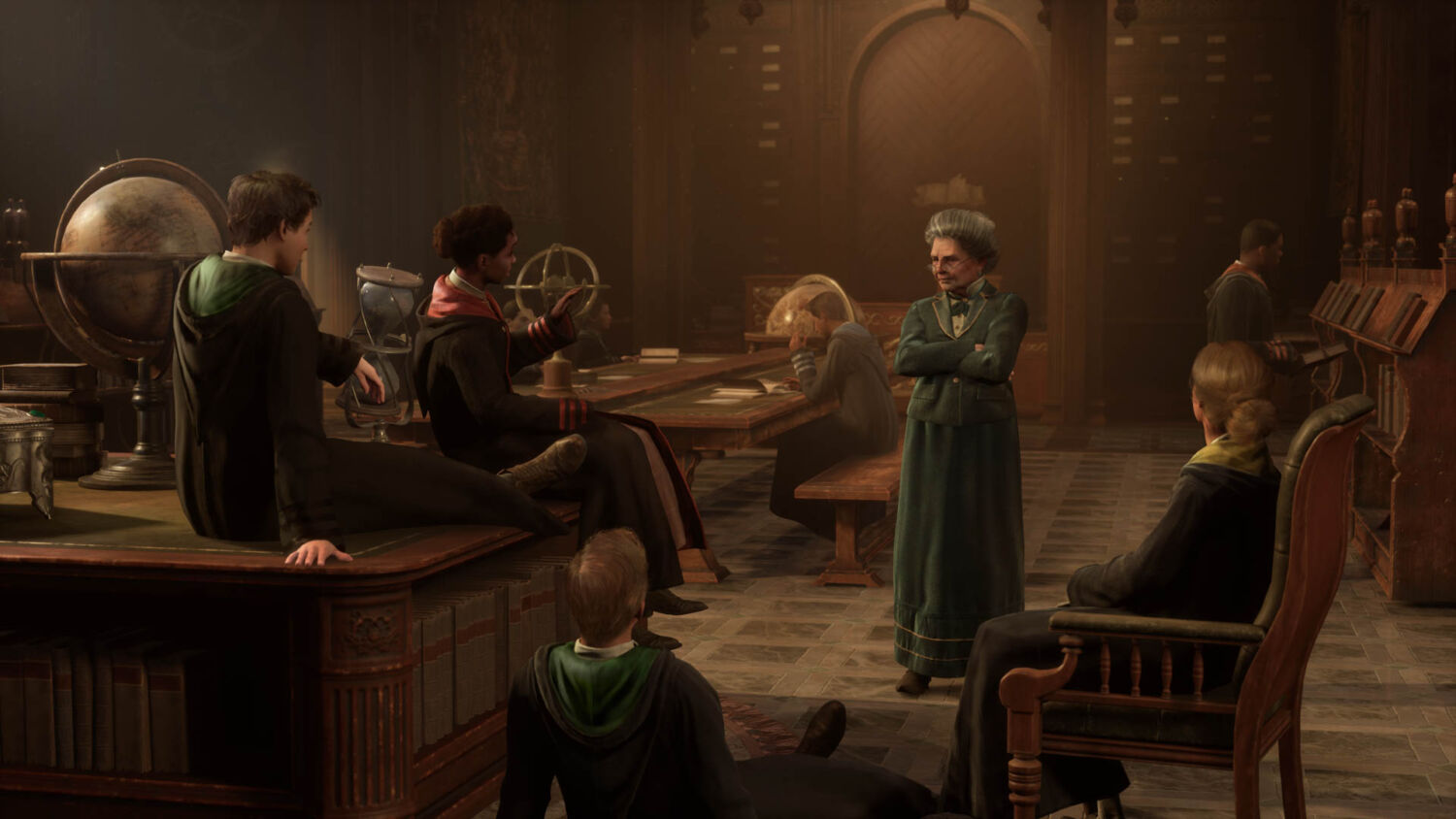 The team has been peeling back the curtain about the game in recent months, giving players a tantalising glimpse into the magical adventure that awaits. Things are definitely shaping up nicely, although all of that magic might require powerful machines to support them; thus the delay of Hogwarts Legacy on older machines could be to deal with concessions.
Nevertheless, the wizarding world will await eager players in 2023, regardless of platforms, and that's pretty much all anyone could ask for if they happen to be a Harry Potter fan.