When it comes to controllers, both the PlayStation 5's DualSense and the Xbox Elite controllers have plenty of pros. Of course, the latter is designed to be much more premium when it comes to features, which is probably why PlayStation is preparing to launch the DualSense Edge to compete. However, before that hits the market, Microsoft is trying to corner the market with the reveal of the new Xbox Elite Wireless Controller Series 2 – Core.
Already available for pre-order for $189.90, this new arrival is a cheaper and, frankly, sexier alternative to the more premium Xbox Elite Wireless Controller Series 2 (which retails for $269.90).
Forgoing the interchangeable parts that bring a higher level of customisation to your gaming experience, the Xbox Elite Wireless Controller Series 2 – Core will still offer players the adjustable-tension thumbsticks, wraparound rubberized grip, and shorter hair trigger locks, together with a new white colourway.
The package also does not come with a carrying case, but for those looking to have a complete set, you can purchase the additional Complete Component Pack for $79.90, which works for both the newer Xbox Elite 2 Core and the original. The pack will include:
1 interchangeable D-pad (standard)
4 interchangeable thumbsticks (2 classic, 1 tall, 1 dome)
4 paddles (2 medium, 2 mini)
1 carry case
1 charge dock
1 USB-C cable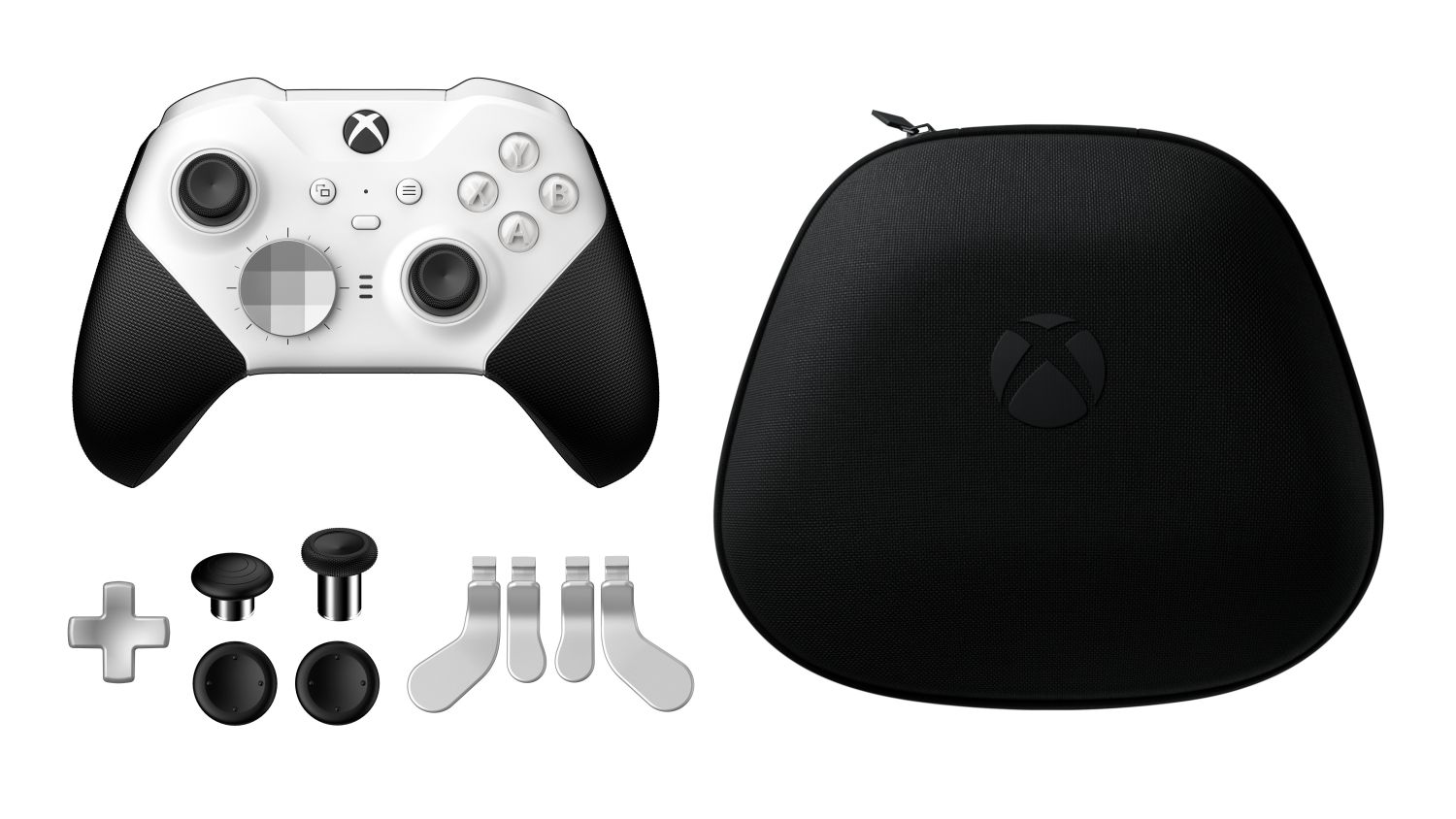 Having another option in the form of the Xbox Elite Wireless Controller Series 2 – Core is certainly a plus, but it remains to be seen if the issues of stick drift or stuck buttons will persist for the new model.