Fans who were looking forward to a fourth instalment to the rebooted Star Trek series, which started with J.J Abrams' 2009 Star Trek, will be disappointed to know that plans to produce the fourth movie have been shelved.
Little news has been heard since reports that budgetary discussions with stars Chris Pine and Chris Hemsworth have fallen through till now. SJ Clarkson (Marvel's Jessica Jones, The Defenders) was signed on to direct the fourth film and would have been the first female director in the franchise however that will no longer be happening.
According to a report by Deadline, Clarkson has since been signed on to produce the pilot for HBO's untitled Game of Thrones prequel.
Pine and Hemsworth were originally supposed to reprise their roles as Captain James T. Kirk and his father George Kirk respectively. Although the studio has yet to give a definitive reason for scrapping the movie, the lack of Pine and Hemsworth was perhaps a big enough problem that they could not move forward without the two stars.
Another possible reason for the cancellation of the fourth film can also be the disappointing box-office numbers of Star Trek Into Darkness and Star Trek Beyond.
Star Trek Into Darkness was criticised for its overly convoluted plot and out of character moments. Star Trek Beyond fared a little better with the critics but its financial haul still left much to be desired.
All is not lost however as there is still a glimmer of hope with Tarantino's Star Trek as it is said that the director will jump onto producing his own Star Trek movie after he is done with Once Upon a Time in Hollywood. There is also Star Trek: Discovery which stars Ethan Peck as Spock and will start its second season in January.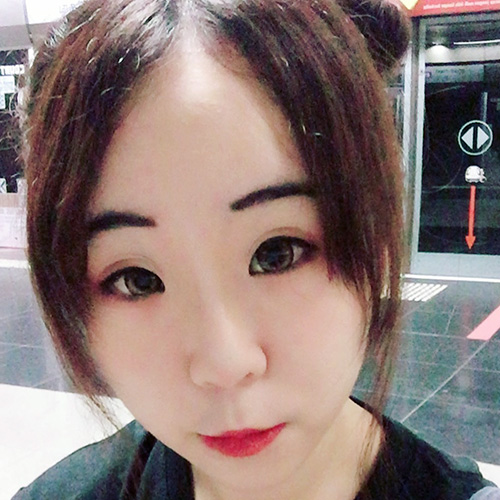 Germaine is a fun-sized introvert who loves nothing better than sleeping in on rainy days. She can be found reading fanfiction and manga while still waiting for her Hogwarts acceptance letter. It'll come eventually.
---

Drop a Facebook comment below!