Dungeons & Dragons: Honor Among Thieves opened honorably at the global box office.
The fantasy and action-comedy by Jon Francis Daley and Jonathan Goldstein took home US$38.5 million domestically and stole the top box-office spot from Chad Stahelski's John Wick: Chapter 4.
John Wick: Chapter 4 opened with franchise-best US$73.5 million but slid to second place in its second weekend with only US$28.2 million in sales.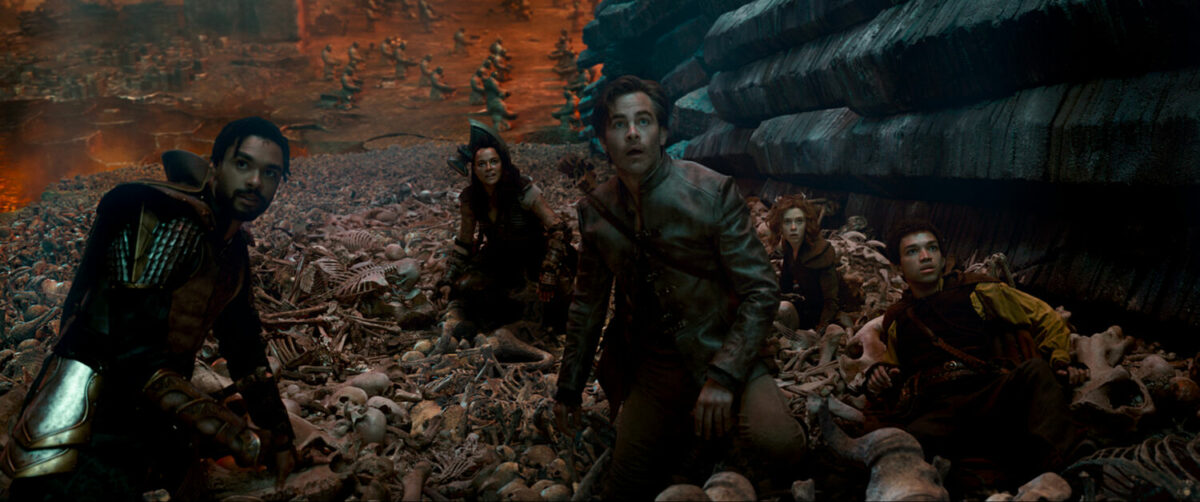 Internationally, Dungeons & Dragons launched with US$33 million across 60 markets. This brings the movie's total haul to US$71.5 million.
Dungeons & Dragons stars Chris Pine as bard Edgin, Michelle Rodriguez as barbarian Holga, Regé-Jean Page as paladin Xenk, Justice Smith as sorcerer Simon, Hugh Grant as rogue Forge and Sohpia Lillis as druid Doric. The movie sees the team of heroes embark on an epic quest to retrieve a long lost relic. What starts as a charming adventure goes dangerously awry when they run afoul of the wrong people. 
Admittedly, Chris Aronson, distribution chief for Paramount, said that convincing movie-goers to catch the movie was a challenge, but it seems that word of mouth has been serving Dungeons & Dragons favourably. The movie scored 90% on Rotten Tomatoes score and earned an A- CinemaScore. Aaronson is hopeful that the movie can be turned into a franchise one day.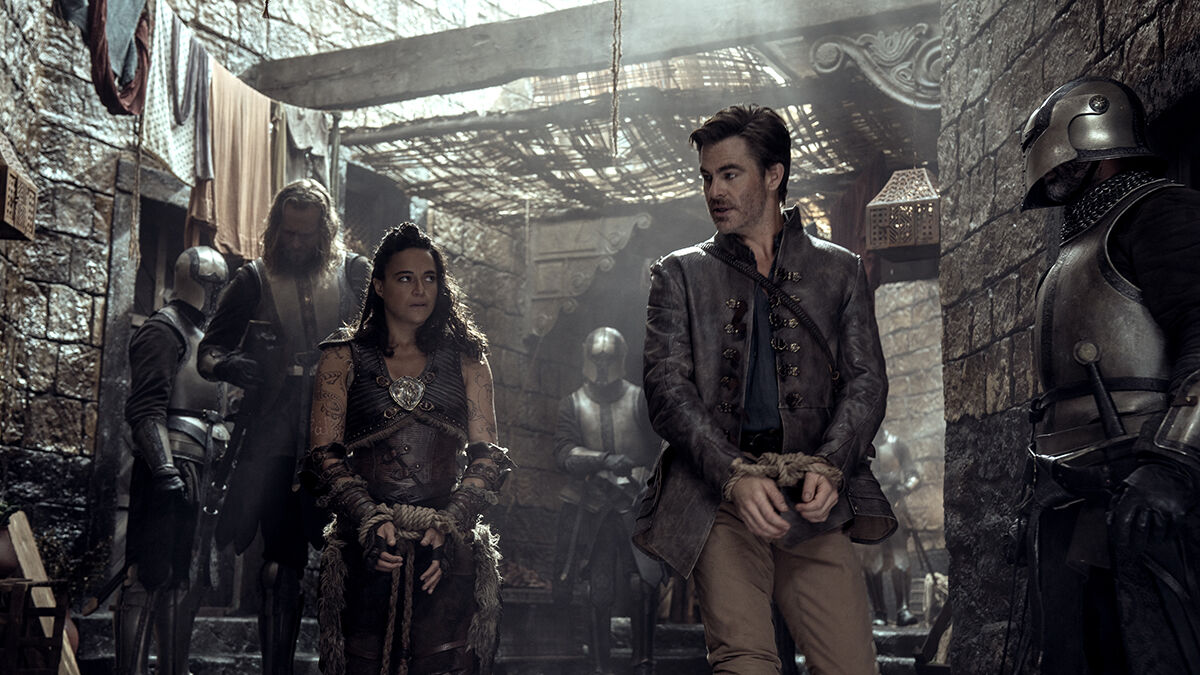 "The challenge with this film is convincing everyone that this film is for you," said Aronson. "Jonathan and John, these guys are really talented and great collaborators. We're going to work more with them. Hopefully, this will be the start of a franchise."
Dungeons & Dragons continues what is already a strong March at the box office. John Wick: Chapter 4, Creed III and Scream VI all launched with impressive numbers. Time will tell if the Super Mario Bros Movie will continue the streak when it releases on 5 April.