John Wick: Chapter 4 has set a new franchise record!
The Keanu Reeves-led movie opened with US$137.5 million over the weekend globally. John Wick: Chapter 3, which was the biggest opening for the franchise before John Wick: Chapter 4, opened at US$93.3 million.
Out of the US$137.5 million haul, US$73.5 million were domestic sales. John Wick: Chapter 3 opened domestically at US$56.8 million whereas John Wick: Chapter 2 opened at US$30.4 million. The first John Wick movie opened at US$14.4 million.
The remaining US$64 million of John Wick: Chapter 4's global haul were from 71 international markets, including the United Kingdom (US$6.7M), Germany (US$5.5M), Australia (US$4.68M), Russia (US$4.3M), Mexico (US$4.2M), Brazil (US$2.9M), India (US$3.46M), France (US$2.69M), Taiwan (US$2.4M), the Philippines (US$2M) and Italy (US$1.9M).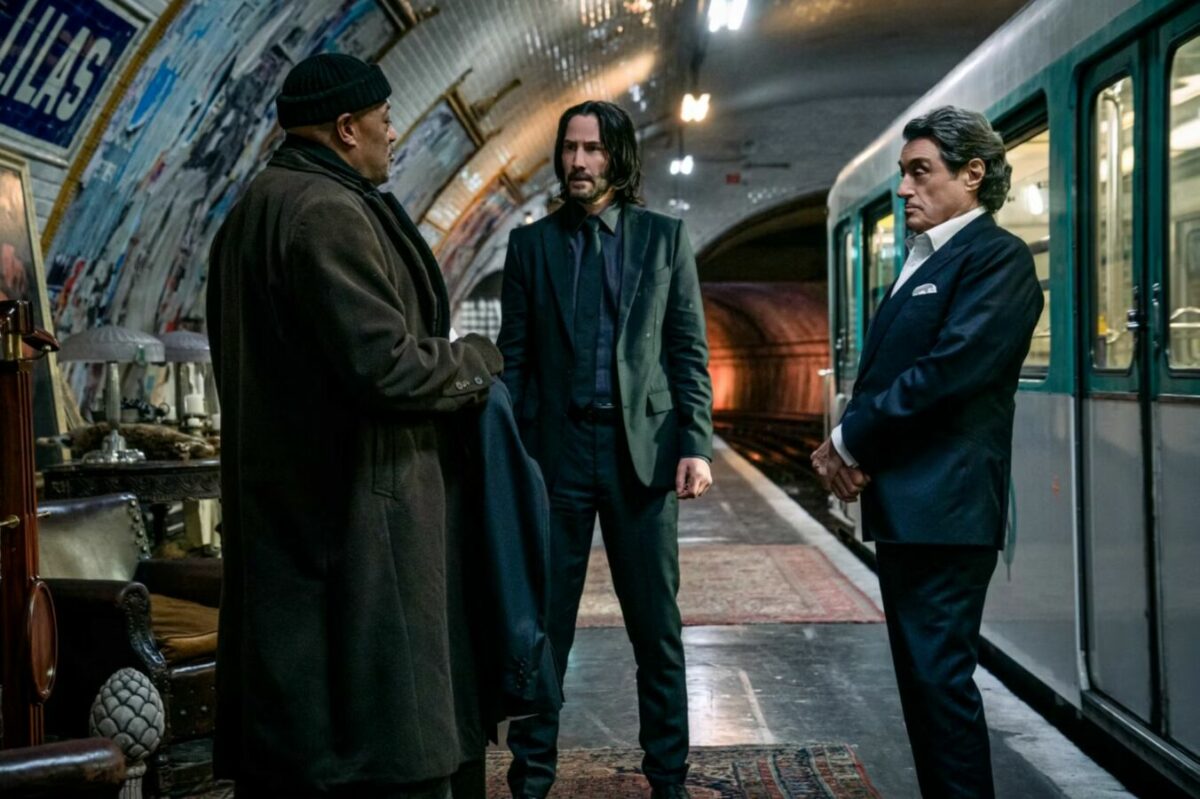 John Wick: Chapter 4 sees the titular character with a price on his head ever increasing as he takes his fight against the High Table global as he seeks out the most powerful players in the underworld from New York to Paris to Japan to Berlin.
Even though the movie has a whopping 2 hours and 49 minutes long run time, it received an 'A' CinemaScore from audiences, up from the previous two movies which received 'A-' scores.
The movie stars Reeves as the titular character, Donnie Yen as Caine, Hiroyuki Sanada as Koji, Rina Sawayama as Akira, Bill Skarsgård as Marquis, Shamier Anderson as Mr. Nobody, Scott Adkins as Killa, Laurence Fishburne as Bowery King, Ian McShane as Winston and the late Lance Reddick as Charon.
Unfortunately, in all of its success, the John Wick franchise is taking "a rest", but not without spawning two spin-offs: Ballerina starring Ana de Armas as an assassin and The Continental, a TV miniseries set within the John Wick universe, but in 1975.