Hollywood has seen plenty of great sorcerers. There's Gandalf from The Lord of the Rings, Albus Dumbledore from the magical world of Harry Potter and Marvel Studios' Doctor Strange. Joining the roster is Simon from Dungeons & Dragons: Honor Among Thieves.
Played by Justice Smith in Paramount's newest fantasy action-adventure movie, Simon isn't inherently elderly or wise like the rest, but the 27-year old has added a little magic to the character to make him stand out from the crowd.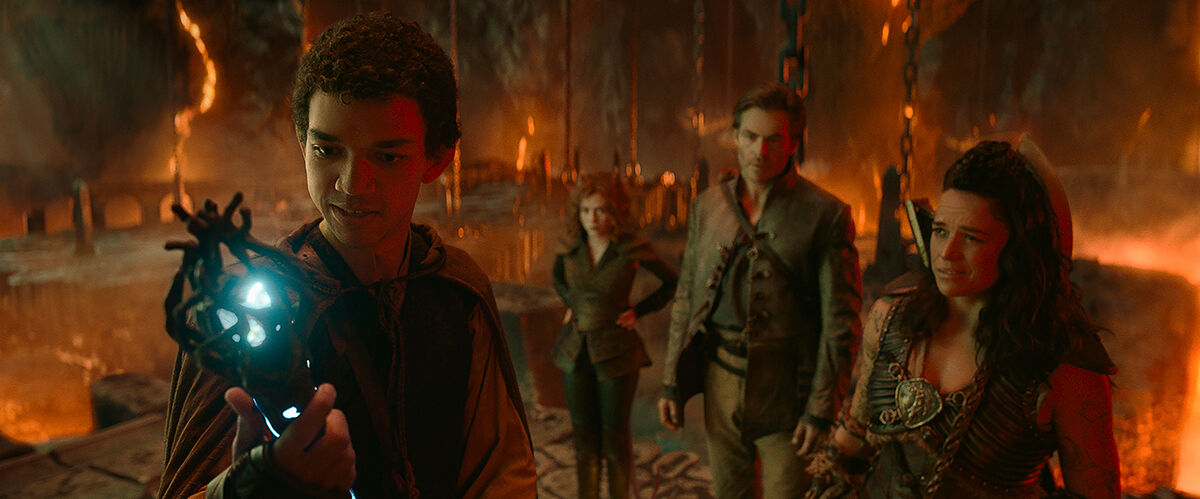 In an exclusive interview with Geek Culture, Smith revealed that he incorporated sign language in Simon's spellcasting and explained how the idea came about.
"I wanted to root the spellcasting in some sort of language because I think that if spellcasting actually existed, it would be some form of communication to the space around you," shared Smith.
"I've been studying sign language for like a year or two. Now, I'm still not very good but I do know some signs. So I would take a word in sign language that had to do with the action of the spell and I would modify that sign to look a little bit more magical and then I would get what I would get. That's how I would do it."
Incorporating sign language into spellcasting is definitely a first to be heard of, but that's not the only 'first' for Smith when working on Dungeons & Dragons: Honor Among Thieves.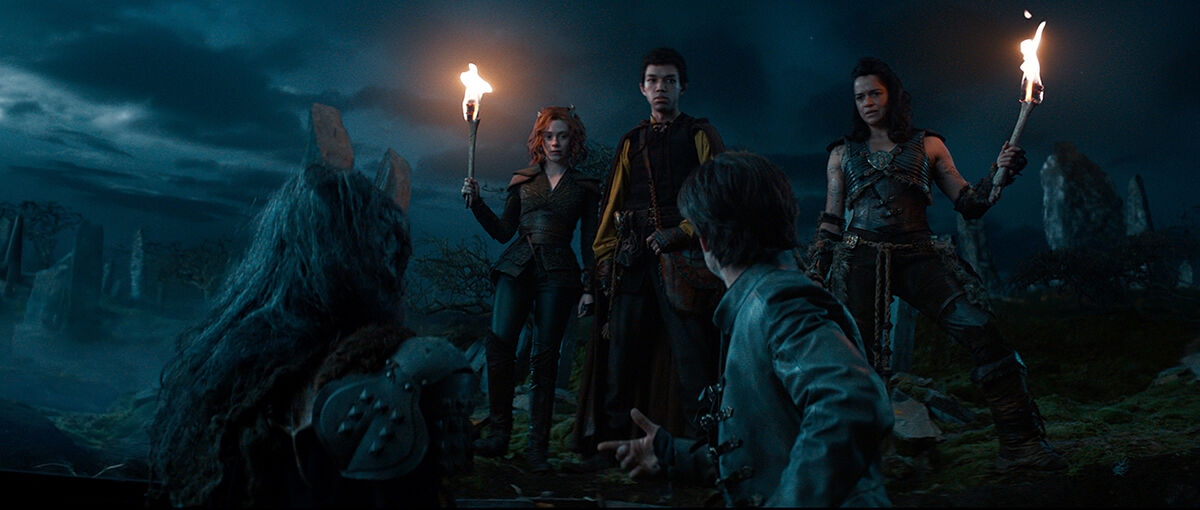 "It also was my first time holding a torch – which is a stick on fire! People don't realise that a torch is a stick on fire! It's not a normal thing people should hold. It is dangerous. And it was so close to everyone's wigs," humoured Smith.
"That was the scariest part of shooting that scene. If this ball of fire touched one of these wigs covered in hairspray… uh-oh!"
Dungeons & Dragons: Honor Among Thieves stars Smith, Chris Pine, Michelle Rodriguez, Regé-Jean Page, Sophia Lillis and Hugh Grant. It will be released in theatres on 30 March 2023.