Disney's CEO Bob Iger has shared some of his plans for Star Wars and Marvel.
There's no denying that Star Wars and Marvel are two of Disney's biggest brands, but with trouble brewing in a galaxy far, far away and superhero fatigue, Iger needs a solid strategy to keep viewers entertained.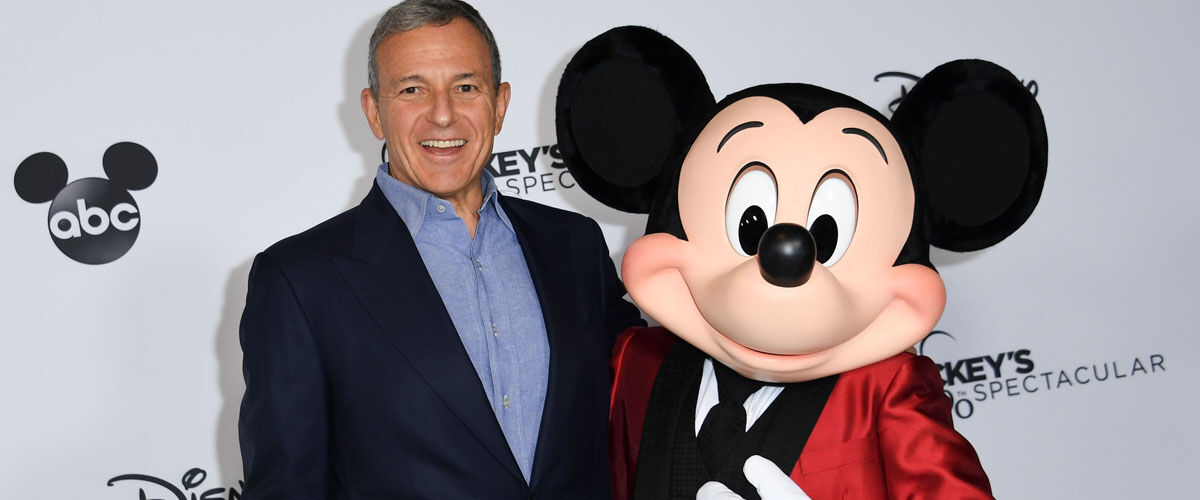 Hot on the heels of cancelled Star Wars projects, Iger explained that Disney will be very conservative moving forward with the sci-fi franchise. While serialised projects like The Mandalorian and Andor has found its own success on Disney+, the franchise have not been fairing well in theatres.
The latest movie, 2018's Solo: A Star Wars Story, only grossed US$393.2 million at the global box office. In comparison to the first spin-off Star Wars movie, Rogue One's US$1 billion gross, Solo is the first flop in the franchise's history. Trilogy The Force Awakens, The Last Jedi and The Rise of Skywalker were not exactly well-performing or favoured among fans either.
Iger called Solo's box office performance "disappointing" and cited that the movie is what "gave us a pause" with developing more movies.
"Maybe the cadence was a little too aggressive," Iger reflected. "We're going to make sure when we make one, it's the right one. So we're going to be very careful there."
Iger sings a different tune for Marvel. Though the company has been actively churning out movies and sequels around some of Marvel Comics' popular characters, Iger touts more "newness". This might look like the debut of more characters and mining more sequels for already successful film series.
"There are 7,000 characters, there are a lot more stories to tell. What we have to look at at Marvel is not necessarily the volume of Marvel stories we're telling but how many times we go back to the well on certain characters. Sequels typically work well for us. Do you need a third and a fourth, for instance, or is it time to turn to other characters?" said Iger.
"There's nothing in any way inherently off in terms of the Marvel brand," Iger stressed. "I think we just have to look at what characters and stories we're mining. If you look at the trajectory of Marvel in the next five years, there will be a lot of newness. We're going to turn back to the Avengers franchise with a whole new set of Avengers, for example."
The future of Marvel is seemingly clear, while fans will likely have to be a little bit more patient for more Star Wars movies. If you're in the mood to travel to a galaxy far, far away, you can always stream past Star Wars films on Disney+.