Michael B. Jordan's directorial debut has gotten off on a good foot with Creed III, and things are just getting started. After bringing the movie to a knockout US$100 million opening at the global box office, the star is reportedly in talks with Amazon to expand the universe of Rocky and Creed.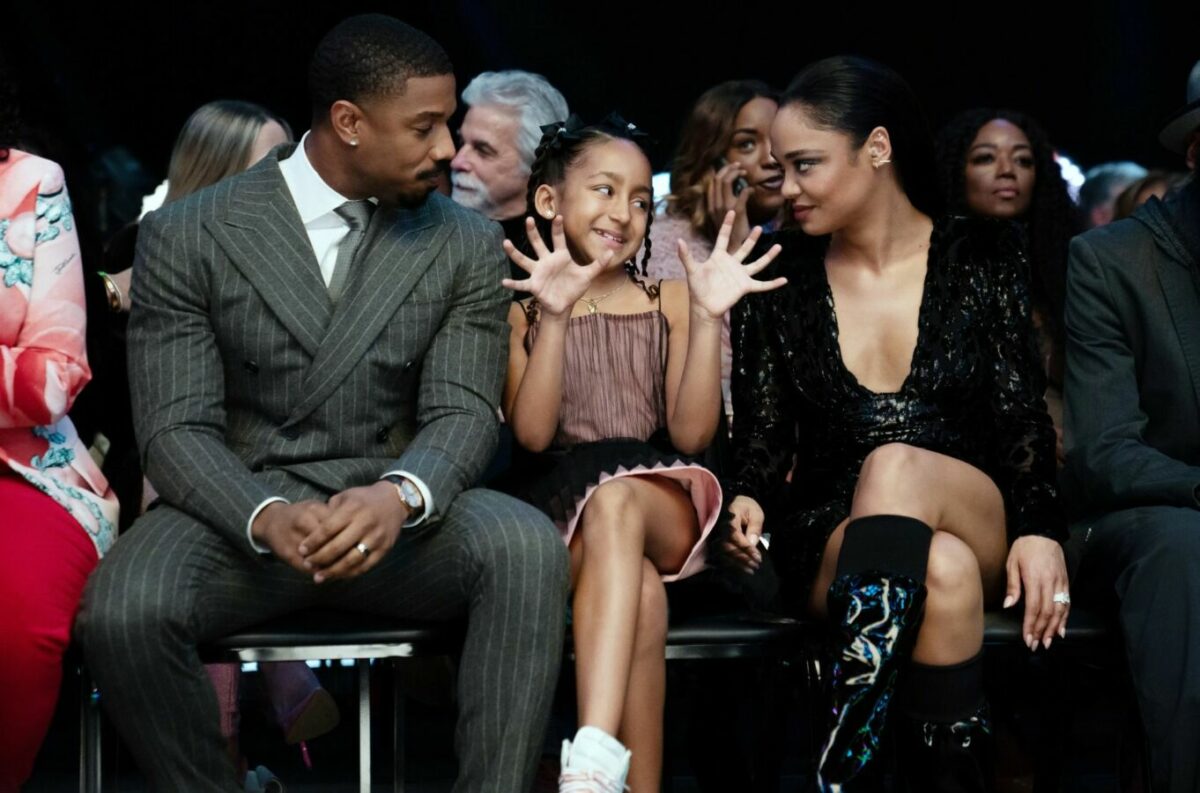 While plans are still in exploratory stages, Deadline reports that an anime series based on Rocky is in the works, alongside ideas for a companion live-action series. A potential project centred around Amara, the daughter of protagonist Adonis Creed who's played by deaf actress Mila Davis-Kent in Creed III, is also being considered.
Should the pitches come to fruition, they will join a Drago spinoff movie that was announced in July last year. The film would focus on Rocky Balboa's foe, Russian boxer Ivan Drago (Dolph Lundgren), who made his debut in Creed II, with a script written by Robert Lawton (Sex & Sushi, Crave).
It wouldn't be Jordan's first foray into the realm of animation as well. The actor served as an executive producer and voice actor for the sci-fi mecha series Gen: Lock, and provided voice and motion-capture performances for Netflix's Love, Death & Robots. Add to the fact that Creed III features various anime influences, and the plan to include an anime project in the Creed-Verse doesn't come as a surprise.
The question now is whether the future of the larger Rocky franchise will welcome series creator and former star Sylvester Stallone back into the fold, who chose not to appear in the the third movie — the first time in nine films and 47 years. Still, the possibility of seeing Adonis casting various jutsu in the boxing ring is something we can get behind, if only to embrace the whole "the power of friendship" shtick that has become an anime staple.