It's bound to happen. As the COVID-19 outbreak leaves much of the entertainment industry in limbo, another slate of movie release dates has been shifted yet again, including Marvel Studios' Black Widow, The Eternals, and Shang-Chi and the Legend of the Ten Rings, as well as the Harrison Ford-led Indiana Jones 5.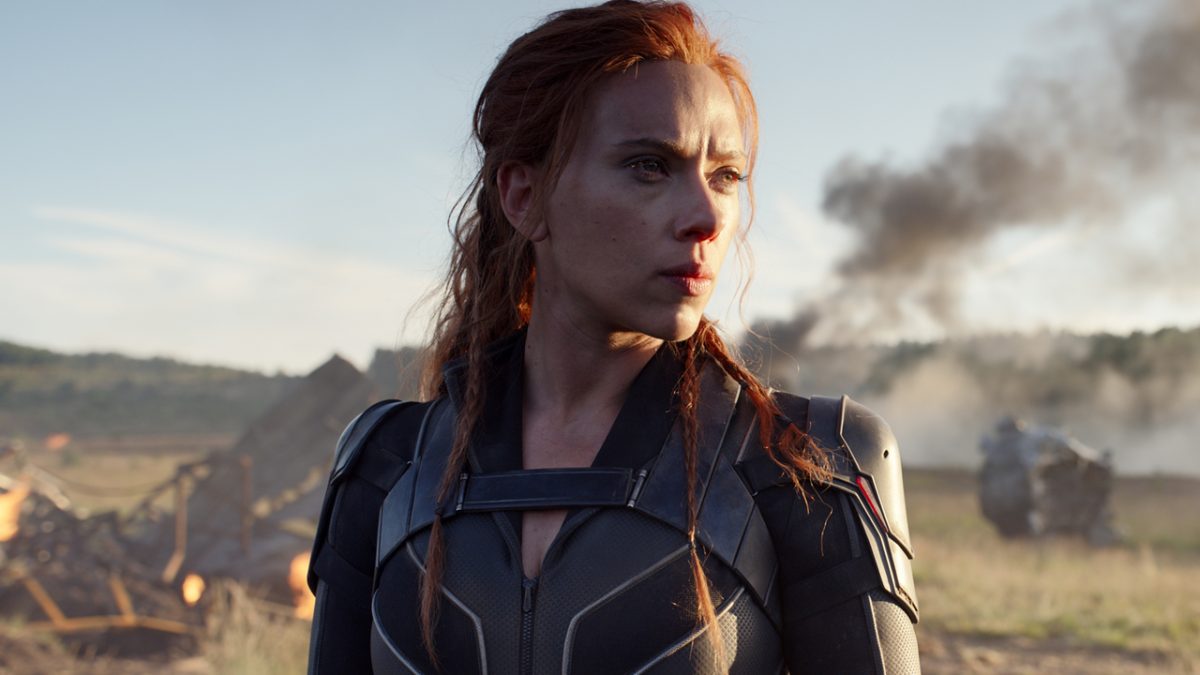 Where previously announced by Disney to be delayed indefinitely, Black Widow will now open on 6 November 2020, in place of fellow superhero flick The Eternals. The rescheduling has also pushed back the launch of most titles in the Marvel Phase 4 line-up, which is planned for the following arrangement:
The Eternals (12 February 2021)
Shang-Chi and the Legend of the Ten Rings (7 May 2021)
Doctor Strange 2 (5 November 2021)
Thor: Love and Thunder (18 February 2022)
Black Panther 2 (6 May 2022)
Captain Marvel 2 (8 July 2022)
The fifth instalment of Indiana Jones, meanwhile, will bow on 29 July 2022, instead of the original summer 2021 date. Family film Jungle Cruise, starring the likes of Dwayne Johnson, and Emily Blunt, is slated for release on 20 July 2021 – about a year later than expected.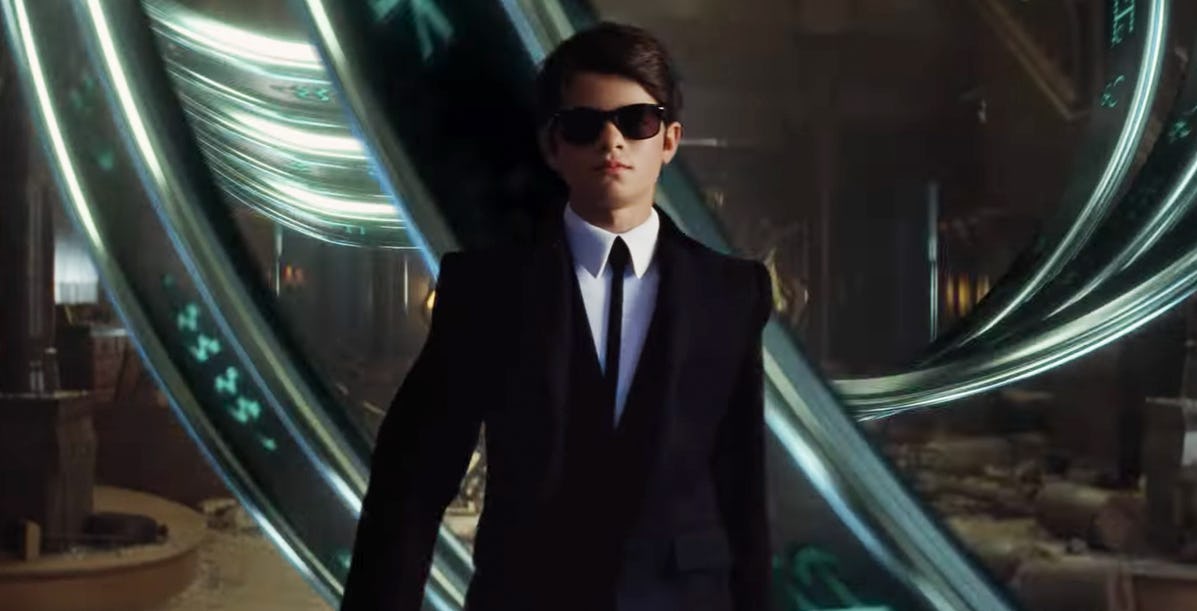 In a first for Disney, sci-fi fantasy movie Artemis Fowl, based on a novel of the same name by Eoin Colfer, has opted to skip out entirely on its theatrical release for a Disney+ debut on 29 May 2020.
Alongside the House of the Mouse, every other studio has postponed part of its summer line-up, including Sony's Morbius and Ghostbusters: Afterlife, Warner's Bro's Wonder Woman 1984, Paramount's Top Gun Maverick, and Universal's Fast & Furious 9 (otherwise known as F9).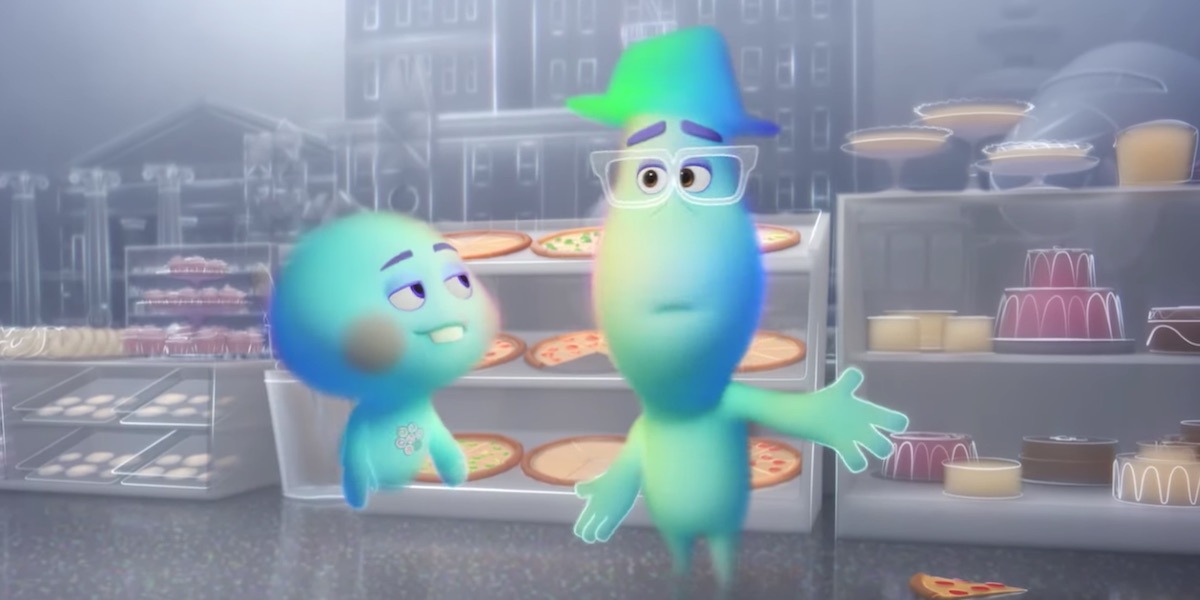 It's difficult to tell when theatres around the globe will get back to business, but these recent delays seem to point to a summer reopening at the earliest. Elsewhere, Pixar has yet to waver from its original launch of 19 June 2020 for existential animated film Soul.