Exclusive clips of Avatar: The Way of Water were released at the Disney Content Showcase APAC 2022 held earlier today at Marina Bay Sands Singapore.
The various clips shown to audiences see the return of Jake Sully and Neytiri as they attempt to save young Na'vi children – some of whom are their own – from Colonel Quaritch. Neytiri is seen using the iconic bow her father left her and threatens to kill Colonel Quaritch over and over again if she has to.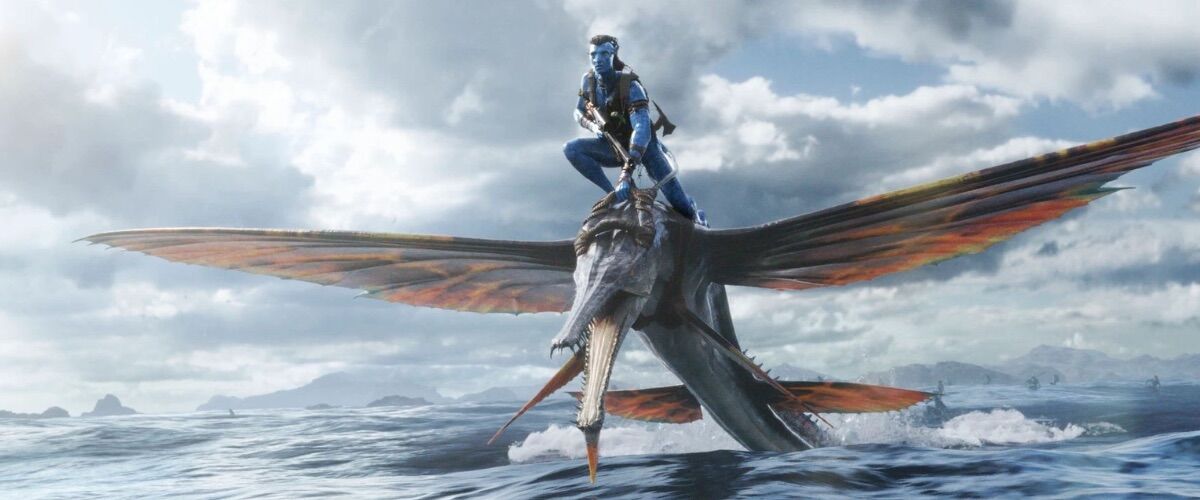 It seems like even in Avatar: The Way of Water, our protagonists can't seem to live in peace with Quaritch still hunting them down and chasing out of their homes. Their reluctant decision to leave the forests lead them to a nearby water settlement where Jake and his family, as well as a girl we later learn to be Doctor Grace Augustine's daughter, are treated like outsiders, and blamed for bringing troubles to their shores.
The clips show off stunning blue oceans and magnificent underwater creatures that call the ocean bed their home. Our characters are later seen learning how to bond and ride these water creatures, just as we saw them bond and ride with the Direhorse in the first film.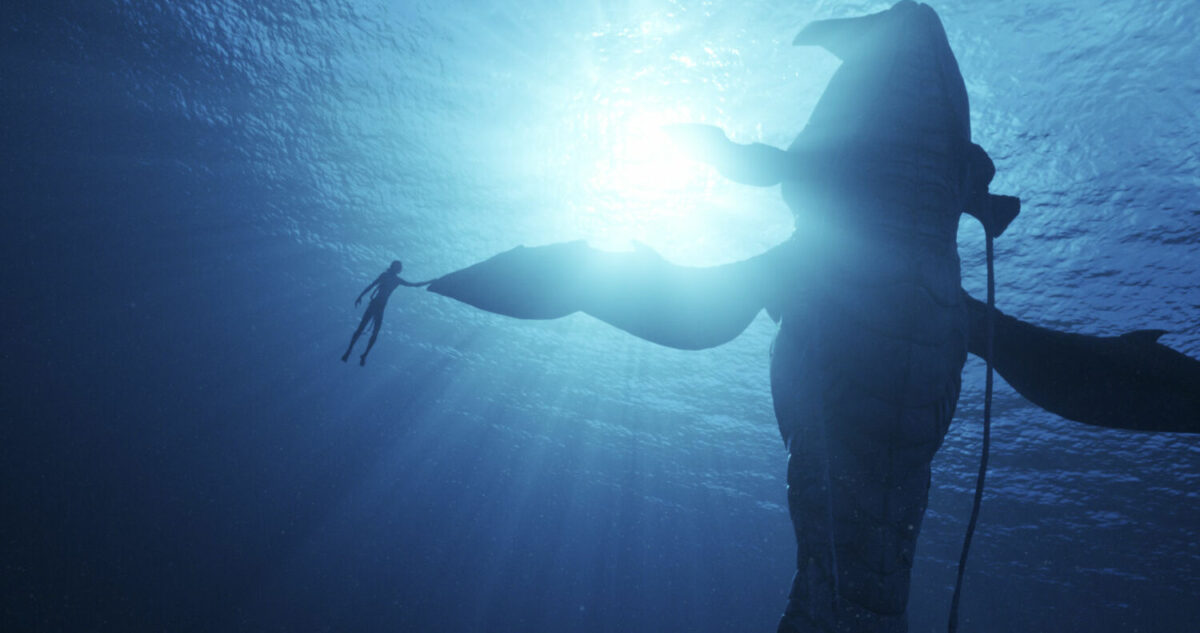 The fights against Quaritch also take place in various locations, from dense forests to the open sea, but if there's one thing for sure, it's that Jake Sully is going to do everything and anything in his power to protect his family.
Avatar: The Way of Water premieres on 15 December 2022.