Lucasfilm has given fans numerous adventures from a galaxy far, far away to wild deserts and untamed seas, and as revealed at the Disney Content Showcase APAC 2022, there are still plenty of action underway.
While some of the titles have been previously revealed, there are still plenty of exclusives that will whisk viewers away.
The Mandalorian Season 3
The trailer unveiled at the event sees our beloved Mandalorian Din Djarin and the adorable Grogu back together again after an emotional season two. Din Djarin continues to find a way to make amends for removing his helmet and Bo-Katan seems to still be carrying a grudge against him. The sneak peek also sees a return to Mandalore as we see more Mandalorians in action.
---
Ahsoka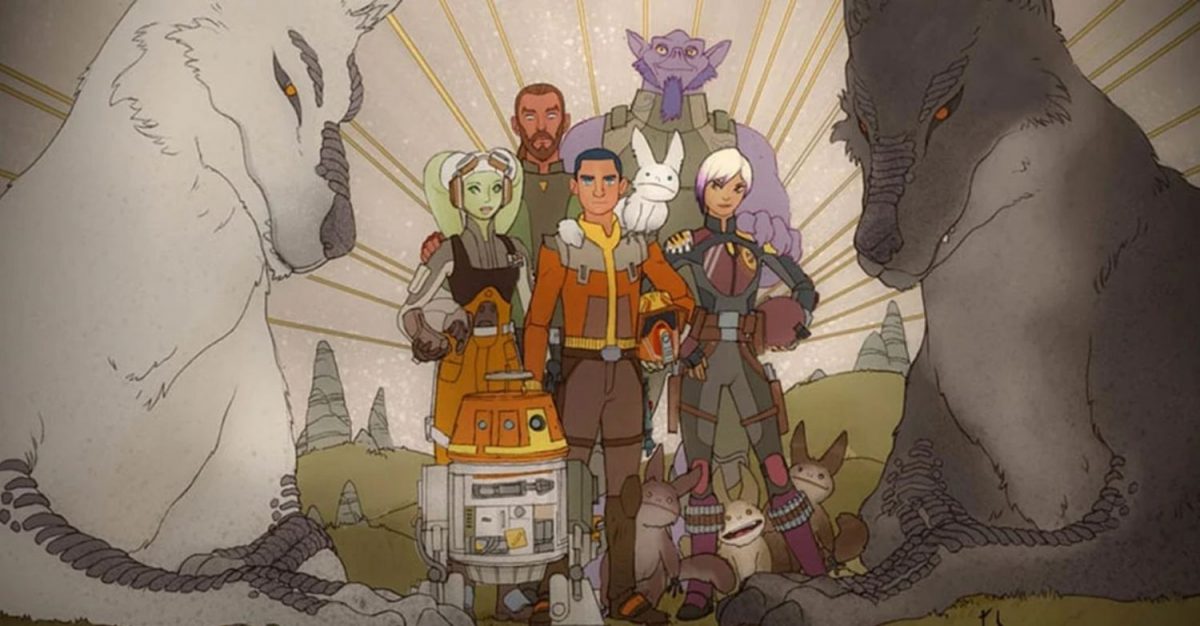 Exclusive images were also revealed for the upcoming Disney+ Ahsoka series. In one photo we see her with a saber in hand and another, the Jedi is standing on a circular platform with a spotlight down on her. The last image sees Sabine Wren, in live action for the first time, admiring a mural previously seen in Star Wars: Rebels.
---
The Bad Batch Season 2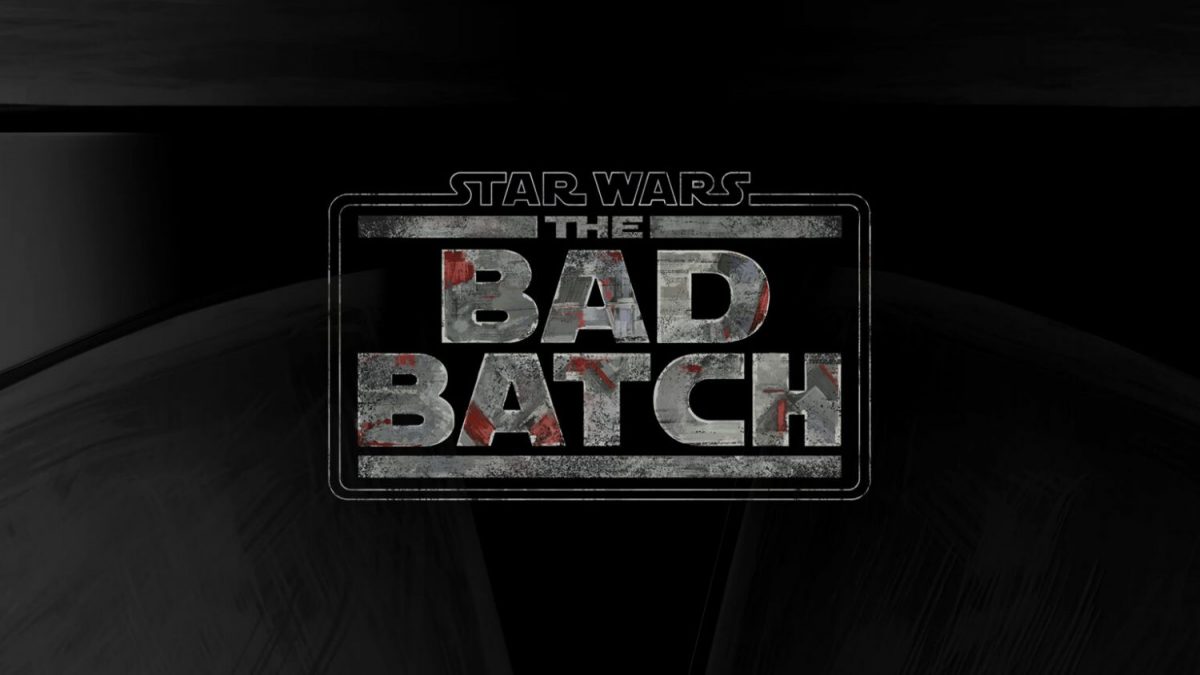 All is good for fans of The Bad Batch as a second season has been announced. The exclusive new trailer revealed sees the team of misfits still on dangerous missions, such as running from giant crab-like creatures and pulling off a heist so that they can have a future. Omega has grown a little bit with an improvement in his skills as the Empire continues to grow stronger with Palpatine teased in a brief cameo. The team are seen helping others in need and meet with familiar faces like Captain Rex and a small adorable Wookie. The second season looks a lot more action packed than the first so fans truly are in for a ride.
---
Star Wars: Visions Volume 2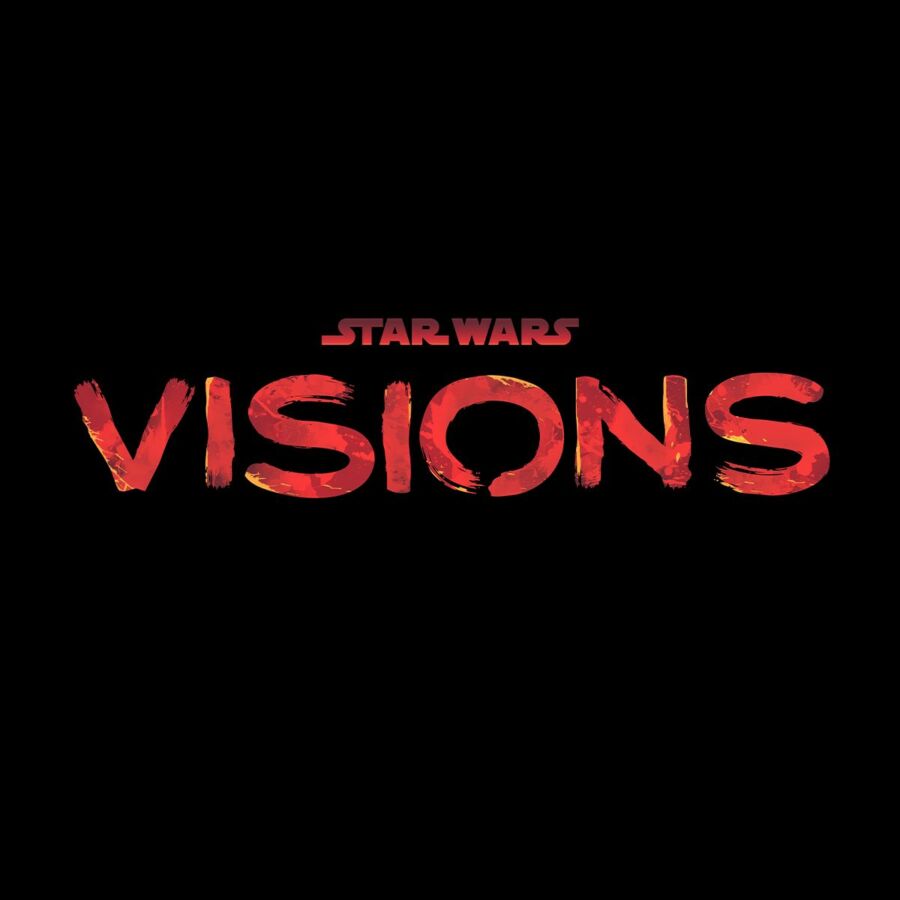 After a successful debut in September, a second volume of Star Wars: Visions has been announced. This time, the anthology series will feature works from studios based in India, UK, Japan, Ireland, California and more. The sneak peek features various animation styles from your classic anime to clay stop-motion and lots of action that fans can look froward to in the second volume.
---
The Acolyte
Lead star Lee Jung-jae unfortunately couldn't come down to Singapore as he had hoped but left a small little message expressing his excitement in joining the Disney family and his new role in The Acolyte. The Acolyte is a mystery-thriller that will take viewers into a galaxy of shadowy secrets and emerging dark-side powers in the final days of the High Republic era. A former Padawan reunites with her Jedi Master to investigate a series of crimes, but the forces they confront are more sinister than they ever anticipated.
---
Indiana Jones 5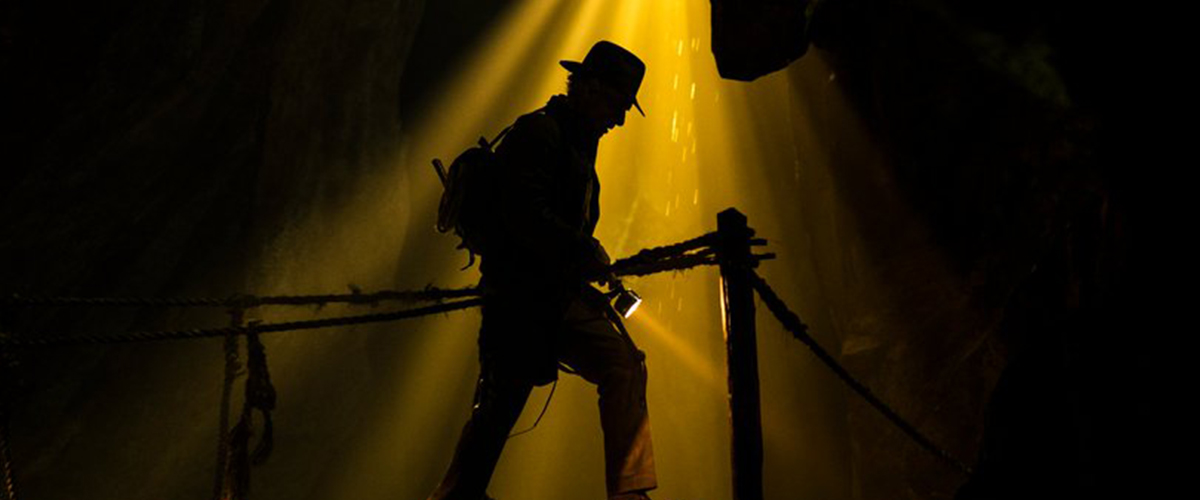 Everyone's favourite archaeologist is back. While the plot has been largely kept under wraps until now, the newest trailer gives fans the first real look at Indy back in action after spending the first half of the trailer reminiscing his past adventures. The trailer later sees Indy riding a horse, go on motor and car chases, fight underwater, using his iconic whip and then introducing himself as the Godfather to new character Helena.