With how well its streaming service is going thus far, with Emmy-award winning shows like The Mandalorian, as well as a slew of highly-anticipated Marvel shows soon to premiere on its platform, it is no wonder that Disney is now choosing to go all-in on video streaming.
The company has recently announced a massive "strategic restructuring" of its media and entertainment divisions, with Disney now positioned to better meet its audience where they are found more frequently now, at home and in front of their TV.
Disney stated that with the reorganisation, Disney's media businesses, ads and distribution, and Disney+ will not operate under the same business unit. As part of its restructuring, Disney has moved Kareem Daniel, former president of consumer products, games and publishing, to the new media and entertainment distribution group.
From there, Daniel will be given the reins to all of the company's streaming services and domestic television networks, and he will be in charge of making sure streaming stays profitable for the company.
The company's move to focus more on its streaming services is a result of a collapsing theatrical release business due to the global COVID-19 pandemic, and the subsequent success of streaming services such as Netflix, Amazon Prime Video, and of course Disney+. Though as shared by Disney CEO Bob Chapek, this reorganisation has been in the works for a while now.
"I would not characterize it as a response to COVID," Chapek said in an interview with CNBC. "I would say Covid accelerated the rate at which we made this transition, but this transition was going to happen anyway."
"This reorganization will accelerate our growth in the dynamic direct-to-consumer space, which is key to the future of our Company. The new organizational structure, with content creation distinct from distribution, will enable us to be more effective and nimble in creating what consumers want most, and delivering it in the way they prefer to consume it," wrote Chapek in an internal memo announcing the reorganisation. "Under this new structure, our Company's world-class creative engines will be able to focus wholly on developing and producing great original content."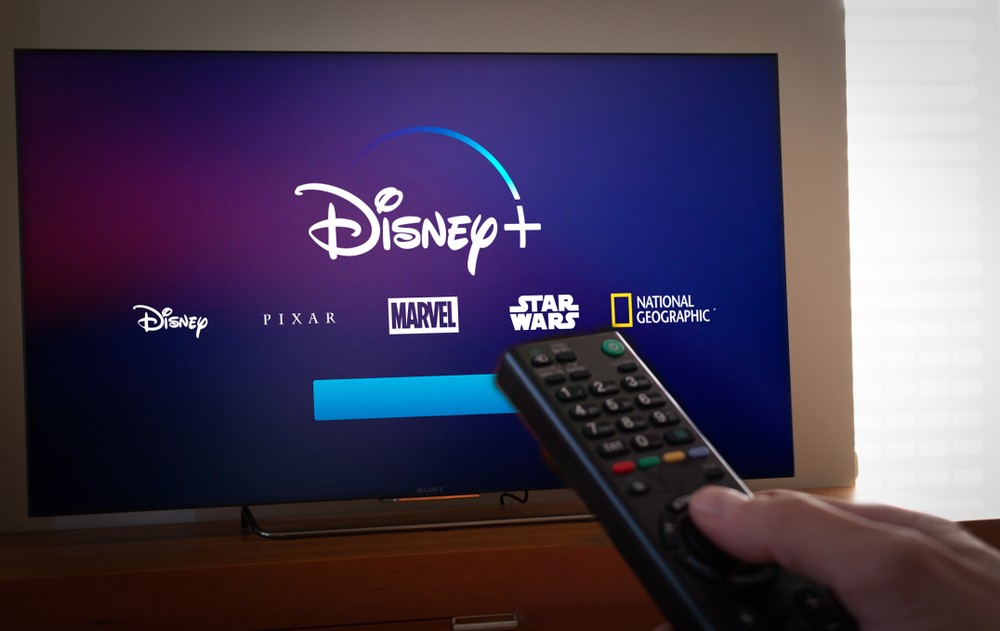 Just last week, Dan Loeb, one of Disney's biggest shareholders, called for the company to end its annual US$3 billion dividend to divert more capital to new Disney+ content.
Loeb told CNBC, "We are pleased to see that Disney is focused on the same opportunity that makes us such enthusiastic shareholders: investing heavily in the DTC business, positioning Disney to thrive in the next era of entertainment."
The new structure at Disney will be effective immediately, and Disney expects to transition to financial reporting under this structure in the first quarter of 2021.
Furthermore, the company is also expected to hold an investor day on 10 December to share more of its direct-to-consumer strategies.
---

Drop a Facebook comment below!