2K Games has announced that Borderlands 3 will be rolling out for the next-gen version of the game on the same day as the PlayStation 5 and Xbox Series X's release.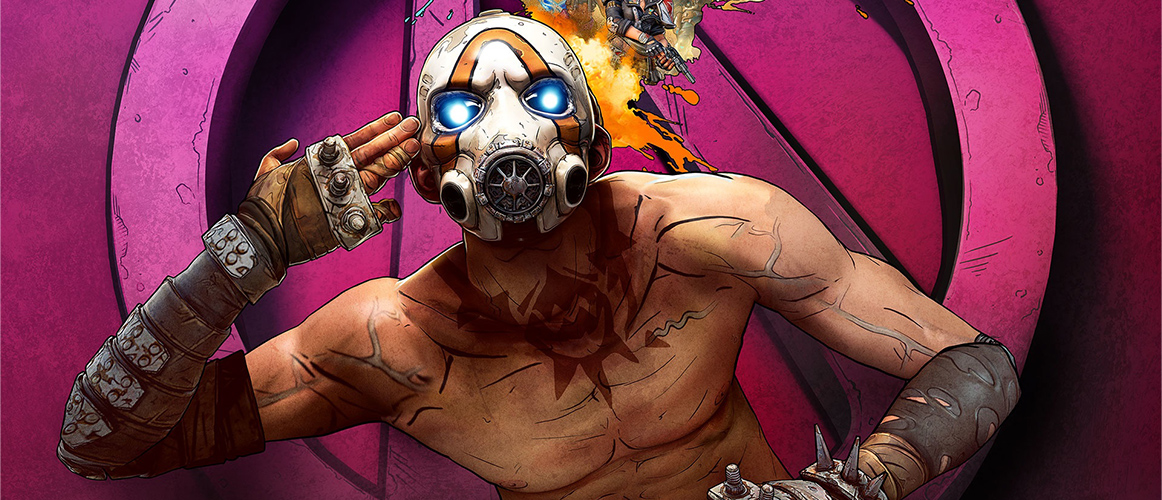 The dates for Borderlands 3's release on the PS5 and Xbox Series X are as follows,
10 November:  Xbox Series X, worldwide
12 November: PlayStation 5, US, Canada, Mexico, Australia, New Zealand, Japan, South Korea
19 November: PlayStation 5, everywhere else. 
Add-ons and save files from the Xbox One and the PS4 will also be able to be carried over to the next-gen consoles. Not just that, players who already own the game on the PlayStation 4 and Xbox One will get the upgrade for free.
The newer-gen versions will also support 4K resolutions at 60 frames per second during single-player and online co-op, and all next-gen consoles will also support three and four-player split-screen for local multiplayer.
All in all, this sounds like an incredibly great deal for vault hunters new and old.