Over the last weekend, we journeyed back into the world of Hell during Diablo II: Resurrected Technical Alpha and had an absolutely gratifying experience. The remaster has so far garnered positive responses from players who managed to get their hands on the alpha test.
While the technical alpha opens up only two acts and three classes, it was more than enough for us to experience what it's like to revisit the iconic action-role-playing game. Much to the words of both Game Producer Matthew Cederquist and Game Designer Andre Abrahamian themselves, the game truly "maintains that authentic classic gameplay of Diablo II" and we have no doubt about that after the technical alpha.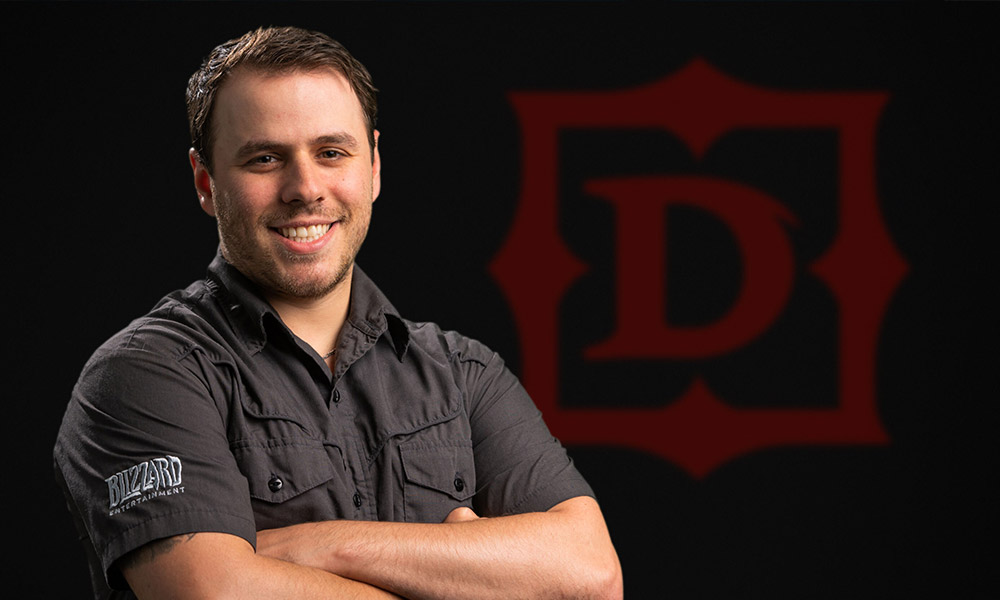 In response to the optimistic feedback of the technical alpha, Cederquist and Abrahamian emphasized how they had always "wanted to preserve the original look of the game" and "harken back and maintain that original feeling of the game and push its art style to a modern standard". Our 60-minutes gameplay will prove that they've done everything they promised.

Diablo II: Resurrected successfully balanced the challenges of displacing its time-old visuals and preserving the essence of the original Diablo 2 – like trying to survive Duriel's wrath, it wasn't an easy task but they did it. On whether we would get any future end-game content, the pair responded that it's unlikely at this point as they want to "maintain that authentic classic gameplay of Diablo II ".
Modding had always been a big thing for Diablo II players and during the technical alpha, we saw many players use the old Hero Editor mods to play locked classes such as the Paladin and Necromancer. When questioned on how mod-friendly is the remaster, Abrahamian explained that the team made certain changes to the game so that things that were once harder to mod became easier this time.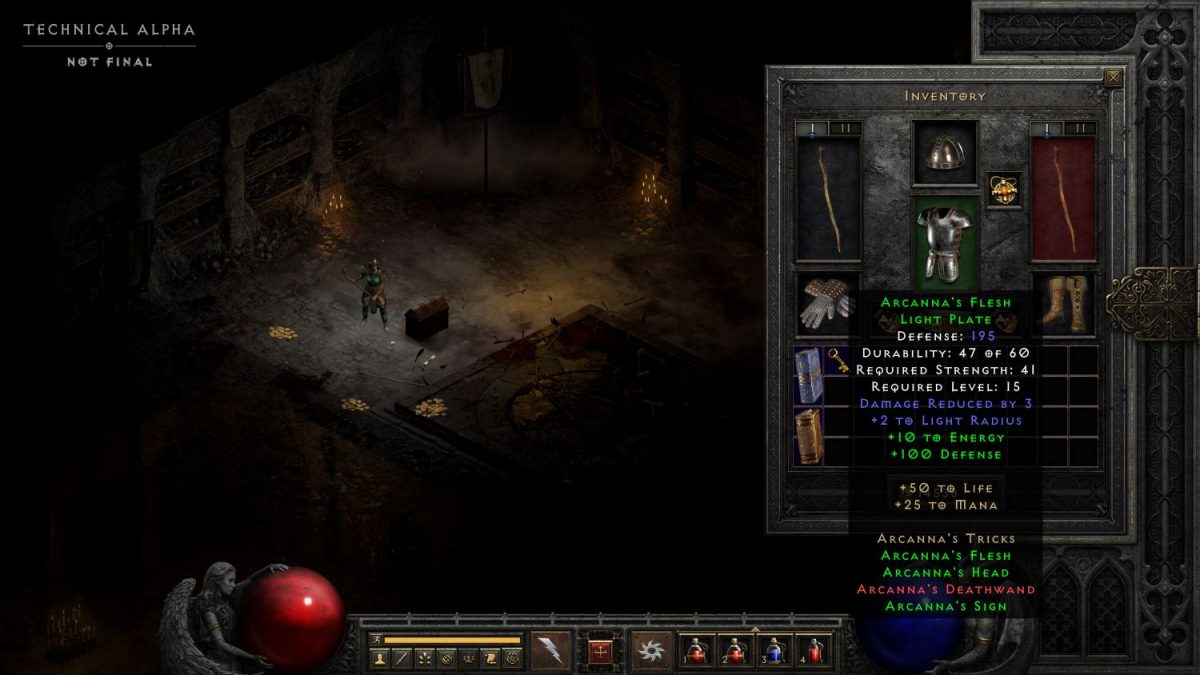 Furthermore, moving the game onto the modern Battle.net has provided them with a more secure environment so players can have "more liberties for modding" and to sum up in his own words, "we are encouraging modding support for D2R".
While we already know that we can port our 20-year-old Diablo 2 save files to the remaster, the pair confirmed that the file will only be playable offline.
Even though fans have been asking Blizzard to retain the originality of the old game, there is one thing that they would love to see different. Cinematics.
We weren't able to experience this in the remaster but the Abrahamian confirmed that cutscenes in Diablo II: Resurrected will be a full one-to-one recreation of the entire 27 minutes of original cinematics. That's a hell yeah for us because we can't wait to see Baal in 4K.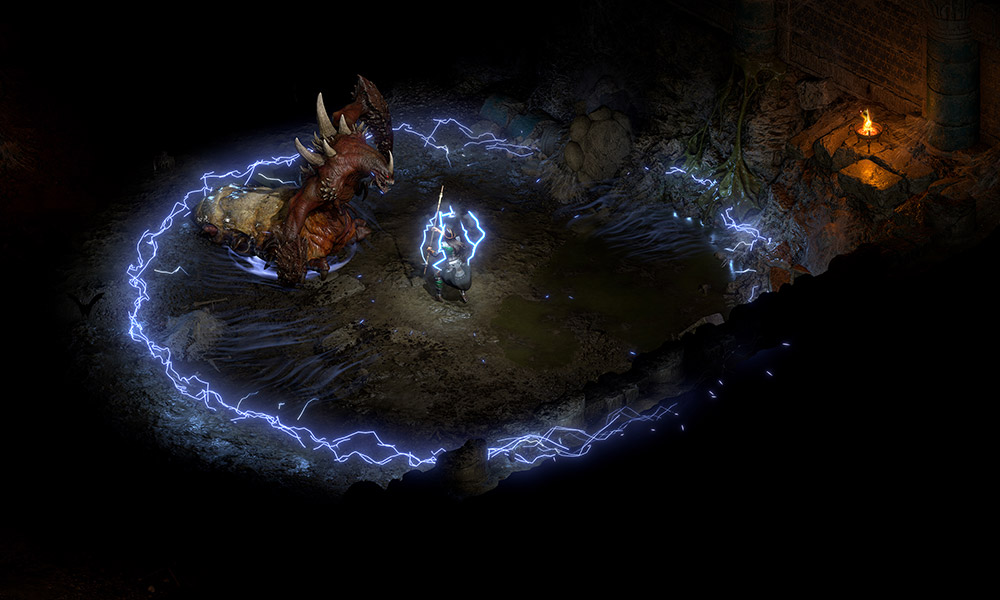 Before the interview was over, we pestered the pair on the secret cow level and yet again, they denied us the existence of the Moo Moo Farm. This time though, their responses seemed suspicious as they laughed it off and once again replied that "there is no cow level." That struck a familiarity because we clearly remember that was the exact same thing the Cow King said to us.
Several other features like the auction house and seasonal hero system will not be included in the remaster.
Diablo II: Resurrected will be released in 2021 on PlayStation 4 & 5, Xbox Series X|S, Nintendo Switch and Windows PC featuring full cross-progression. Blizzard will open up the multiplayer technical alpha tests soon and players who want to try their luck can sign up here.