WarnerMedia's DC Universe has silently taken down the option for yearly subscriptions on their streaming service and a quick look at the streaming service shows that the only package available now is the monthly US$7.99 option. Which could only mean one thing, DC Universe might not be around for another year
DC Universe has served as the one-stop site for all things DC, with fans able to not only stream DC shows and movies, but also read a wide array of comics online. The service does have some successes with shows such as Doom Patrol and Titans but it was not enough to have it compete with the likes of streaming giants such as Netflix and Disney+.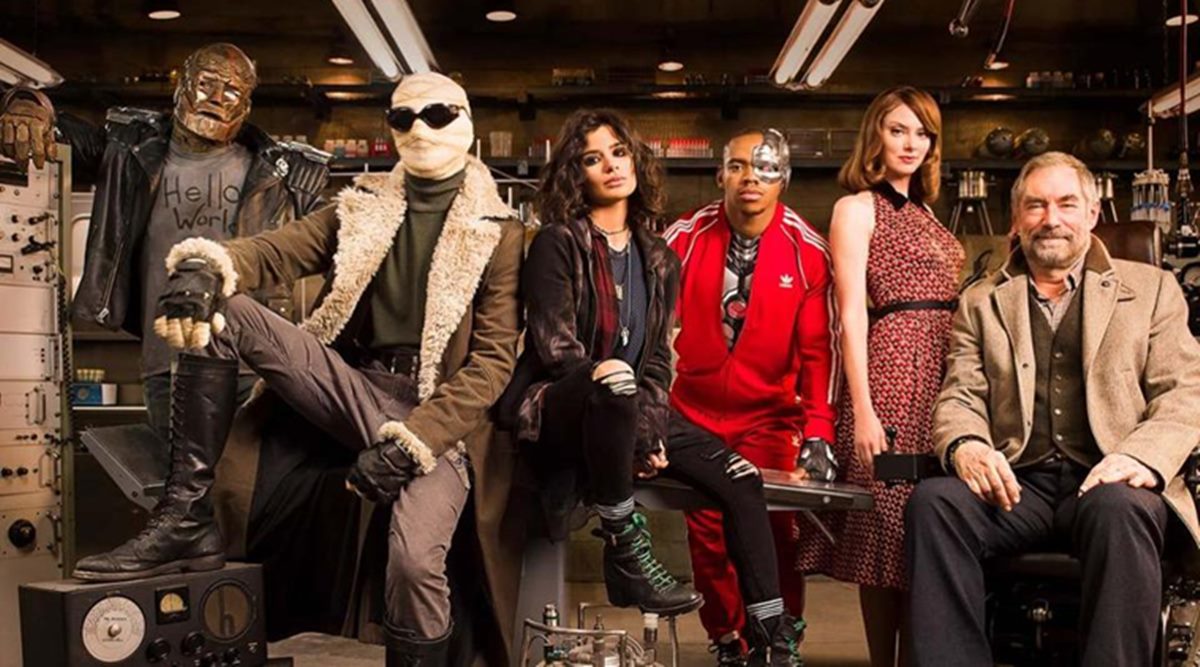 The launch of HBO Max has also seen some of DC Universe's content moving onto the new streaming platform, such as Stargirl, Harley Quinn animated series, and season two of Doom Patrol.
On 30 June, DC Universe subscribers were also offered the chance to add HBO Max to their subscription service plan for just US$4.99/month, which is a massive discount from the service's original plan of US$14.99/month. While it had just seemed like a nice move on WarnerMedia's part to offer its customers a wider range of content to watch, now it seems like it was a way for WarnerMedia to slowly transition its customer base to what will soon be its only streaming service.
The gradual decline of DC Universe has not been lost on subscribers who have expressed concern not for the shift in DC films and TV shows, but the potential loss of the massive library of DC comics that have been digitised and offered as part of DC Universe's service.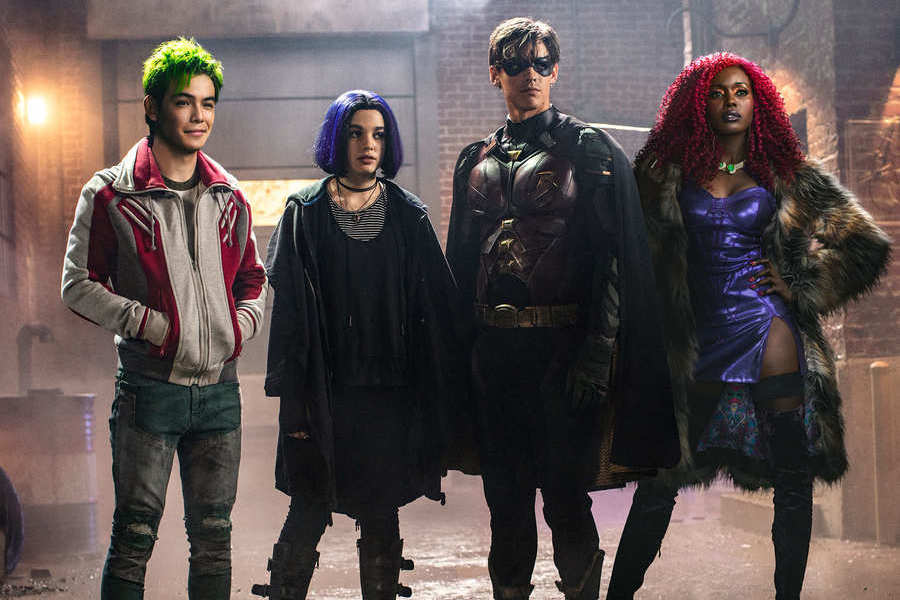 There is a chance that DC Universe might continue offering only comics but if so, the monthly package is too hefty a price for just that. Plus new comics are not added to the service till a year after they are published.
For now, DC Universe still has two exclusive shows with Titans and the animated Young Justice but the future of the streaming service beyond those two shows is unclear. For all we know, they could very well be DC Universe's last exclusive releases.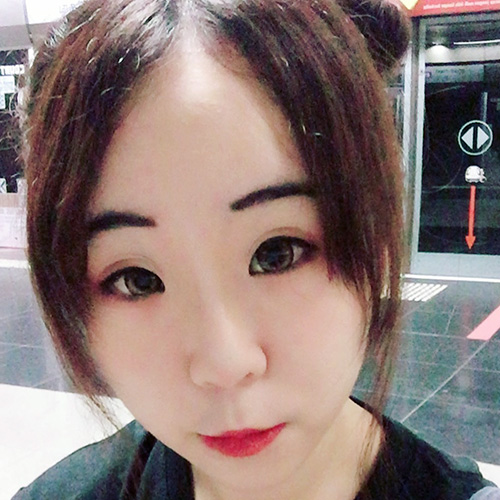 Germaine is a fun-sized introvert who loves nothing better than sleeping in on rainy days. She can be found reading fanfiction and manga while still waiting for her Hogwarts acceptance letter. It'll come eventually.
---

Drop a Facebook comment below!