It's always good to get a call from an old friend or someone you've worked with almost two decades ago, but that call is always sweeter when it comes with a job attached to it, which was what happened between director Sam Raimi and Marvel Studios head, Kevin Feige.
The two crossed paths back in 2001, when Feige was a young producer working on the first Spider-Man film, directed by seasoned veteran, Raimi. Raimi went on to direct two follow-ups, while Feige grew his portfolio and eventually rose to become the head of Marvel Studios, and chief architect of the highly successful Marvel Cinematic Universe (MCU).
"When Kevin announced that this movie would be the first entry into Marvel putting their toe into the world of horror, I was thrilled that he called me to come in and talk about the possibility of directing the picture," recalled the director at a press conference for Marvel Studios' Doctor Strange in the Multiverse of Madness that Geek Culture attended.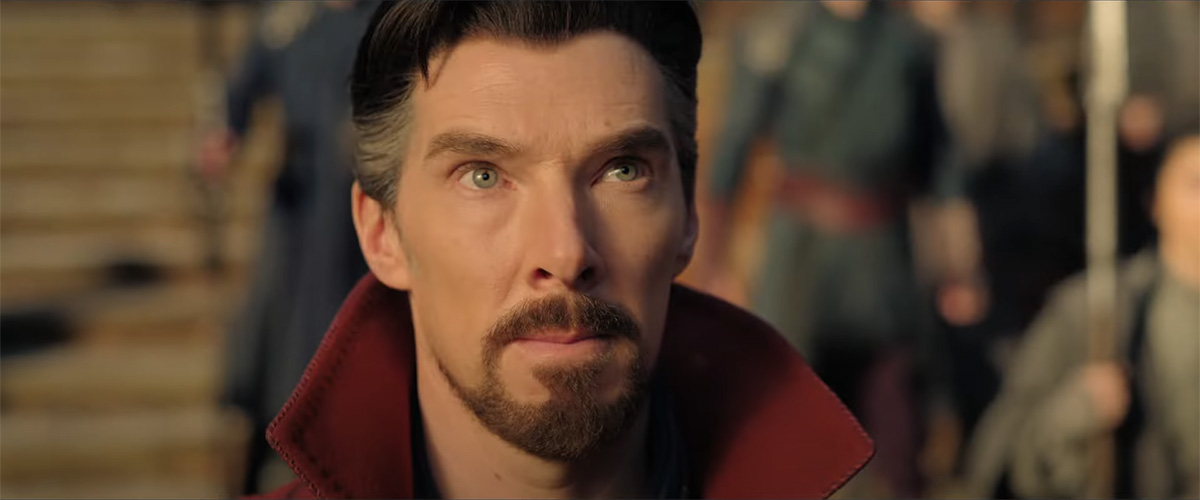 Echoed Feige at the press event, "That is a full circle with Mr. Raimi. I was a young producer who just felt lucky to be in the same room with him. And now I'm an old producer that just feels lucky to be in the same room with him."
Raimi accepted the offer after Scott Derrickson, who directed 2016's well-received Doctor Strange and signed on for the sequel, exited the follow-up citing creative differences. Regardless though, the intent was always to steer Doctor Strange in the Multiverse of Madness towards a more horror bent, which suited Raimi, given his pedigree in making horror films, including the Evil Dead franchise, and supernatural films The Gift and Drag Me to Hell.
"I was able to take those horror films that I made in my youth and what I had learned from them – building suspense sequences, titillating the audience, giving them the scare – that stuff I was able to apply in the spooky sequences in this film."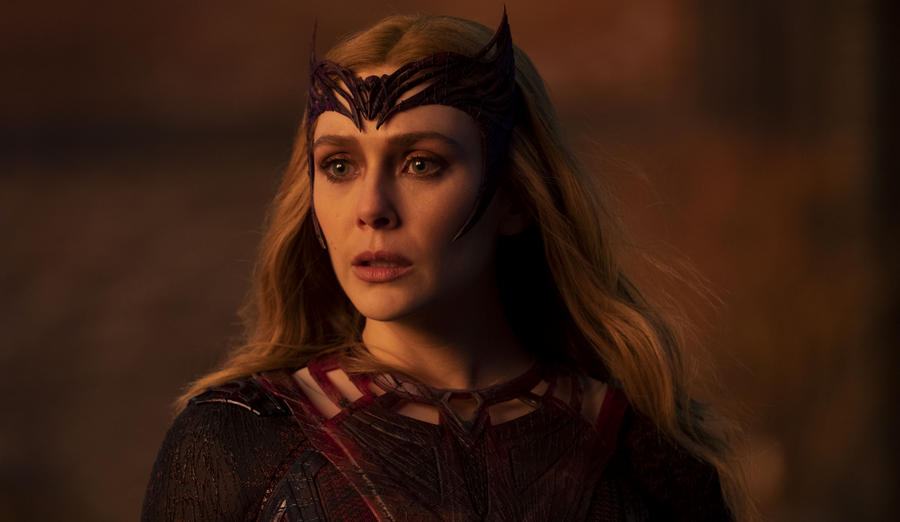 And while it's easy to credit Raimi for some of the familiar horror tropes seen in this sequel, including zombies, damned spirits and dark entities, not everything has to be a copy or pastiche of something that came before. Zombies, for example, aren't new to Marvel Comics or the MCU (see: What If…?), so the sequel's writer, Michael Waldron, took on a rather different approach to horror – heroes at their peak, and what comes of it.
"This guy who was the greatest surgeon, now he's been a sorcerer for a while, he's been through a lot, how good of a sorcerer is he? We're seeing him kind of at the height of his powers," said Waldron.
"And then at the same time, you're encountering Wong, who has become Sorcerer Supreme. He's at the height of his powers. And then, you have Wanda, who is actualized in a whole new way from the end of WandaVision. So, you could say she's at the height of her powers."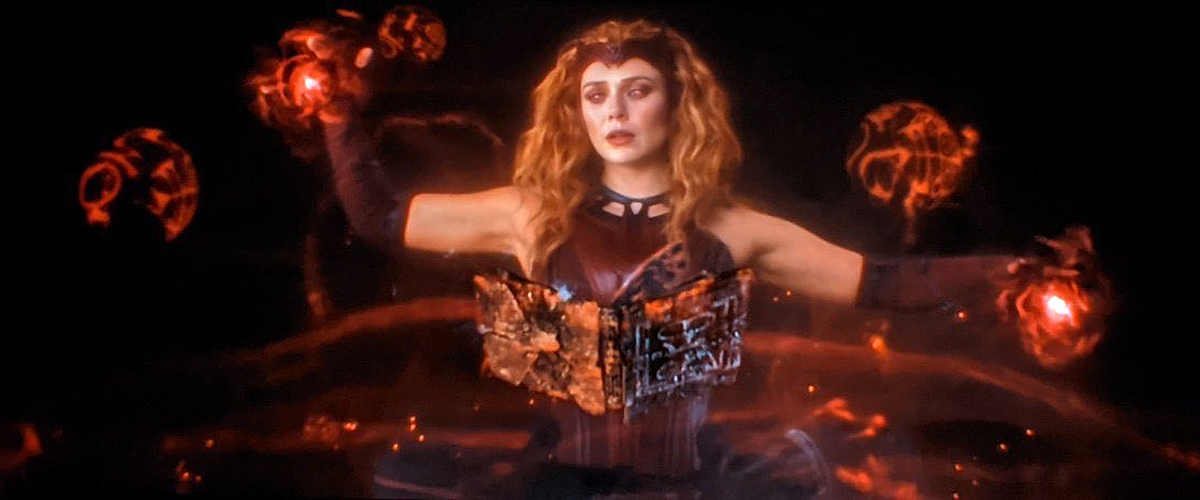 Another parallel is with those in power, and the responsibility in protecting the next generation. In the film, Wanda is doing all she can to bring back the return of her two sons, while Doctor Strange is doing his best to protect newcomer, America Chavez, from evil.
As seen in the trailers, Doctor Strange in the Multiverse of Madness takes place after the events of Disney+'s WandaVision streaming series, and whilst no villain has been established, all eyes are on Elizabeth Olsen's Wanda Maximoff aka Scarlet Witch. The one-time Avenger was last seen reading the Darkhold in the post-credits of her solo series, and in the comics, famously played the villain one too many times.
"I just think my biggest goal for everything is to play the lawyer to my character! To defend, defend, defend!" exclaimed Olsen when asked about Wanda's ever-growing powers.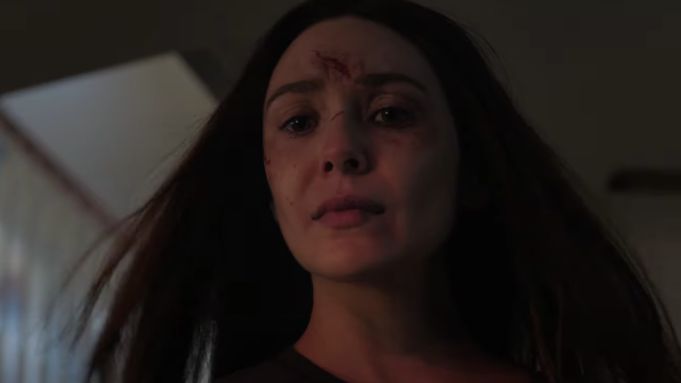 Wanda first appeared in Captain America: The Winter Soldier in an uncredited cameo before she was officially introduced in Avengers: Age of Ultron. Fans have seen her work against the Avengers, and then later join the Avengers, and embark on a particularly emotional and heartbreaking journey throughout Avengers: Infinity War, all the way till WandaVision.
According to Olsen, Wanda has been on a journey of acceptance and that's where fans will see her in Doctor Strange in the Multiverse of Madness.
"I feel like in the previous films before WandaVision, I took up a lane for storytelling that was more grounded in sincerity, love, loss, grief. With WandaVision, I got to become anything and everything and really grow her into a woman, leading her to accept that she is this mythic woman and that that is her destiny. I hope that in this film, people see that continuation of her acceptance, of who she is" explained Olsen.
"She's constantly processing, and I enjoy that even in WandaVision, really, all of the films I've gotten to do, she's constantly straddling this line. And usually, in her biggest emotive, losses or griefs is when something's born."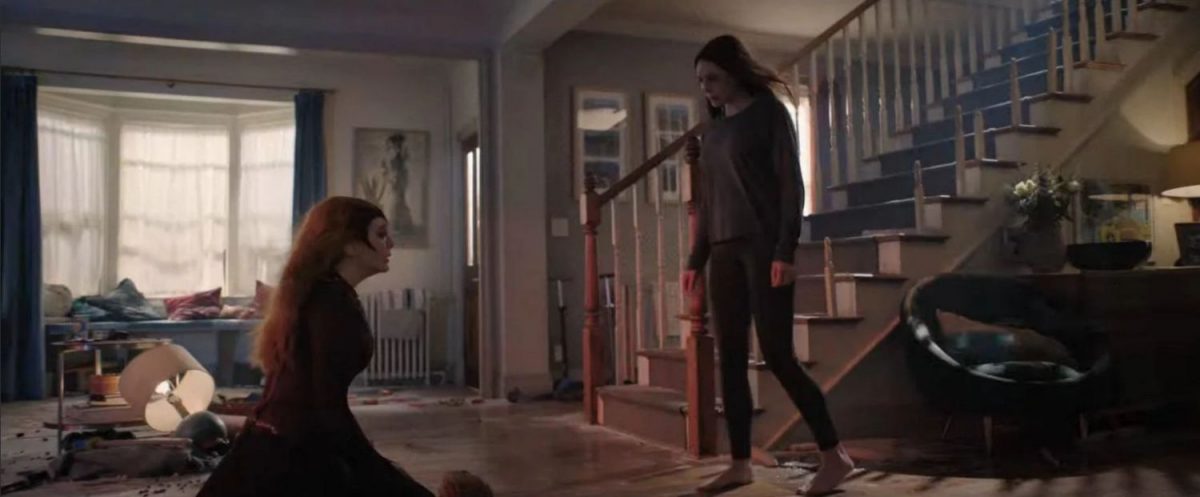 "She's the classic character that loved not too wisely, but too well, and I think that's a source of many of her aspirations in the film, and sometimes leads to less happy moments for her. I don't want to spoil anything, but I think that Lizzie did a great job summing up her approach," supported Raimi.
As for Doctor Strange's journey, actor Benedict Cumberbatch says that this movie will see him try to evolve, as he learns the extent of his capabilities and what the multiverse has to offer. As the trailers suggest, there are many faces of Doctor Strange in this maddening movie – and not all too kind.
"He's quite a maverick. He's quite an outsider. He doesn't immediately strike you as a leader despite his prominence in the MCU at this moment, and that's what makes him really interesting and conflicted as a hero," shared Cumberbatch.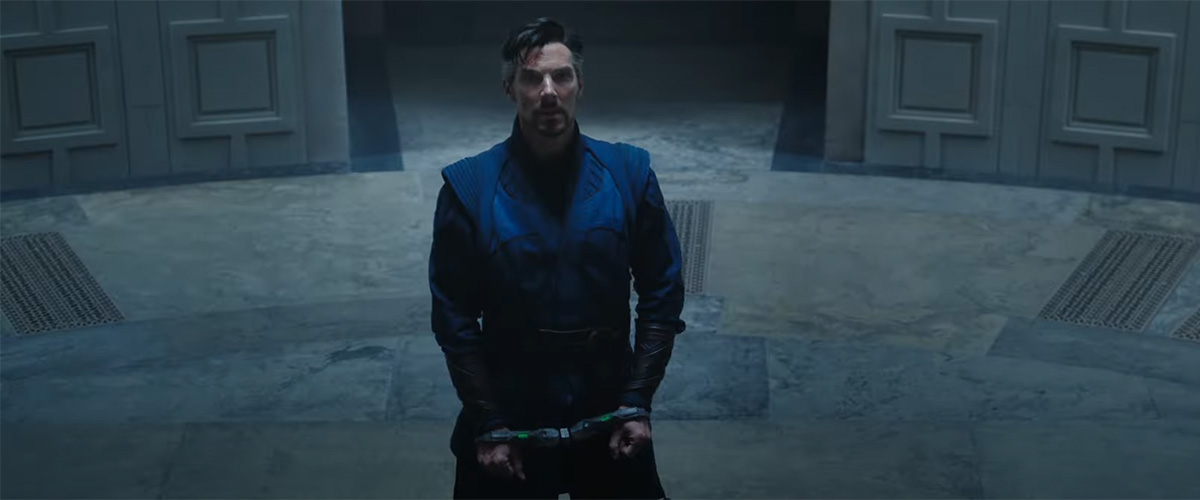 "In the film, [we see] an iteration of somebody who is very omnipotent, and yet we haven't really understood what the cost of that is, what is it that's fueling that? Both him as a person, but also within this mysterious realm of sorcery and magic. So this one is about examining that and finding his flaws, his faults, his humanity as well as his strengths."
Whilst Doctor Strange and Wanda Maximoff have been heavily teased to be the biggest catalyst for the horrific events in Doctor Strange in the Multiverse of Madness, fans will find light in newcomer Xochitl Gomez's America Chavez.
"This is a very adult movie. It's very heavy and so, I wanted to make sure that America still had that youthfulness and still had that fake it 'til you make it resilience. When you've got some crazy stuff happening it's a little hard," chirped Gomez. "But I think one thing that really helps is that she is 14, which is younger than she was in any of the comics!"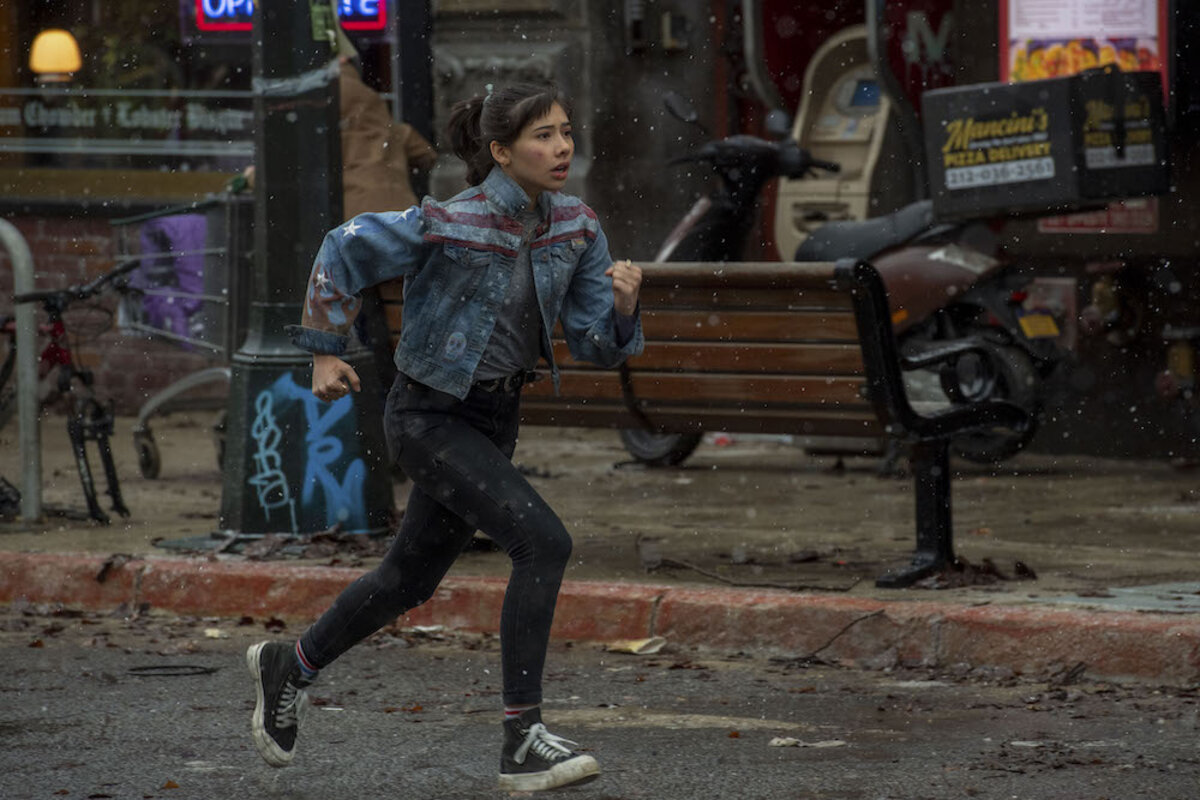 As Doctor Strange in the Multiverse of Madness hits theatres, writer Waldron teased that fans will finally see the MCU delve into dark magic – something that has been slowly built upon, but never really explored.
"The first movie was very much about Stephen Strange entering this world of magic, learning about it and everything, and beginning to master it. And then, we had Stephen in several other movies, and the Avengers films, and then in Spider-Man: No Way Home. This is our first time really in a movie that is his, and this is our chance to focus on that magic and check in on, "What does it look like, you know, five years on, however many years on?"
Doctor Strange in the Multiverse of Madness is playing in theatres.