Usually when the word Japanese card game comes to mind, one will usually think of traditional games like karuta or hanafuda, or the more modern ones like Yu-Gi-Oh! and the Pokémon trading card game. Now, there is a new card game around the block and it is one specially catered to every fujoshi out there, a BL choose-your-own-adventure game.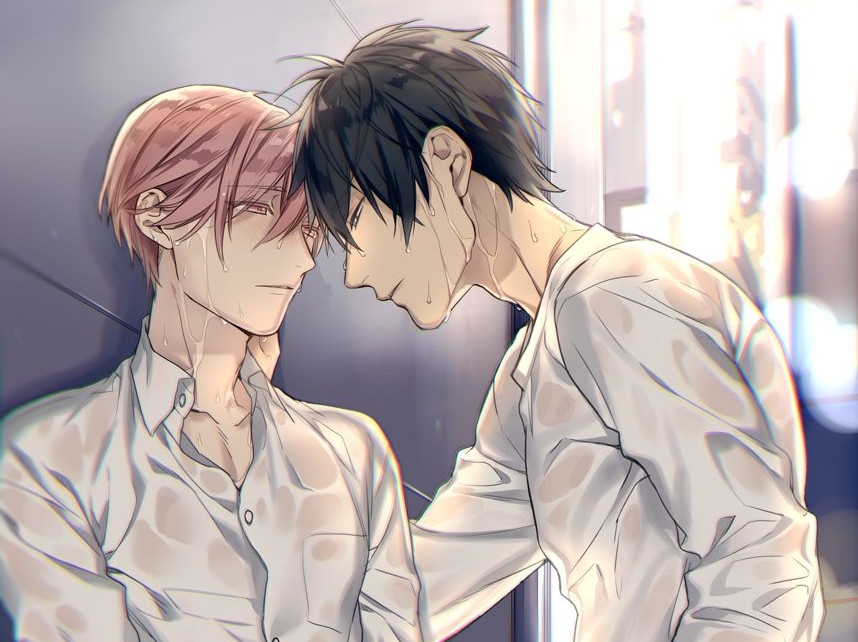 BL, or Yaoi as it is also commonly referred to as, is a popular genre in Japan that spans over a multitude of media. From anime, to manga, and even video games.
This time, the genre is expanding with a brand new card game called Minna de Making! BL which translates to Make a Boys Love Story With Everyone (thanks SoraNews24) where players can create flex their storytelling chops and create their very own BL scenario using the cards given to them.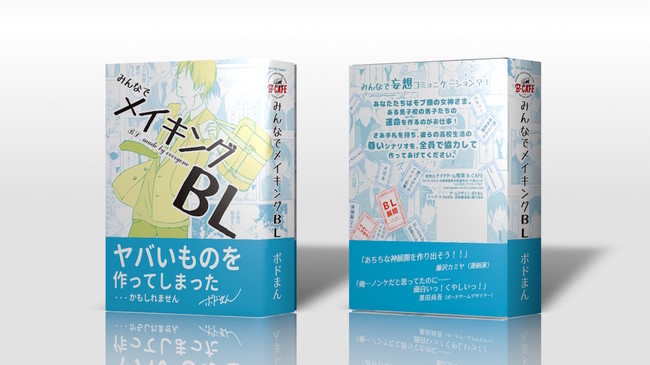 Players will first start by selecting the characters that they will be playing as, and the game has a total of 12 different characters to choose from, ranging from the bad boy to the bright and friendly aspiring musician. Once you have selected your characters, you will then have to select who is the top and bottom, as well as the type of relationship they have with a roll of a dice.
Types of relationships include childhood friend, rivals, unrequited love, step-brothers, master and servant, and roommates.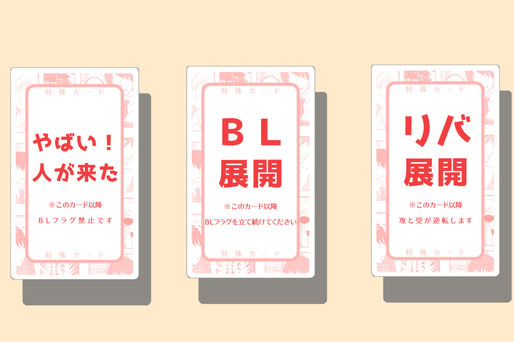 Once all that is settled, all that's left is to tell your story with the cards you have drawn. There will be a total of 98 cards to use, each with keywords to help drive your story further. And to spice things up, players can choose to put down a Special Card that introduces an unexpected twist to the story, including "Role Reversal" or "Oh crap! Someone's coming!"
If the story is progressing too slowly, players can also choose to play the "BL Deployment" card where they must get the boy-on-boy action going immediately. As for ways to end the story, the game will come with three different endings: a good end, bad end, and a 'Just Friends' end.
To give you a better idea of how Minna de Making! BL is played, you can watch the video below where professional voice actors Shirai Yuusuke and Chiba Shoya flex not only their storytelling skills but also their voice acting talents.
With the many different ways a story can be told, this game will definitely be fun for those who've always dreamed of writing their own BL story or are just looking to have a fun night with their fellow fujoshis.
The game is available on Village Vanguard for 2,450 yen (US$23).
---

Drop a Facebook comment below!