Have you already pre-ordered your Animal Crossing: New Horizons-themed Nintendo Switch and are just eagerly awaiting the release of the game on 20 March 2020 to start your new island life? Then you might want to check out this adorable little fan-made tool that lets you create your very own Animal Crossing: New Horizons passport and boarding pass.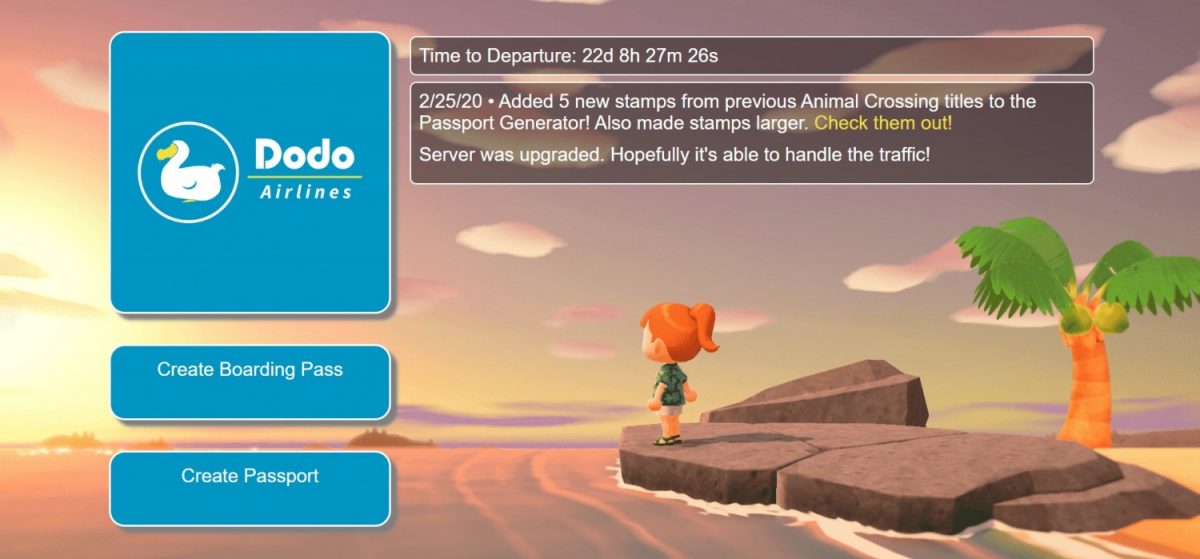 Created by Reddit users u/TORtur3 and u/Celesmeh, this free fan-made tool lets you create your own passport complete with stock character designs and stamps to show just how well-travelled you are. You can even input your name, friend code, and name of your island. Its definitely a really cute way to share your friend code and island name with your friends.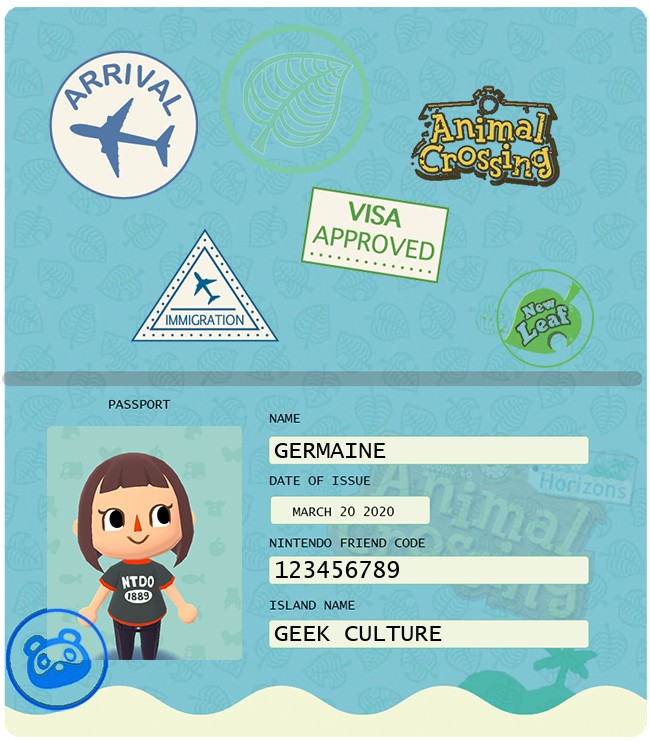 Once you are done creating your passport, you can move on to make your very own boarding pass. After all, you can't travel very far without one.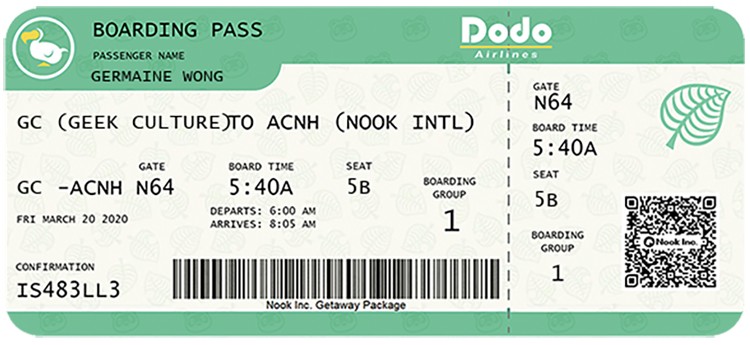 Though the boarding pass doesn't have a spot for you to input your friend code, you still can list your location and airport code to have the tool generate a cute boarding pass for flight aboard Dodo Airlines, bound for Nook International Airport.
Once you are done generating your passport and boarding pass, you can either save the image to share it with your friends on social media or print it out and keep it at home.
With passport and boarding pass in hand, all that's left to do is wait for the game's release on 20 March 2020.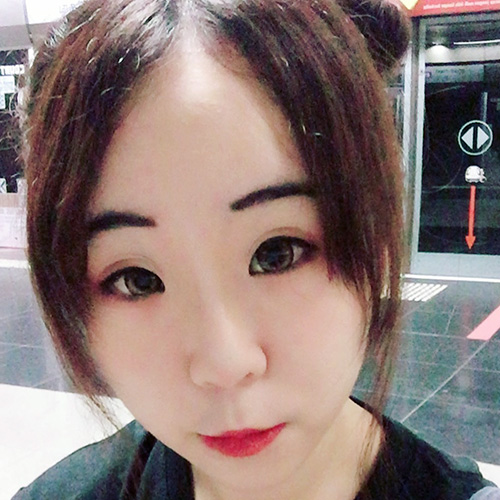 Germaine is a fun-sized introvert who loves nothing better than sleeping in on rainy days. She can be found reading fanfiction and manga while still waiting for her Hogwarts acceptance letter. It'll come eventually.
---

Drop a Facebook comment below!