Nintendo has just revealed their newest Animal Crossing: New Horizons themed Nintendo Switch and we have to say that it is absolutely adorable. Arguably one of the cutest themed Nintendo Switches we have seen, right up there with the Tsum Tsum inspired Nintendo Switch.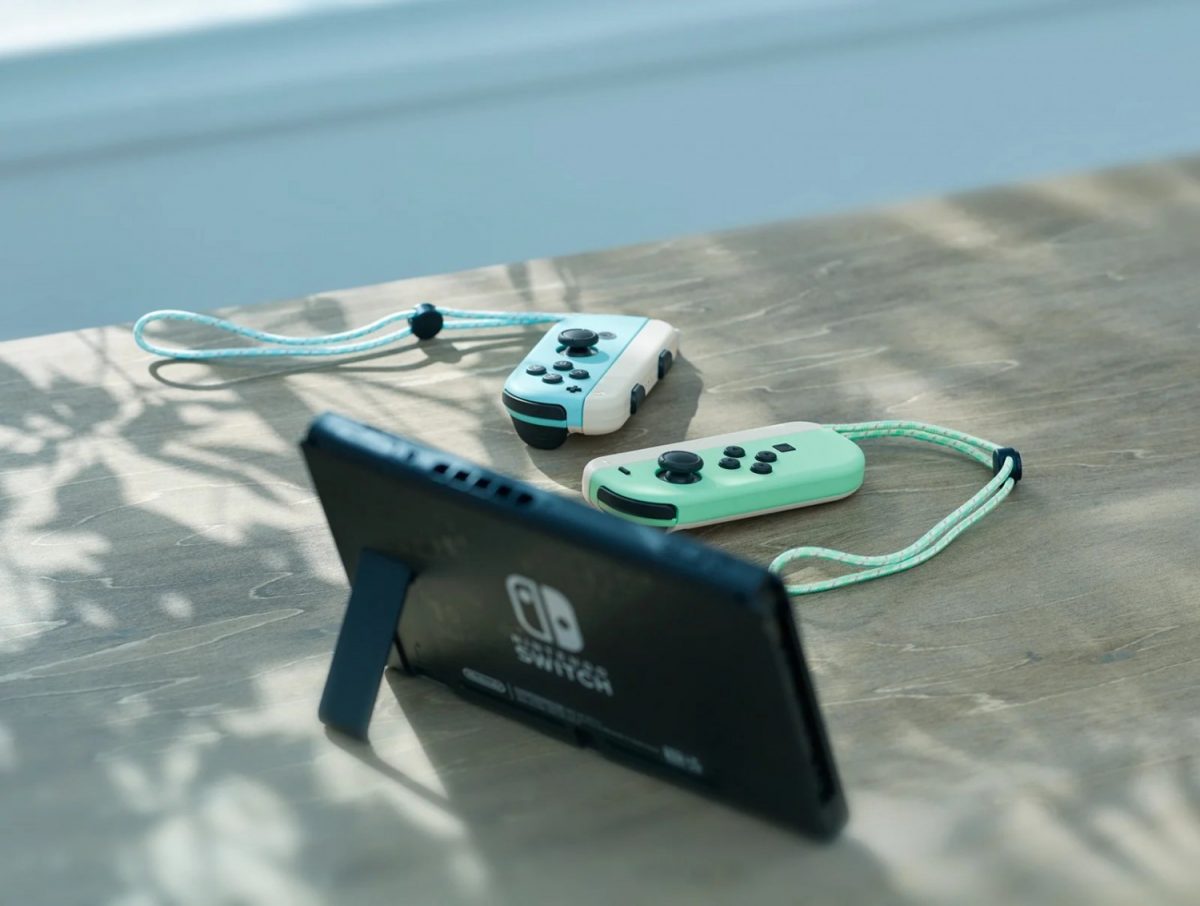 The Joy-Cons for the Animal Crossing inspired Nintendo Switch comes in a lovely sea-foam green and pastel blue, looking like it'll fit right into any chill and relaxed islander's hand.
The dock comes decorated with a picture of Tom Nook and the Nooklings – Timmy and Tommy standing atop an island above the sea. It is all very serene and peaceful. If you listen hard enough, we're sure you can even hear the sound of waves crashing on the soft bed of sand.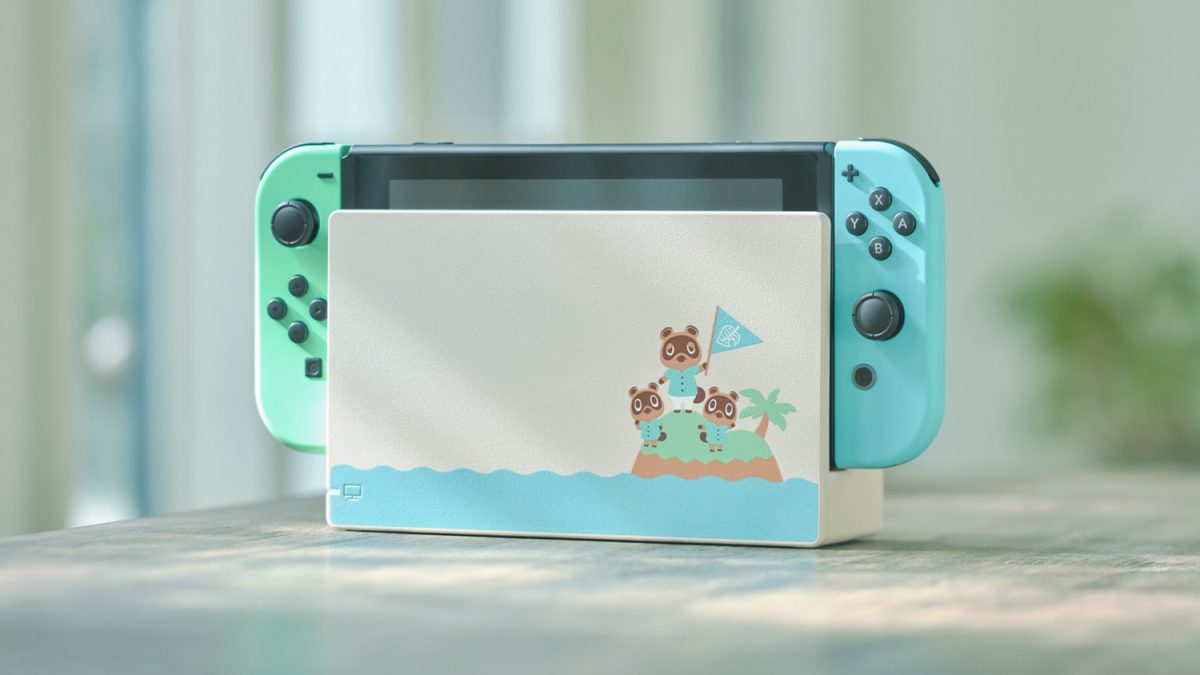 There are even Animal Crossing motifs on the back of the Switch.
Furthermore, Nintendo is also releasing a special Aloha carrying case for both the Nintendo Switch and Switch Light (It is sold separately of course).
The Animal Crossing: New Horizons Nintendo Switch will go on sale for US$299.99. It is set to release a week before New Horizons hit shelves on 20 March 2020.
---

Drop a Facebook comment below!