With E3 less than a week away, fans of video games are all eagerly anticipating the nuggets of information that will be announced and revealed at one of gaming's biggest shows. However, it appears plans for one publisher has been somewhat leaked ahead of E3.
Originally slated for release back in November 2017, Microsoft's and Sumo Digital's open-world action title, Crackdown 3, was first delayed to 2018 amidst development trouble, but now, evidence points towards a 2019 release, at least, according to sources from Kotaku.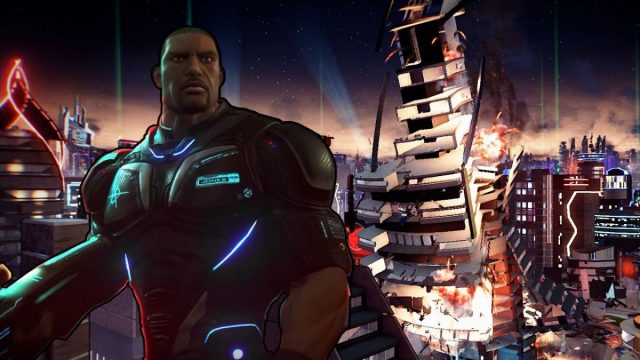 Crackdown 3 was announced at E3 in 2014, and it was supposed to be the marquee title coming alongside Microsoft's Xbox One X. According to the anonymous tips, it has now been pushed to 2019 after poor showings at E3 2017 as well as a delay to Spring 2018 as issues cropped up.
This deals a huge blow to Xbox's plans for its consoles, and with E3 just around the corner, the already paltry first-party lineup appears even barer. Cancellations of Scalebound, Fable Legends, and Phantom Dust were unfortunate news, and in order to prevent a similar situation, the delay is to give the developers more time to avoid another disaster.
While 2018 saw both Sea of Thieves and State of Decay 2 come to Xbox One, the rest of the year has been particularly quiet save for third-party titles. A key game like Crackdown 3 that was competent could have made the second half of 2018 much easier for the company to plan out its future. For now, we will just have to see if the Xbox E3 conference will bring us more news, good and bad.