It's been a long time coming, but the fourth and final Neon Genesis Evangelion film will finally bring an end to one of the greatest narrative masterpieces in the anime world – and with extra bonuses to boot.
Titled Evangelion 3.0 + 1.0, the movie was previously announced to have a June 2020 release in Japan, with no details on a specific day. Now, the official website for the anime franchise has picked June 27 to do the opening honours, alongside special additions for fans who have purchased tickets in advance.
The selection includes a CD, a bandana signed by chief director Hideaki Anno, a figure, a diorama stand, a portable fan, a pouch, and a cushion that are each subjected to different prices.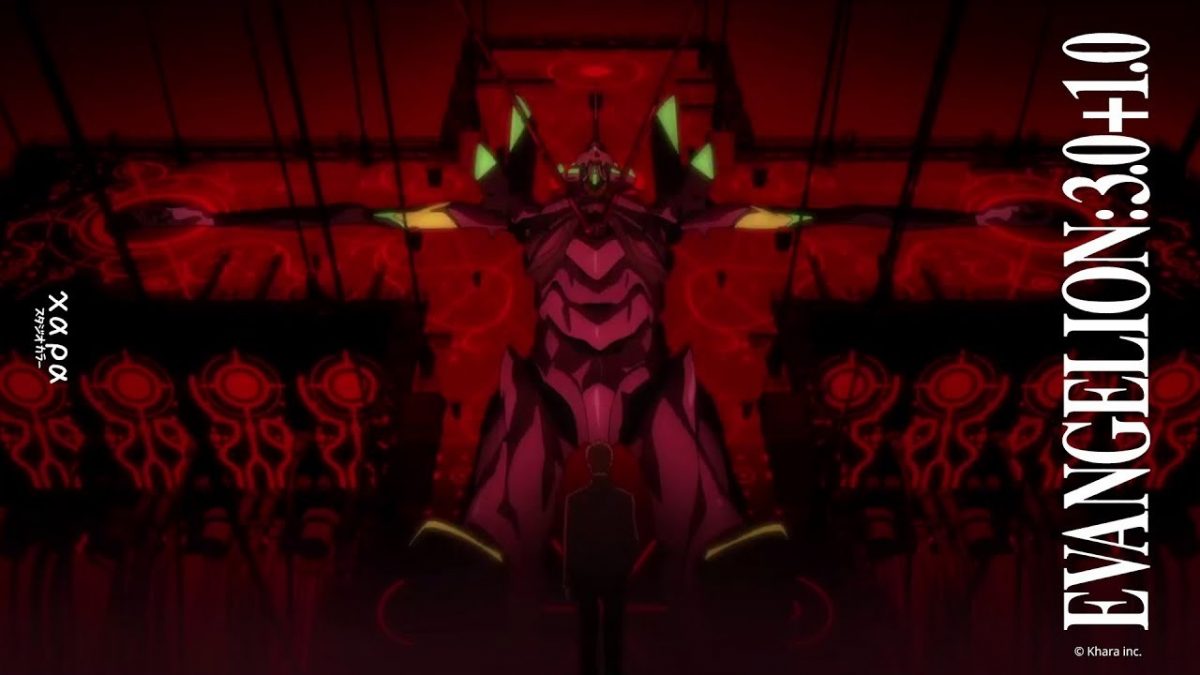 Evangelion 3.0 + 1.0 is the fourth film in the rebooted film series following Evangelion: 1.0 You Are (Not) Alone, Evangelion: 2.0 You Can (Not) Advance in 2009, and Evangelion: 3.0 You Can (Not) Redo in 2007, 2009 and 2012 respectively. During the Japan Expo event in Paris, some lucky fans even managed to get a near 11-minute glimpse of its debut trailer which was subsequently screened at Anime Expo in Los Angeles, an Evangelion event in Shanghai, and six locations across Japan.