Neon Genesis Evangelion continues to age well, as it remains one of the most influential and popular works in the anime and manga community. The excitement surrounding the impending release of Evangelion 3.0+1.0, the final film in the Rebuild of Evangelion series, is only expected, and Uniqlo has hopped on the hype train to celebrate its soon-to-come presence in the form of an Evangelion UT collection.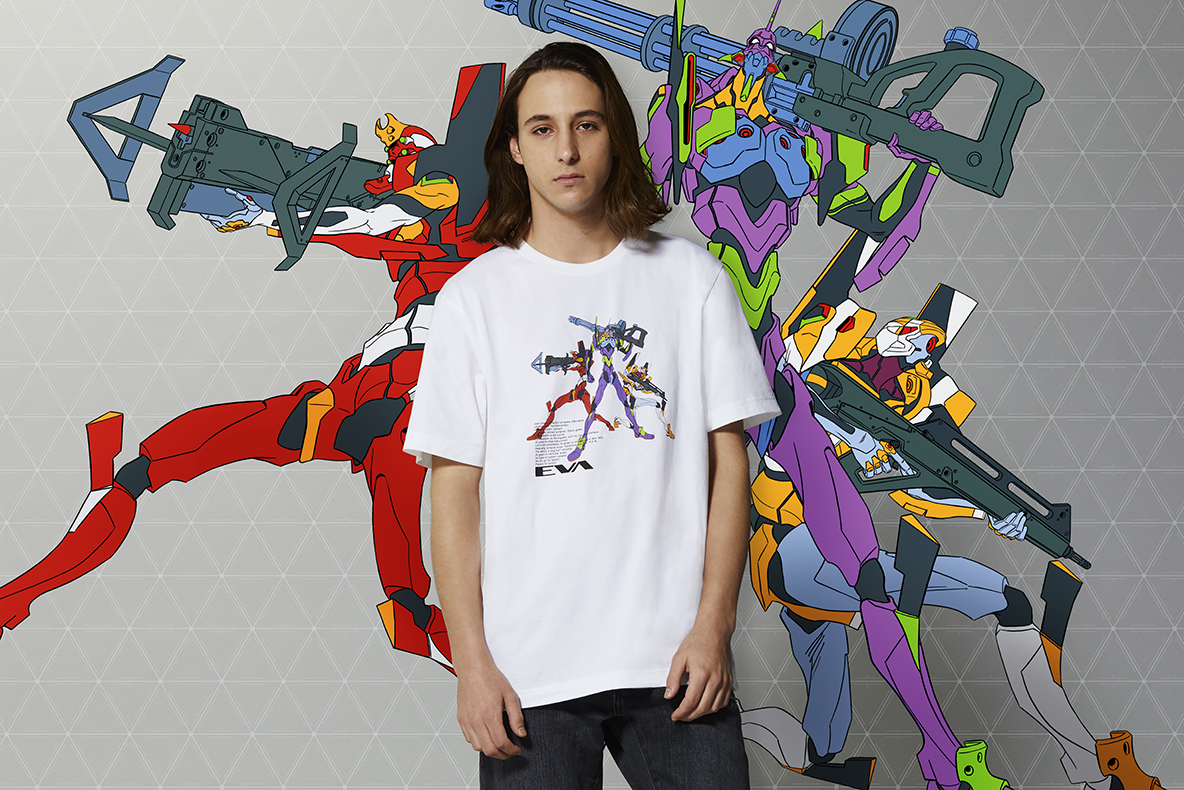 Starting 8 June 2020, fans of the sci-fi title will be able to get their hands on the company's newest offerings, which are designed not only to highlight the movie's premiere opening in Japan in 2020, but also to commemorate the legacy of the show as a whole. What this translates to is the recreation of iconic moments and signature elements on the t-shirts, such as having a pocket timer that reads 4:58:50 – the time left for Evangelions to act after power is disconnected, and the presence of an operator during a fortress sortie. These are accompanied by designs with special sketches for the film as well.
The Evangelion UT collection will be available at the Uniqlo online store at S$19.90 each for local enthusiasts, and may be viewed below in all its entirety:
If Gunpla happens to be up your alley, too, Uniqlo's got more mecha shirts for you…plus a little more incentive. Buy two or more shirts from the Gunpla UT collection, and you can get an original Gunpla for free – just be sure to check out what the working mechanics are on the Uniqlo official website catered to your country/region.
---

Drop a Facebook comment below!