It has been a while since 2018, when EA announced that the library of classic Command & Conquer games would be brought to modern machines. Starting with Command & Conquer: Remastered, we have seen a gameplay tease and some image previews of the construction yard and the Tesla tank. Now, we have finally caught a glimpse of Red Alert related material.
Spotted on Reddit, the image on developers Petroglyph's website gives us a clear look of Red Alert in glorious 4K. The difference is stark, to say the least, everything is more clearly defined, and the colours just pop off the screen.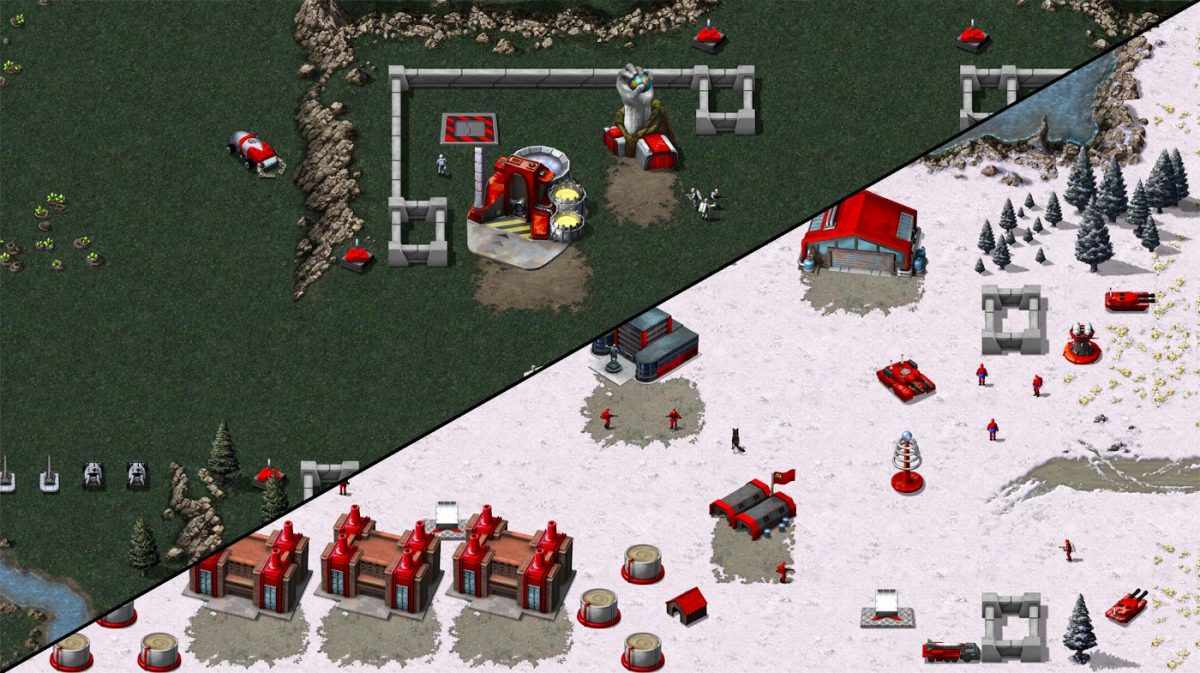 If we were to put them side-by-side, the apparent improvements will make any C&C fan cry out of sheer excitement.
If you want to see just how the graphics have improved for Command & Conquer: Remastered, EA has also included a helpful graphics slider on their website. The fact that we will be able to toggle between the old and new visuals at will is just the icing on the cake.
Even the cutscenes are being remastered!
No release date has been set for the remaster just yet, but we will definitely be on top of the news whenever it may drop.