Following a big reveal event recently, EA and EA Sports FC 24 are not wasting any time when it comes to doing the talking on the virtual pitch. After several hours spent trying to get familiar with the game, the rebranding of the juggernaut sports video game franchise is probably the biggest change fans will see; everything else, largely remains the same, albeit with welcomed improvements.
Visual Appeal of EA Sports FC 24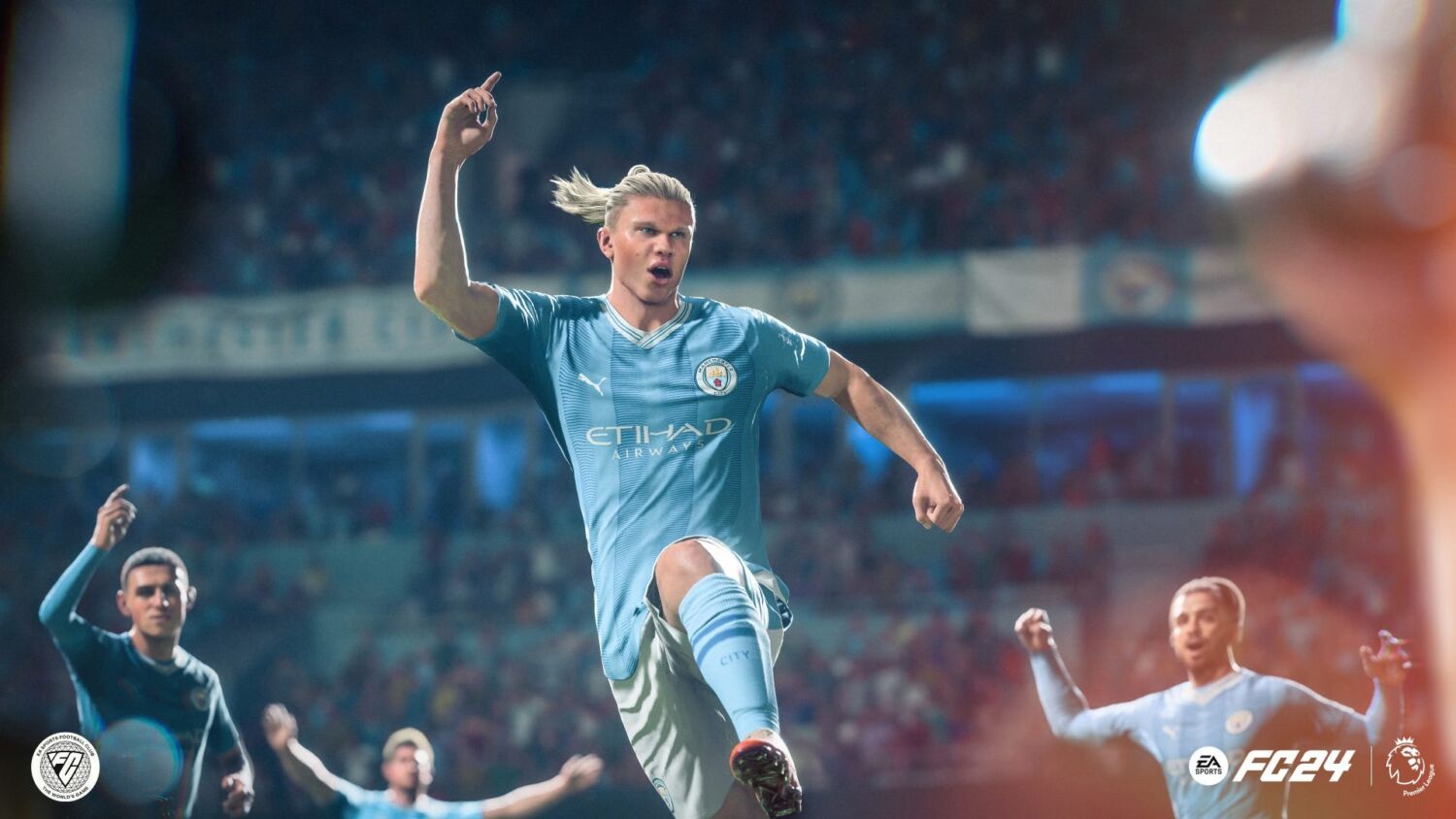 At a glance, the new innovations of Hypermotion V bring a new layer of realism and animation goodness to EA Sports FC 24, making it even easier to spot your favourite players doing their thing. Running styles are more distinct, player physiques more closely resemble the real thing, and GPU cloth really does allow kits to move as they should.
EA made it a point to show off some of the cool UI improvements and additions for EA Sports FC 24 as well, with overlays displaying crucial information during breaks in play a particularly noteworthy tweak. Now, you will always know your possessions stats and just who are your five most fatigued players.
However, the best change thus far has to be the new streamlined menus and UI throughout the different modes of the game. Navigation is much more straightforward with the vertical orientation, and players should be able to get where they need to without fussing over tabs and squares.
One Step Closer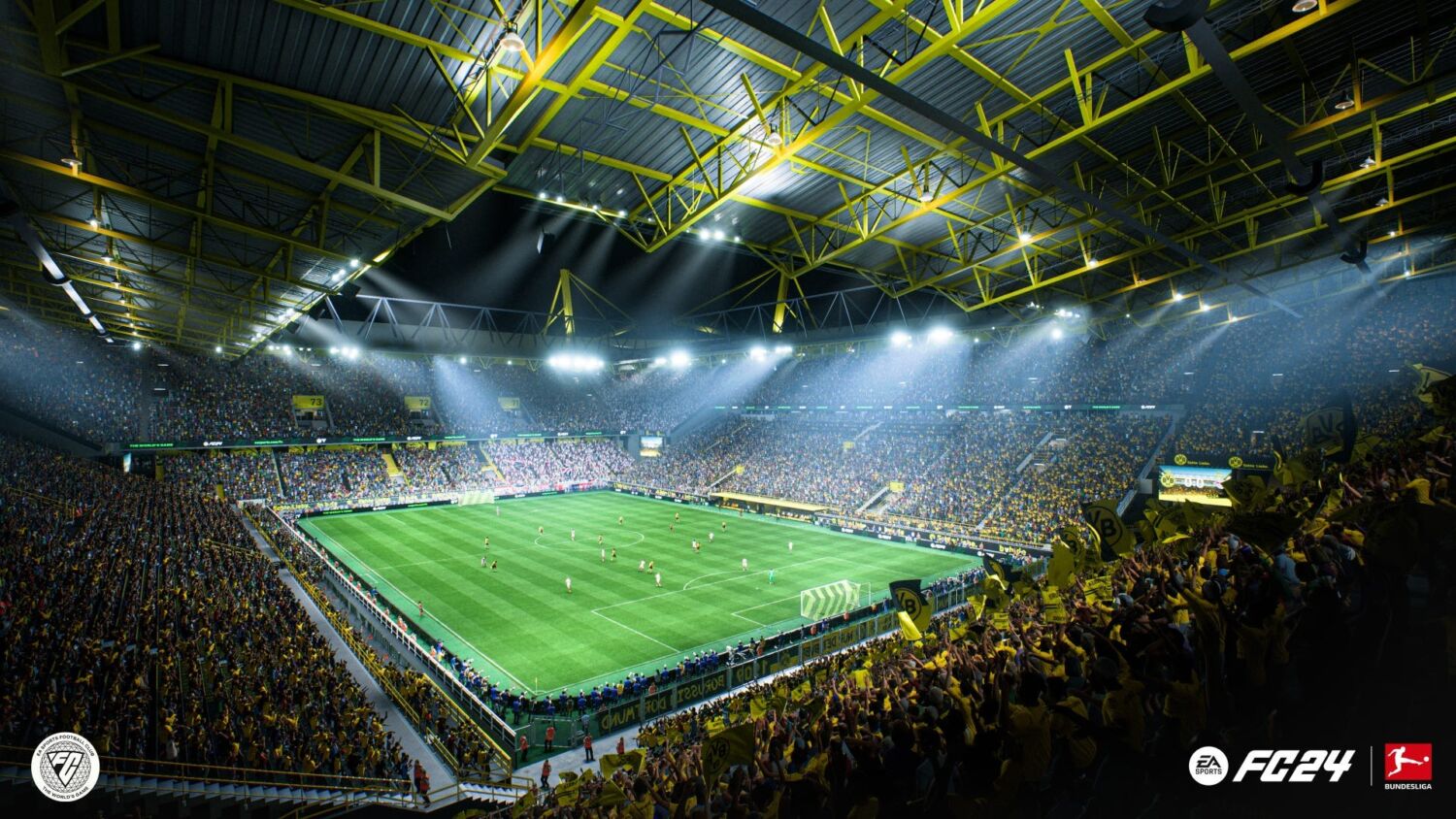 As for the actual football, there are some new additions that will allow more control for players looking to play that killer pass. Precision variants of lobs and through balls are a godsend for playmakers with good vision, but executing them perfectly is a whole other matter altogether. Like manual passes, triggering any of the Precision passes see a line displayed to show where and how the pass will play out, with getting the power just right being the key element.
Think Kevin de Bruyne and those outside-of-the-foot swerving passes, and you get the idea. No longer are players restricted to boring straight passes, but the caveat is putting in the time to master this new skill and do it while under pressure from over-eager opponents, especially online.
EA Sports FC 24 also adds a new Controlled Sprint, which strikes a sweet spot between a casual dribble and full-blown speed. It is undoubtedly the best way to lure defenders into overcommitting, before sprinting away into space, adding another dimension for defenders and attackers to consider.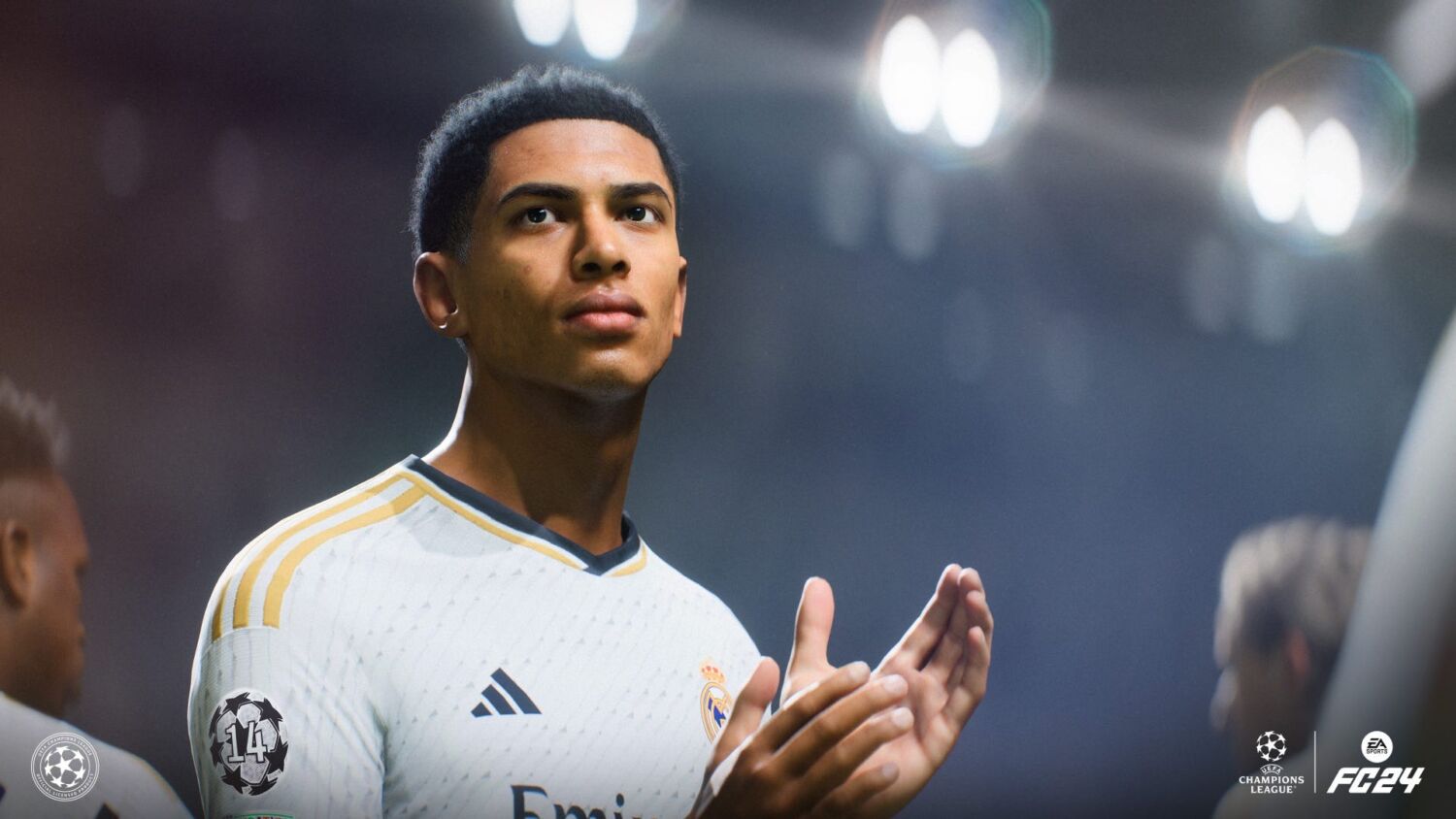 Thankfully, it's not only the offensive side of things that gets a boost. Defenders have gotten an upgrade too, with tackles and blocks more commonly seen in natural situations. Sliding tackles, at least for players proficient in them, are more likely to help keep possession, with goalkeepers getting safer hands as well.
The new PlayStyles modifiers were not prominently in play during the preview, or more accurately, it was hard to discern just how they impact the play. While theoretically, it means a player is better at a certain function, it remains to be seen just how big the difference can be when every team is full of superstars. The arena of Ultimate Team will only get more confusing with the arrival of PlayStyles.
Career Mode
For those that are into the career aspect of football, EA Sports FC 24 will introduce new elements to spice things up, even if the mode remains one of the most neglected aspects of the yearly affair.
In Manager Career, new Tactical Visions can help your team play even more as you envision them to; helped by coaches that come with their own stats to train and better players. Pre-match reports will provide additional tactical information, so the most astute managers out there can gain the edge in every way. This could be match prep that helps your players gain temporary PlayStyles to counter a team's tactics.
As for Player Career, no one is probably going to be too excited about the arrival of agents, even if it shifts the cones in replicating what reality is like in the footballing world. Set your goals, make your demands, and try to achieve them to gain a better contract offer or the dream move you always wanted.
EA Sports FC 24 Ultimate Team
The very popular Ultimate Team mode will get a refresh in EA Sports FC 24 as well, with the biggest change being the addition of female players into the mix. And yes, you will be able to play both male and female players on the same team, a true ode to the very idea of fantasy sports.
How this all plays out in actual gameplay is the true test, but on current evidence, things will get whacky. The men's games tend to be much slower compared to women's, and when you mix that all together, it will either be crazy fun or full of frustration. The mode will also retain its card pack system, now with the added feature of Evolutions to help ensure cards are not phased out immediately for something better.
Instead, by completing certain objectives, players can evolve a card in several ways, allowing their favourite players to always be in the rotation and not at the mercy of meta-changing additions.
As with the years gone by, EA Sports FC 24 continues to push EA's crown jewel forward, but not in a revolutionary way. That's not a bad thing per se, but for a game that is leading a gigantic branding change, the expectations are generally higher. Hopefully, we will see it all pay off when EA Sports FC 24 launches on 29 September on PlayStation 4, PlayStation 5, Xbox One, Xbox Series X|S, PC, and Nintendo Switch.