It has been almost a year since EA announced that they will be working with Petroglyph Games and Lemon Sky Studios to develop a remastered version of the popular classic real-time strategy game Command & Conquer and now we finally have some updates from the developers.
Today, the company just released a brief gameplay teaser, giving fans a glimpse of what they can expect with the full release of the game. On EA's site, EA producer Jim Vessella wrote that the team is finally ready to share that the game "has been developed in the classic 2D visual style, unlocking our ability to stay as authentic as possible to the original games."
He went on to explain that the goal of the development team was never to remake the game, but to remaster it, which means they had to stay as true to the essence of the original game as possible.
Our plan is to remaster (not remake) the classic games. Creatively, this means our guiding light has always been to remain authentic to the original feel, and we're constantly on the lookout for ways to achieve that goal. When we recovered the source code to C&C Tiberian Dawn and C&C Red Alert, this gave us a viable avenue to accurately match the core gameplay, feel, and signature look of the legacy titles. We felt the 2D style was the best way to bring all these elements together, and ultimately achieve the authenticity we were looking for.
However, for gamers who are looking for better graphics and less "authenticity" can opt to play their game with the "remastered" visual style instead. With a tap of a single key, players will be able to smoothly "toggle between the original assets at 320 x 200, to the remastered assets up to 3840 x 2160." They can then use the camera to zoom in and admire all the visuals in high definition. 
This approach reminds us of how it was done with The Secret of Monkey Island: Special Edition when it was released in 2010. Fans of the original will bound to appreciate this feature, for that added touch of nostalgia while playing.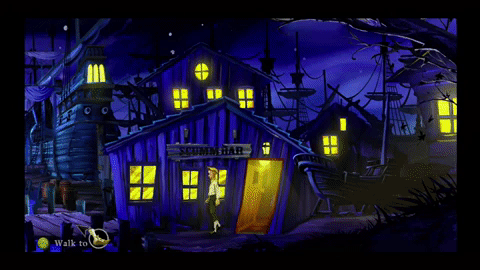 Command & Conquer: Remastered is currently in its production phase and though there is no confirmed release date as of yet, it does look like production is moving along smoothly.