The Super Mario Bros. Movie might just be the beginning of something bigger as Mario voice actor Chris Pratt (Guardians of the Galaxy, Passengers) sees the potential to delve deeper into the game's universe with more sequels.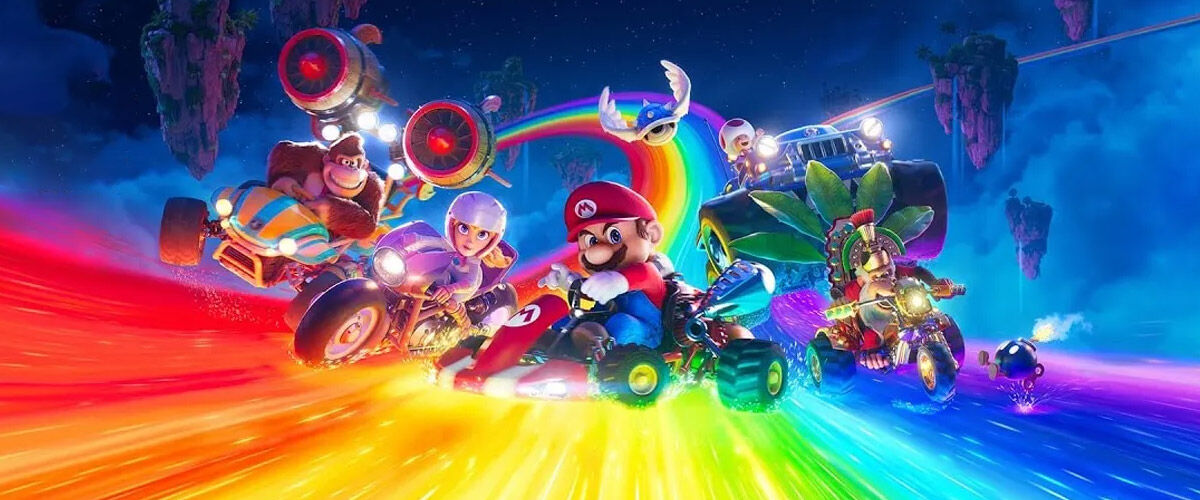 Ahead of the movie's release in theatres, the Jurassic World star has already let some spoilers slip, including a possible peek at the franchise's future in the post-credit scene. Another spoiler dropped by Pratt during a CBR interview was that there have "been talks" of Luigi's Mansion coming onto the big screen, though it should be noted that nothing is official just yet.
Pratt, having played the game series since childhood, understands just how much The Super Mario Bros. Movie will mean to fans, and the film hopes to do justice to that personal relationship.
"Mario is a tile and a mosaic of [a fan's] childhood," Pratt said in an interview with IGN. "It's the soundtrack to their life as young kids, so they do care deeply about it. And all of that sentiment is what makes the experience of seeing this movie so great. I mean, I am that guy. I was nine years old when I first played Mario. I played the arcade version. I played the Nintendo Entertainment system. I played every iteration of this game from the time that I was a child all the way until recently. I love Mario just like everybody else."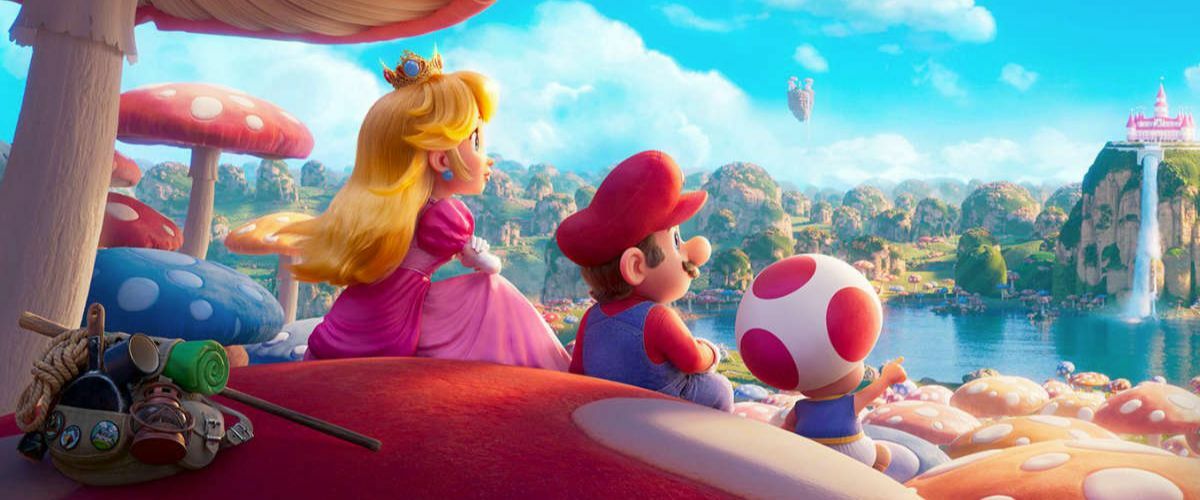 Charlie Day (Pacific Rim, Horrible Bosses), who voices Luigi, echoes the sentiment of his on-screen brother. Day also adds his understanding of his duty as an actor to game fans, saying:
"People have an attachment to [the franchise]. So I think our job was just to make sure that we approach our acting with as much care and passion as people have with the games. It's a big responsibility, in a sense. I think we were lucky to get to do it, and I think people are gonna be really pleased with how it turned out."
The Super Mario Bros. Movie is set to hit theatres on 5 April with a runtime of 92 minutes. In addition to Pratt and Day, it also stars Seth Rogen as Donkey Kong, Jack Black as Bowser, and Anya Taylor-Joy as Princess Peach, and will feature plenty of Easter eggs, including Fire Donkey Kong and the notorious Rainbow Road track.