There will be no need to clear too much of your schedule to watch The Super Mario Bros. Movie, as the movie will have a runtime of just over an hour and a half.
According to the Irish Film Classification Office, the movie — if you want to get down to the specifics — will clock in at 92 minutes and 17 seconds. Though it might seem pretty short to blockbusters such as Avatar: The Way of Water, and Avengers: Endgame, which have monstrous runtimes of 192 minutes (3 hours and 12 minutes) and 182 minutes (3 hours and 2 minutes) respectively, it fits in nicely with the length of Puss In Boots: The Last Wish (100 minutes) and Minions: The Rise of Gru (90 minutes).
A shorter runtime is perfect for fans, serving as a refreshing change of pace where they can easily pick out little references throughout the film and not work the brain in deciphering various forms of symbolism that are often present in heavier movies. Rainbow Road, 3D World's Cat Suit, and Smash Bros. references have already dotted the trailers with a promise of more to come.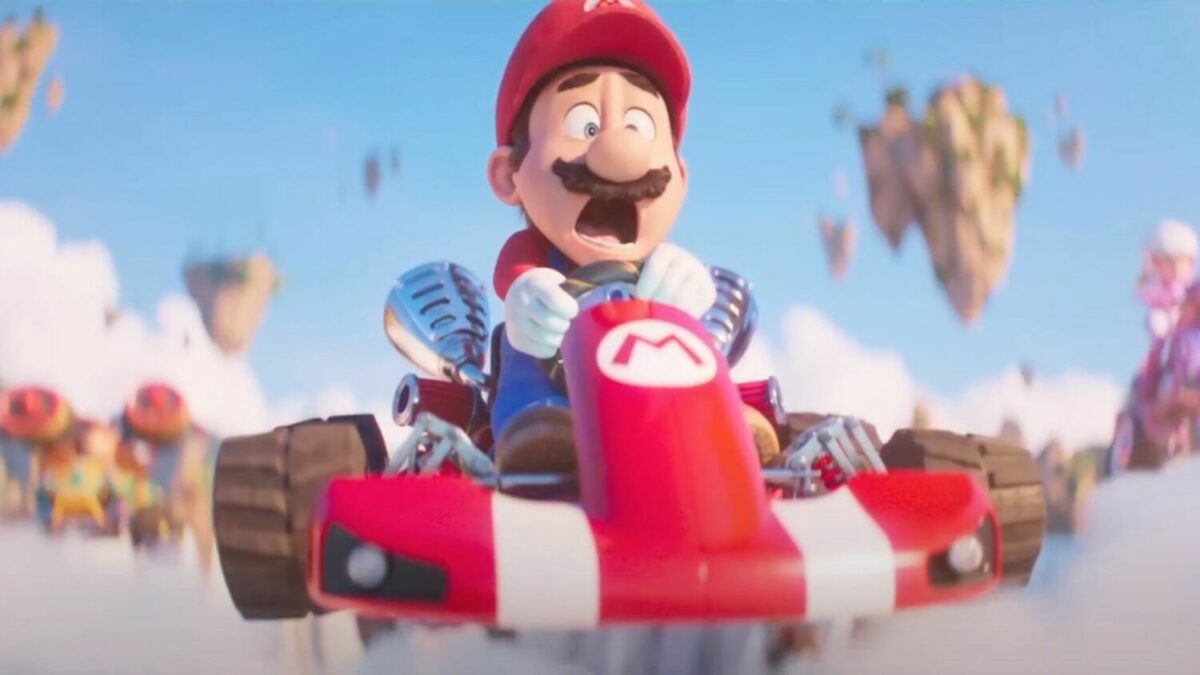 The Super Mario Bros. Movie will come smashing into theatres on 7 April. It stars Chris Pratt as the voice of Mario, Charlie Day as Luigi, Seth Rogen as Donkey Kong, Jack Black as Bowser, and Anya Taylor-Joy as Princess Peach.