It goes without saying that Ghost of Tsushima is arguably the most visually-breathtaking game of the PlayStation 4 era. The folks at Sucker Punch certainly outdid themselves — and probably everybody else at PlayStation Studios — with their grounded yet mystical take on Japan during the Kamakura era (1185 – 1333).
Aside from the heavy Kurosawa influence that Ghost of Tsushima is known for, one of the game's greatest strengths lies in its reverence of the island of Tsushima, where the game is set in. And now, fans can take a closer look at the island, its origins, and significance to the game, thanks to Japanese tourism site Nagasaki Tabinet.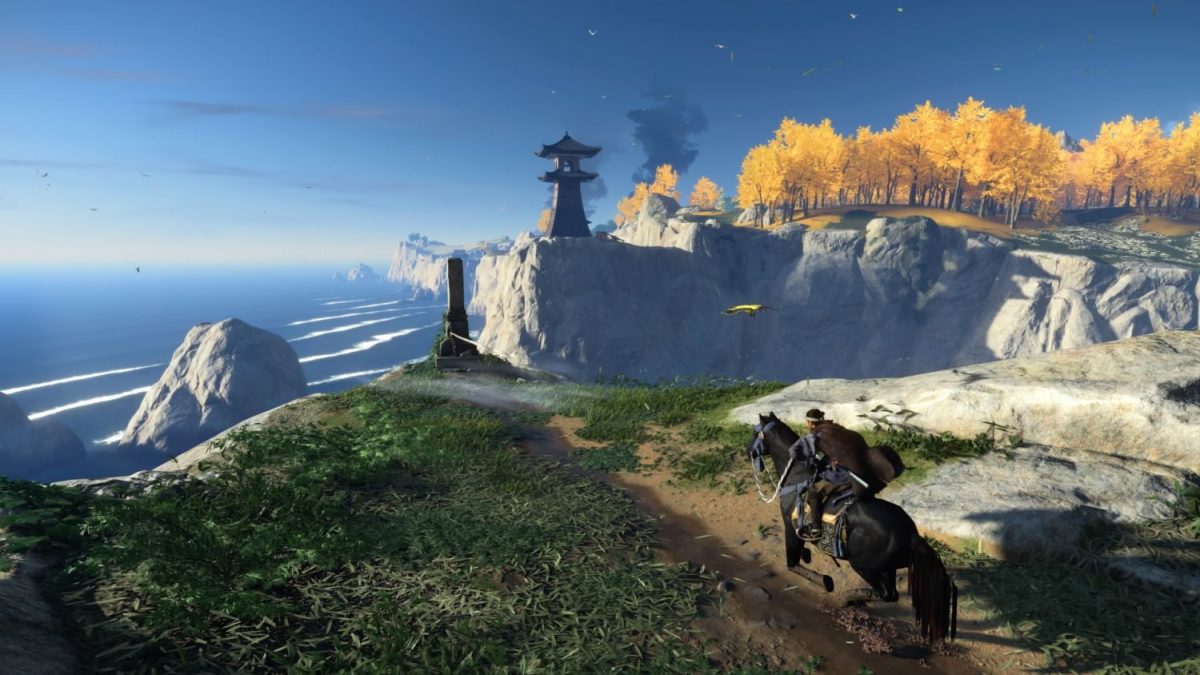 The virtual tour speaks at length about Tsushima and its various locales, including Komoda Beach, where the Mongolian invasion, the main backdrop of the game's narrative, first took place. Though not exactly fully explored in the game, the tour also describes the local food and culture of the island's inhabitants during that period.
Here are some locations in the game that players might recognise during their playthrough of Ghost of Tsushima (real-life locations are on the left, in-game screenshots are on the right):
Banshouin Temple
Komoda Beach
Mt. Shiratake
And the best part about this virtual tour is that it's all free to view. Of course, it would certainly be ideal to travel all the way to southwestern Japan to physically witness the vistas we got to enjoy in the game, but given the global pandemic that's crippling the travel industry currently, this could give you more incentive to book a trip to Japan once borders have fully opened eventually.
---

Drop a Facebook comment below!