If you ever felt like the acclaimed fighting game series Street Fighter should cross genre borders into the realm of roleplaying games, you don't exactly have to wait until the arrival of Street Fighter 6. In collaboration with Crunchyroll, Capcom is set to launch Street Fighter: Duel, the first RPG for the franchise, on both iOS and Android devices this February.
Street Fighter: Duel will feature over 40 characters at launch, including Ryu, Akuma, Chun-Li, Cammy, and more. Players will be able to build out a trio of fighters to take the fight to Seth and Shadaloo in what is being called "an extensive story mode." Online play is also available for players to fight friends and other players around the globe.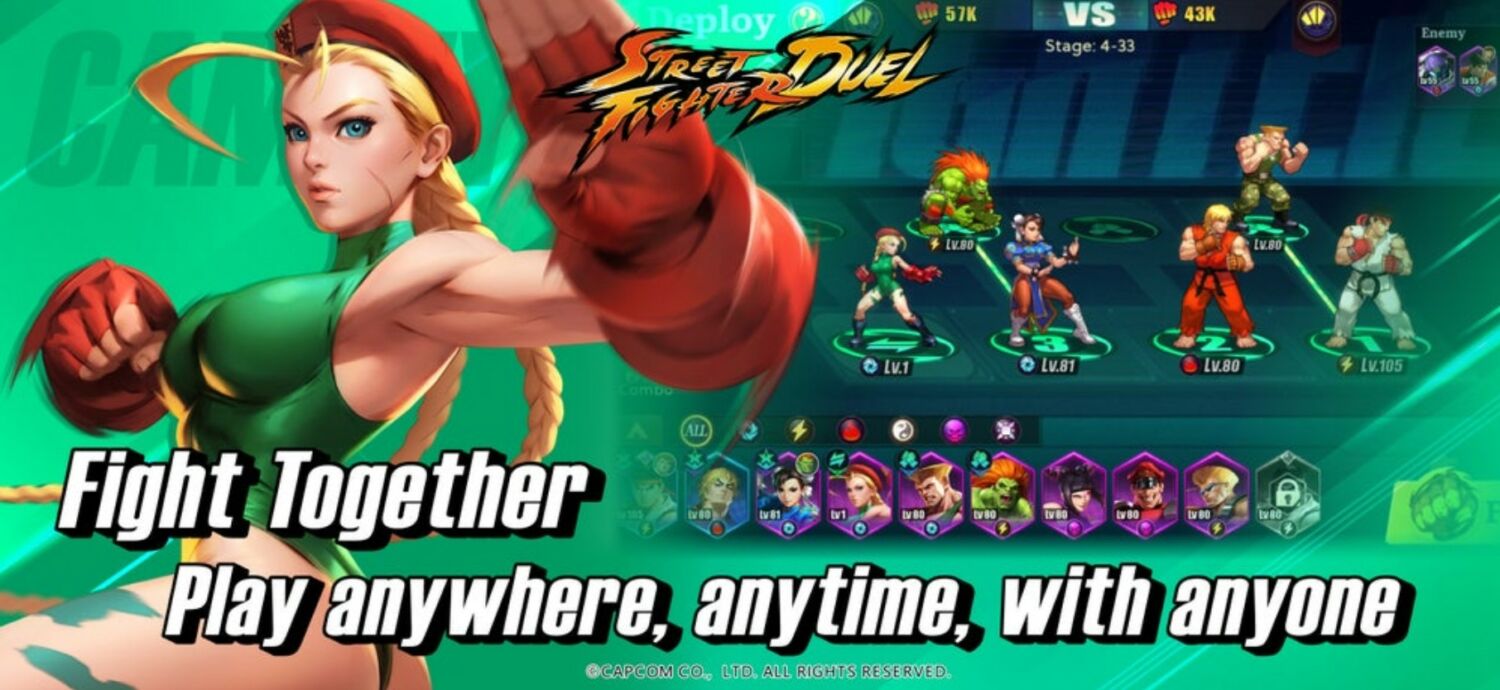 As part of the proceedings, there will be both new and classic stages to do battle on, and there is even the choice of real-time RPG combat or auto-battling for those that do not have the patience to stay involved. Battles in Street Fighter: Duel will take place in 2D, and players will get to utilise the fighters' iconic combos and abilities via taps on the screen. There will also be card mechanics at play.
Playing and progression through the game will level up the various fighters, or there is the choice of in-app purchases as well. The latter will inevitably bring up discussions of pay-to-win mechanics, and it remains to be seen just how Capcom and Crunchyroll are implementing the system. Exclusive skins for Street Fighter: Duel are also to be expected.
"Street Fighter has been an iconic game for generations, and we know anime fans love to go on exciting adventures with beloved characters," said Terry Li, General Manager of Crunchyroll Games and Senior Vice President of Emerging Business, Crunchyroll to IGN. "We're excited to collaborate with Capcom to bring Street Fighter: Duel and its incredible roster of iconic fighters to anime and gaming fans alike."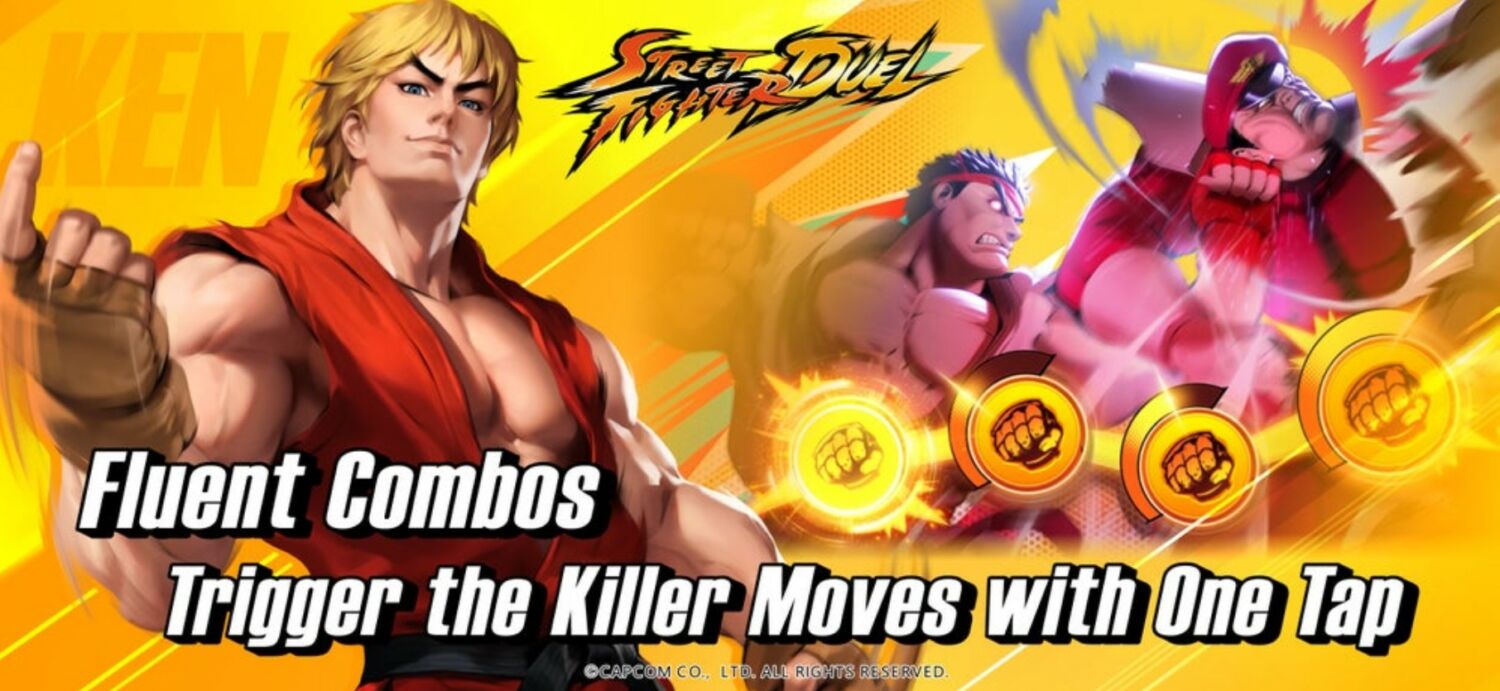 Pre-registration for Street Fighter: Duel has opened for the United States, Canada, Australia, New Zealand, and select European countries, including the United Kingdom. No word yet on a global release, but that will likely happen as 2023 comes to an end.