Before HBO's The Last of Us, there was another live-action project that showed the video game adaptation curse could be lifted: Detective Pikachu. The movie, which brought the Pokémon franchise to live-action for the first time, received positive reception from fans and critics alike, raking in US$430 million worldwide to become one of few successful video game adaptations.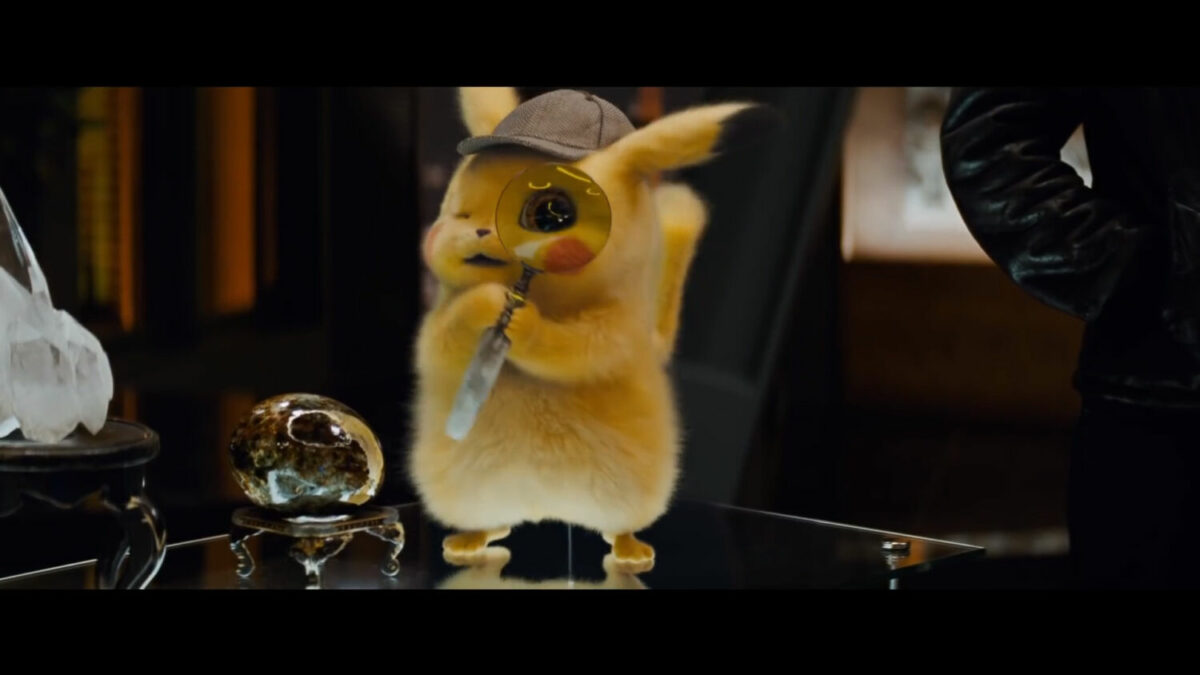 It was nothing short of a home run for Legendary Entertainment, as the studio had announced a sequel before Detective Pikachu even hit theatres in 2019. But updates indicating positive development have been sparse since then, leading star Justice Smith to say in an interview with IGN, "I think we have to just kind of bury our hopes. I don't think it's going to happen."
According to a recent report by Polygon, however, a return to the silver screen is still in the cards. A spokesperson for Legendary has confirmed that a Detective Pikachu sequel is currently in "active development", though it's unclear who's working on it. Benji Samit and Dan Hernandez, writers of the original film, have suggested prior that they weren't involved in the project, stating that the situation was "complicated" with "a lot of big studio, corporate Pokémon rights things that we're not privy to."
"It's an ongoing conversation that is still not over to this day," Samit added.
While it appears things are a little messy behind the scenes, the update of a sequel should bring some assurance to fans expecting a full-out cancellation. Pokémon: Detective Pikachu, also starring Ryan Reynolds as the voice of the titular electric mouse, was directed by Rob Letterman (Shark Tale, Monsters. vs Aliens), and follows former trainer Tim Goodman and Pikachu as they attempt to solve the mysterious disappearance of Tim's father, Harry.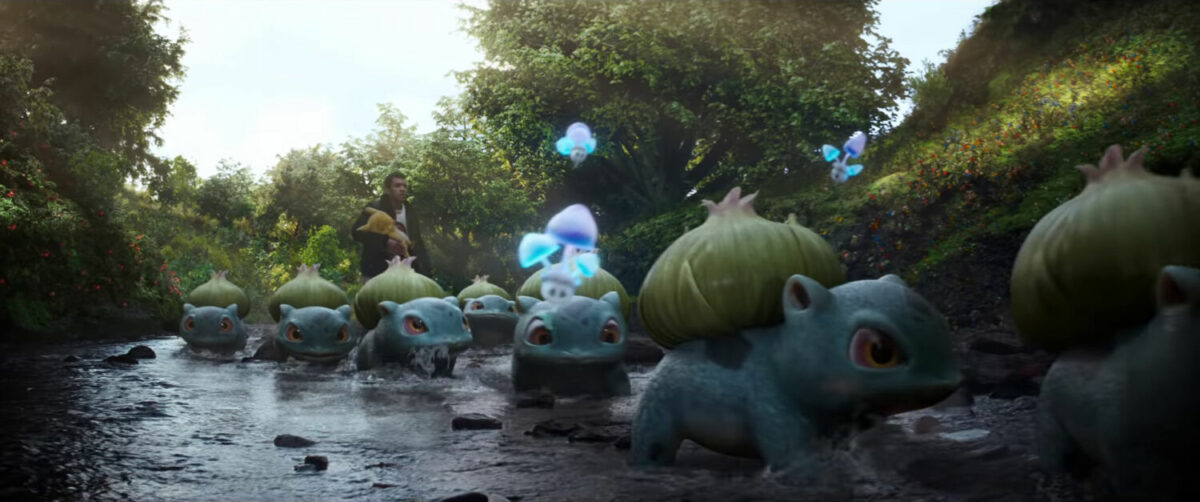 The movie has prompted Netflix to take a logical next leap in developing a live-action Pokémon series, with Variety first breaking the news in 2021. Letterman, in the meantime, is directing his focus into helming a film adaptation of Ubisoft's 2023 cult classic adventure game Beyond Good & Evil, which is set to feature a mix of live-action and animation.