What if Kal-El/Superman grew up on the wrong side of town? That is what the film Brightburn aims to explore.
A fresh take on the superhero genre (or, should we say, superhorror genre), the movie's latest trailer shows us just how scary an alien boy with enhanced physical abilities can terrify a small countryside town.
The trailer depicts the boy, Brandon Breyer (played by Jackson Dunn), donning a sinister-looking makeshift mask and cape — a perversion of the traditional Superman getup we've grown so accustomed to.
He zips around the diner at blinding speed, blasting open doors with his heat vision. And speaking of blinding, we get an extended look at the diner lady removing a piece of glass from her eye. Certainly eye-opening stuff.
Dunn is joined by Elizabeth Banks (The Hunger Games, The LEGO Movie 2) and David Denman (13 Hours) as his on-screen parents, Tori and Kyle Breyer.
Spearheading the movie as co-producer is James Gunn of Guardians of the Galaxy fame. The director is David Yarovesky, who also, interestingly, starred in the first Guardians in a cameo role.
Brightburn officially releases in theatres on May 24.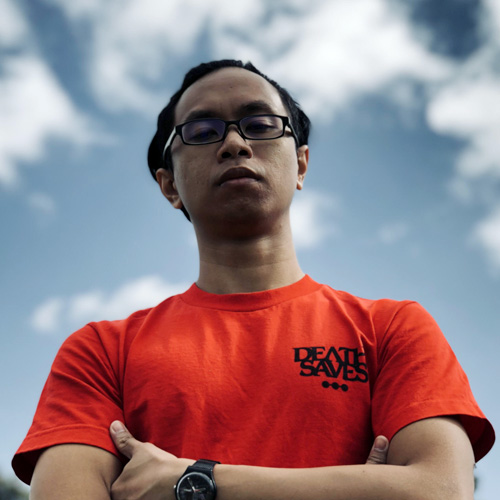 Marion grew up an addict of RPGs. He likes diving in, taking in the worlds, the characters, the stories… and sometimes forgets to go to sleep because of it. Nearly every sentence he speaks has a Dungeons & Dragons reference. He also dreams of becoming a Witcher someday.
---

Drop a Facebook comment below!