It's been five years of radio silence since the release of Batman: Arkham Knight, and word on the block is that developer Rocksteady Studios will be swapping out the tale of the Dark Knight for DC's Suicide Squad in its upcoming game.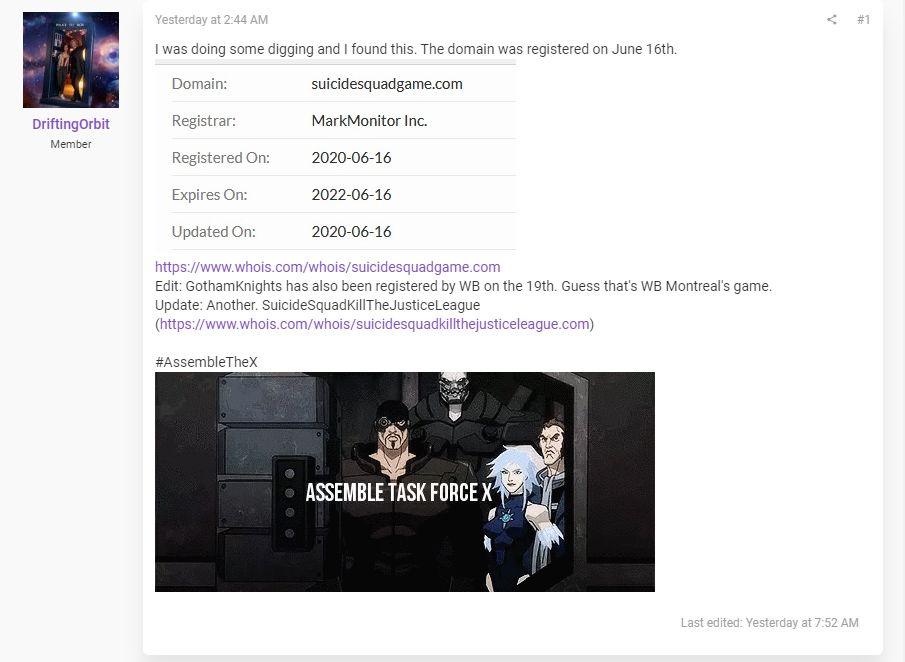 The news comes after several registered domain names were spotted on Resetera. Fans have observed that they were entered by a company with known affiliations to Warner Bros., and reportedly include "SuicideSquadKillTheJusticeLeague.com", "SuicideSquad Game.com", and "GothamKnightsGame.com", with the first one believed to be a contender for the game's final title.
Gotham Knights, meanwhile, appears to be a reference to WB Montreal's untitled work-in-progress: an upcoming Batman game that could be part of a "new, somewhat cohesive DC Game Universe". Both titles will be developed for next-gen consoles, and are expected to make a grand appearance at the DC FanDome virtual event scheduled for 22 August 2020.
After donning the capes of many a superhero in games of such genre, having the chance to play anti-heroes, or perhaps even supervillains, would certainly make for a refreshing change. Very little is known about the Suicide Squad project, but its vast narrative and gameplay potential does make for an exciting prospect.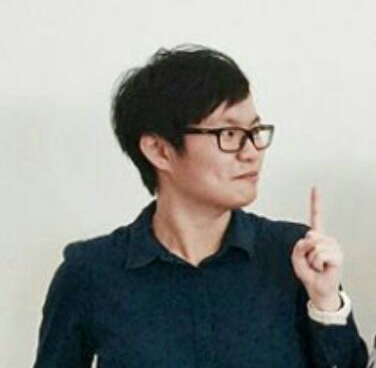 Si Jia is a casual geek at heart – or as casual as someone with Sephiroth's theme on her Spotify playlist can get. A fan of movies, games, and Japanese culture, Si Jia's greatest weakness is the Steam Summer Sale. Or any Steam sale, really.
---

Drop a Facebook comment below!