With Ultraman, Godzilla, and Gundam getting their own stores in home country Japan, it's only right for Kamen Rider to have a dedicated space, too.
Come 1 July 2020, Bandai will be unveiling the all-new Kamen Rider Store Tokyo at the basement level of Tokyo Station, which is otherwise known as Tokyo Character Street. It's an apt location, considering its status as an anime and manga hub for enthusiasts.
According to Travel Impress Watch, the store will house about 300 exclusive products, including key chains, t-shirts, and other merchandise. A limited quantity of special Kamen Rider Zero One transformation item, the DX Scouting Panda Progress Key, is set to be up for grabs, in celebration of its grand opening.
The Kamen Rider Store Tokyo will open daily from 10am to 8.30pm (Japan Time, GMT+7), but the recent outbreak of COVID-19 sees 8pm as the closing hour instead. Entry will be restricted as well, with prior registration via lottery being the only ticket in.
Judging by the intense passion and fervour of fans, however, the safety measures should hardly be a mood dampener.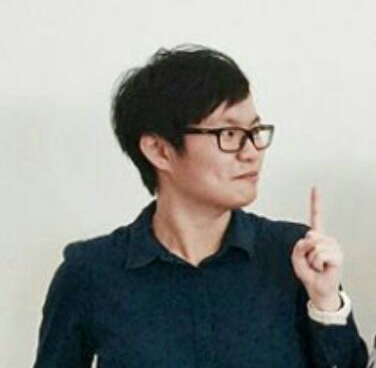 Si Jia is a casual geek at heart – or as casual as someone with Sephiroth's theme on her Spotify playlist can get. A fan of movies, games, and Japanese culture, Si Jia's greatest weakness is the Steam Summer Sale. Or any Steam sale, really.
---

Drop a Facebook comment below!