Avatar's spot as the top-grossing movie of all time is still safe, for now.
Last weekend, Disney re-released Avengers: Endgame with 6 minutes of additional footage, all in a bid to pass James Cameron's 2009 blockbuster Avatar as the high grossing movie of all time at the worldwide box office.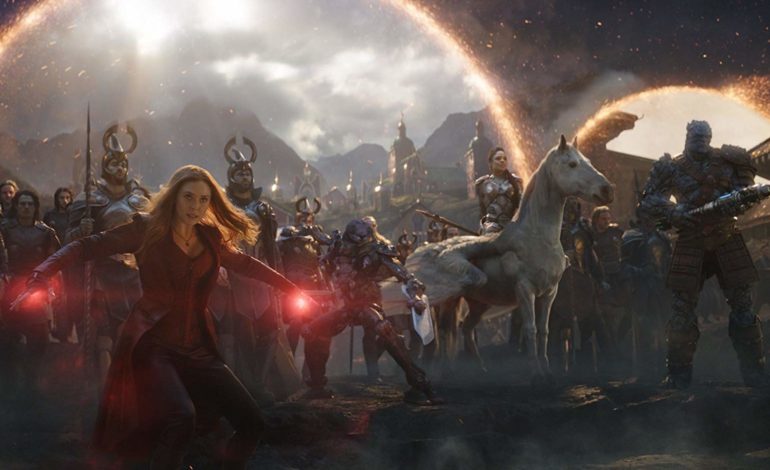 The additional footage included a tribute to Stan Lee, a look at an unfinished scene involving the Hulk, and a teaser to Spider-Man: Far From Home.
Unfortunately, it seems that the re-release was not enough to give Endgame the edge over Avatar.
According to Hollywood Reporter, as of right now, Avengers: Endgame has currently earned US$2.74 billion in the worldwide box office, which is around US$27 million shy of Avatar's US$2.78 billion.
Despite Disney's valiant attempt, insiders have estimated that it will be impossible for Endgame to catch up to Avatar anytime soon.
Though on Marvel and Disney's part, the re-release was not solely just for them to try and catch up to Avatar. As mentioned, it was also to promote their upcoming Spider-Man: Far From Home.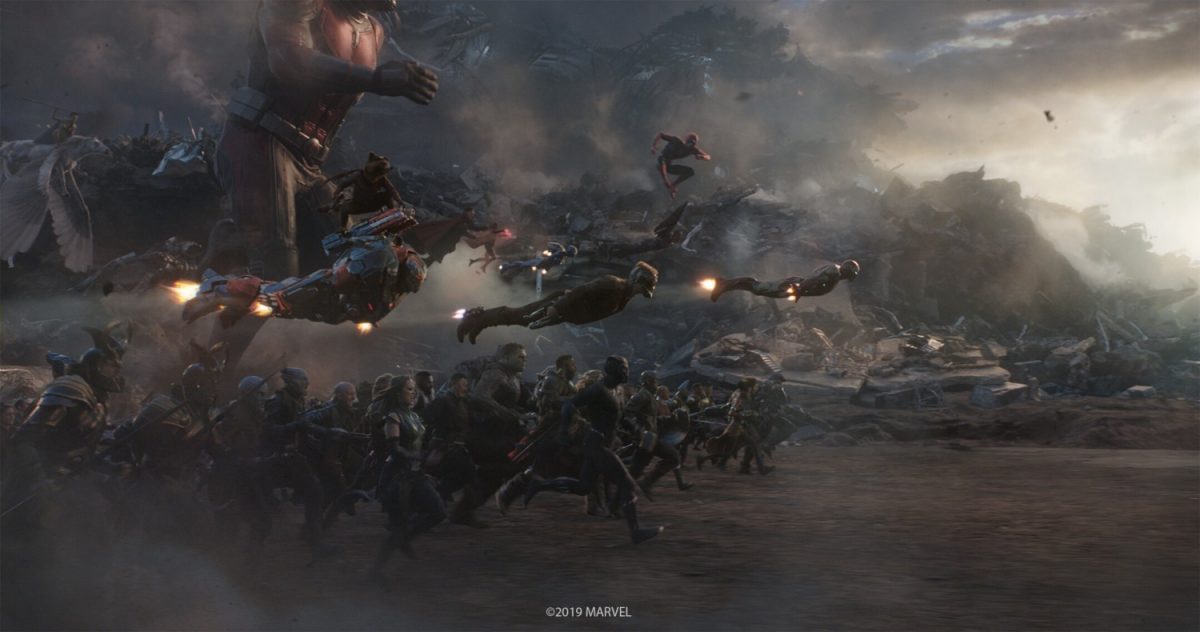 Far From Home, starring Tom Holland and Jake Gyllenhaal, will pick up from the events of Endgame, right after Tony Stark's noble sacrifice. Hence we might see a horde of fans rushing to catch Avengers: Endgame one more time after they've watched Far From Home.
If this happens, it will be just like how the release of Endgame resulted in a nice jump in earnings for Captain Marvel which was still in theatres at the time.
Spider-Man: Far From Home releases in theatres on July 2, 2019. If you're still wondering whether you should watch the movie or not, maybe our movie review can help you decide.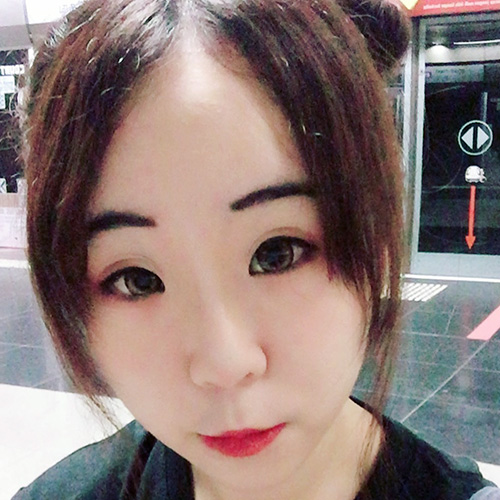 Germaine is a fun-sized introvert who loves nothing better than sleeping in on rainy days. She can be found reading fanfiction and manga while still waiting for her Hogwarts acceptance letter. It'll come eventually.
---

Drop a Facebook comment below!

---