Over the years, Nintendo has released a number of wallpapers for fans to use. These include wallpapers for games such as The Legend of Zelda: Breath of the Wild and Luigi's Mansion 3. However, some might have felt that these wallpapers carried logos that were a little obtrusive, or were perhaps not of a high enough resolution for their preference.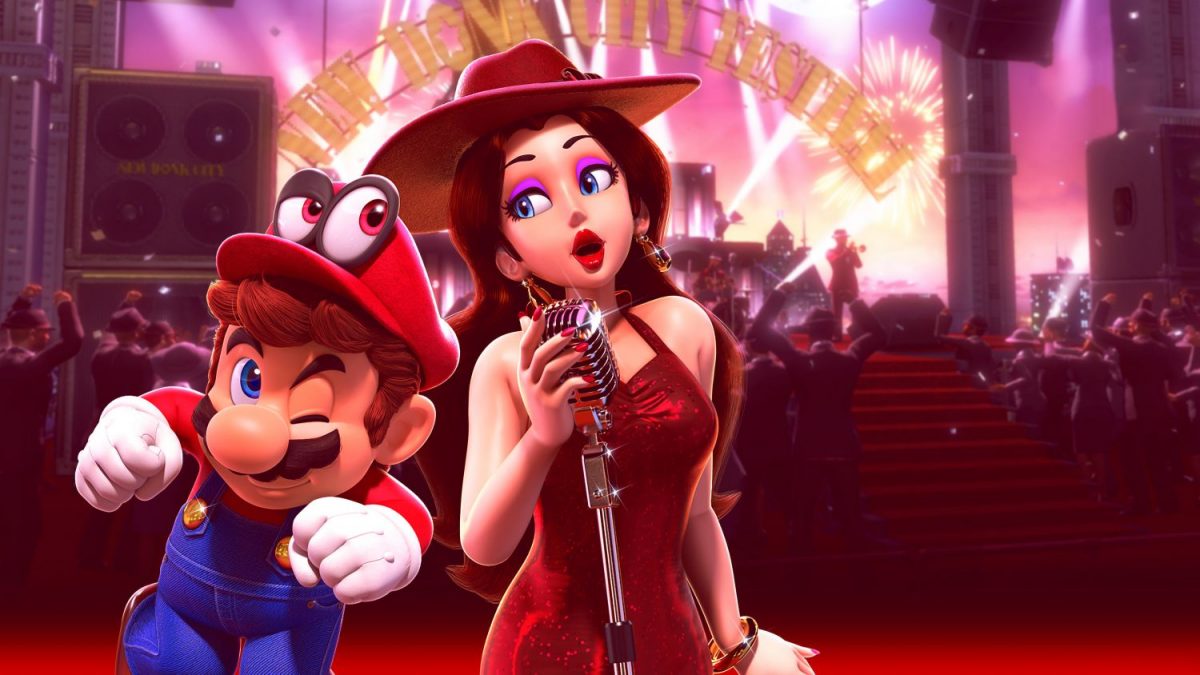 In response to that, an artist online has taken it upon themselves to remove obtrusive logos that might be on Nintendo's wallpapers, and upscale them to 4K. The artist jc5504 took to Reddit to post the many Nintendo wallpapers they have worked on, and shared that the removal of logos was done using Adobe Photoshop, while the upscaling was done using the Preserve Details 2.0 function on Photoshop.
Many Nintendo fans were grateful to the artist, with one even giving jc5504 'bonus points' for giving attention to the Metroid series.
Others have even started requesting for their favourite series, including Xenoblade 1 and 2.
Here are just some of the many Nintendo wallpapers the artist has worked on,
More can be found on the artist's Google Drive.
---

Drop a Facebook comment below!