Before Dead by Daylight arrived on mobile devices, fans of asymmetrical horror survival games were treated to Identity V. Though largely compared by some to be similar Behaviour Interactive's horror survival game, it features a wholly different art style, a narrative storyline that fans can follow, and a different range of playable characters to choose from.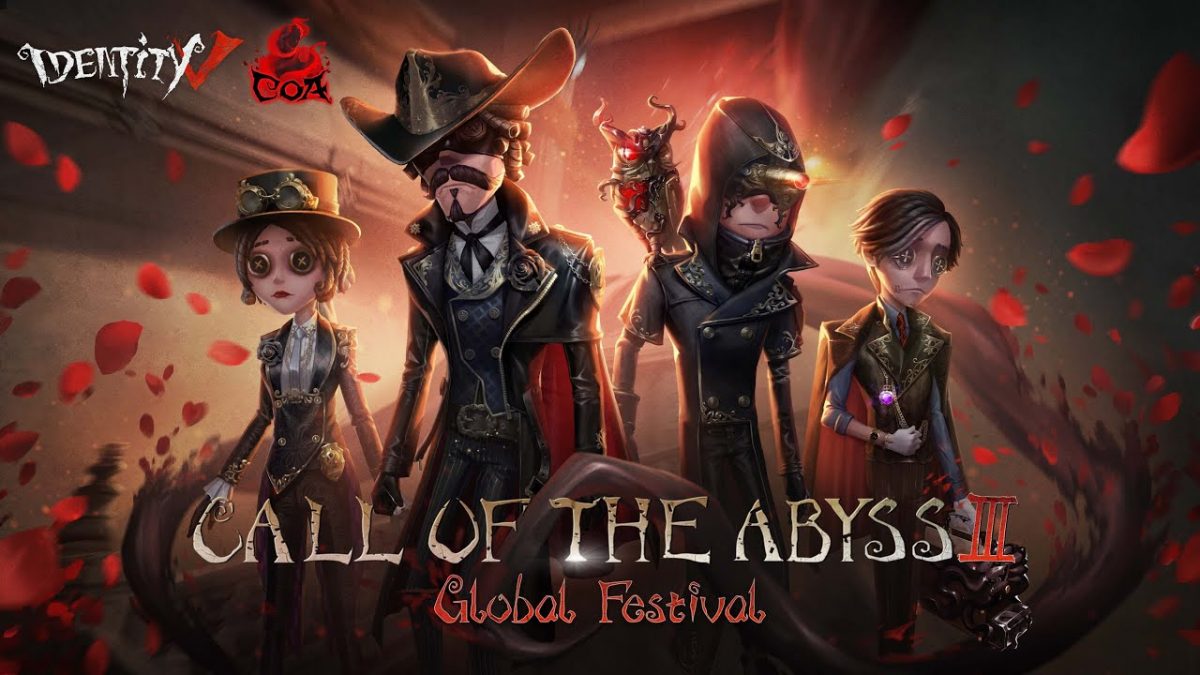 The series has gotten so popular that competitive esports matches called Call of Abyss tournaments have been held over the past two years, with a total prize pool of 1,000,000 RMB (S$200,921.10) to be won. What's more, the game has also collaborated with numerous popular franchises, including Persona 5, Edward Scissorhands, Junji Ito's horror stories, and most recently, Detective Conan.
This time, Identity V has collaborated with Japanese fashion brand SuperGroupies to release a new line of fashion accessories inspired by five characters in the game, the Perfumer, Prospector, Mercenary, the Ripper, and the Bloody Queen.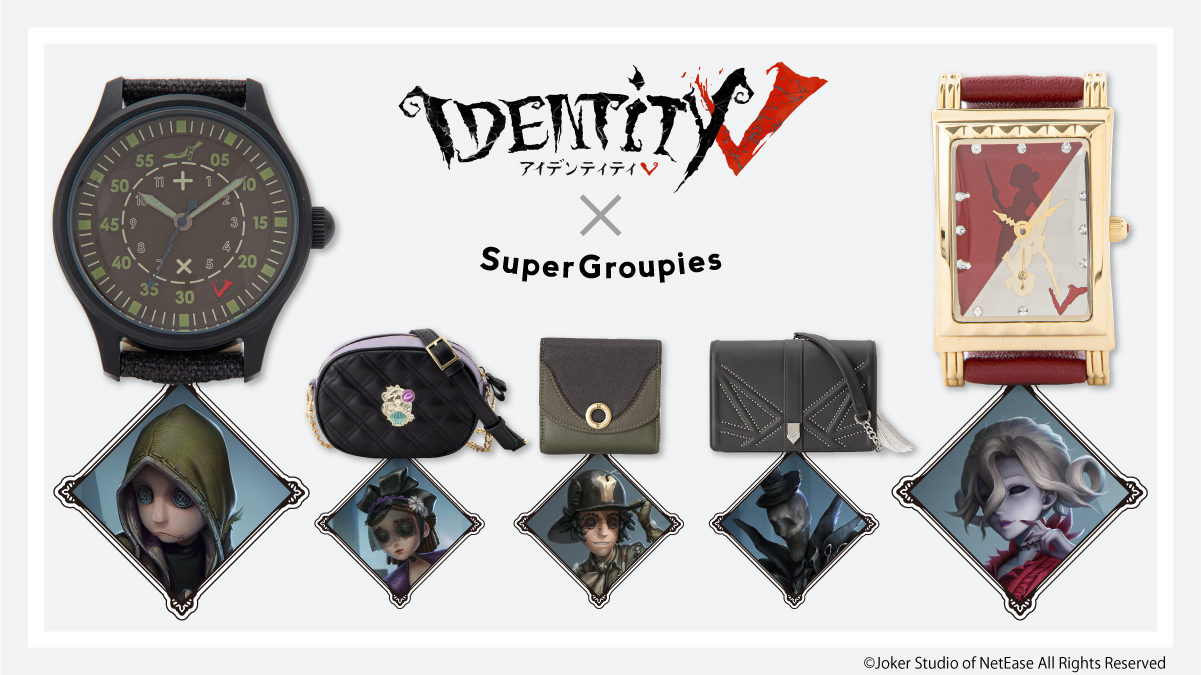 Each character will be getting a watch, wallet, and bag inspired by their design. For example, the Perfumer Vera Nair's collection comes in her signature purple colour, with her bag even coming with a mini easter egg for fans of the Perfumer, and buttons inside as a callback to the button eyes seen on survivors in the game.
Meanwhile, the Mercenary Naib Subedar's watch comes in a more subdued earthy tone, which fits well with the former soldier. The time markers on the watch even feature his Gurkha blade and the X from his button eyes.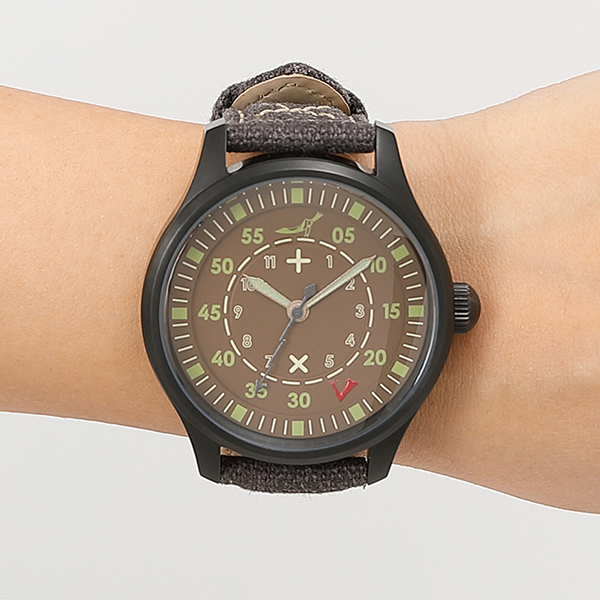 As for fans of the Prospector Norton Campbell, SuperGroupies has released a classy satchel bag that features his signature suspenders on the bag's flap, as well as a magnet embossed onto the side of the bag, clearly referencing the Prospector's weapon of choice in-game.
The price of each item is as follows:
Watch: 14,800 yen (S$191.89) before tax
Wallet: 10,800 yen (S$140.03) before tax
Bag: 13,000 yen (S$168.56) before tax
They are now available for pre-order till 19 October and will release in February 2021.