Nintendo is reportedly releasing a smaller version of the Nintendo Switch sometime later this year.
A smaller and cheaper model of the Switch has been teased since the Switch's release back in 2017 and it seems likely that we will finally be seeing it in markets this year.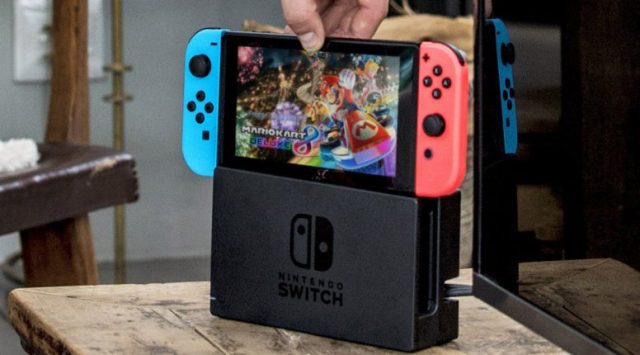 S
According to Japanese Financial newspaper Nikkei, the Nintendo Switch Mini will be easier for players to carry around but will lack certain features currently available on the Nintendo Switch, in order to help cut cost and make the console more affordable.
Nikkei adds that Nintendo is also looking to implement a new type of service similar to the Nintendo Switch Online that is scheduled to start in mid-2019. The service is said to appeal to video game fans who tend to pay large sums of money for microtransactions.
So far, Nintendo has declined to give a comment on the recent report but that is hardly surprising given how tight-lipped the company is known to be.
However just last week, Nintendo President Shuntaro Furukawa said in an interview with Sankei News that they are "not considering a successor or a price cut at this time."
Hence, the jury is still out on whether we will really be getting a Nintendo Switch Mini later this year but as Nikkei has gotten the release of several Nintendo consoles right, such as the Nintendo 3DS XL and Nintendo DSi, their report is still worth considering.
Add to that the fact that the Nintendo Switch did come out three years ago, and the release of a new Nintendo Switch Mini does indeed look to be more of a 'when' and less of an 'if'.
---

Drop a Facebook comment below!